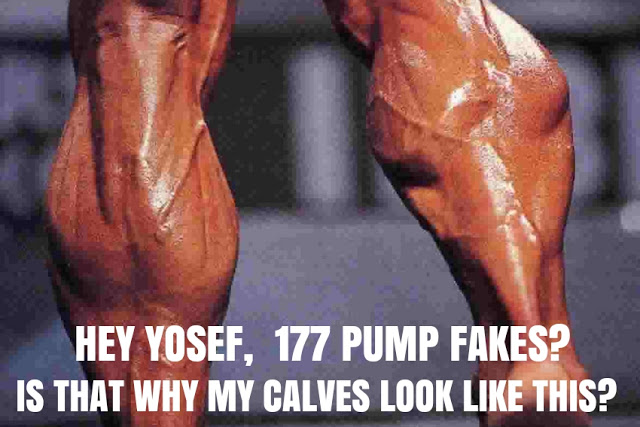 Hong Kong Update
Wednesday AM
One more day so that today's City of London termination/Brexit vote, becomes irreversible, as it's only legal right now.
The UK government can still be replaced by March 29, 2019 (in 14 days) if the no confidence vote falls against May.
Early signs are it will not.
So by 2:15pm EST Wednesday the cabal will legally and irreversibly end because the EU will not budge.
Why is this important? Because the City of London has controlled world's financial system for 400 years. And if you're going to heal the global financial system, you must eliminate its root cancer.
The United Kingdom will ultimately be isolated and be ripped apart with Northern Ireland and Scotland separating with sovereign exit votes.
All eventually choosing to rejoin the EU as well. Then truly Britain will no longer be great.
From first to last in the span of a century. Not even the blink of a divine eye.
Italy, Germany, France, Israel, Australia, United States, Canada, The Netherlands, Denmark, Switzerland, Austria, Lichtenstein, Sweden, Ukraine, Saudi Arabia, Panama, British Virgin Islands, Puerto Rico, Peru, Argentina, Venezuela, Taiwan, South Korea, North Korea, Japan, Philippines, Laos, Cambodia, Sierra Leone, Iraq/Syria and Antartica and the dark side of the moon ... have all been overcome by the BRICS Alliance in just the last decade.
There is no more stare-to-state war on the planet, and remaining proxy conflicts are cooling down everywhere.
This is important because when the gate and anger temperature has cooled enough to the NPTB requirements, the abundance will be released.
Not a moment before, nor after.
That said, rumors are we're on the cusp of looking at waiting another quarter into April.
Depends on vote tomorrow and whether or not the EU will extended Article 50. Rumors swirling they might allow an extension for additional dark nobility austerity package across Europe.
Don't know what's true, and wha potentially might be true until they pull the pin, but the proverbial lights came on for the cabal today.
And we know the NPTB are holding back the RV as negotiating leverage--which they lose once we start.
Everyday that goes by drains the swamp just a little bit more. Eventually time dries out all the moisture--when that time is clearly is still unknown.
Know that HSBC redemption staff went home today and has not yet returned.
God is with us
Yosef
GURU HUNTER





Posts

: 20039

---

Join date

: 2012-04-10



"""""
Know that HSBC redemption staff went home today and has not yet returned.""""
They will never return, as there will be no redemptions of the Iraqi dinar or worthless zim
Yosef is a false prophet who has lost thousands of adoring female fans.  
He is a liar...virtually every word out of his mouth.
G-d is not with him, and never will be. 
VIP Member





Posts

: 1534

---

Join date

: 2017-04-15



Yosef wrote:

Don't know what's true...
Well, he got that right at least.
*****************
 "Scum" - Sue Winters
VIP Member





Posts

: 1532

---

Join date

: 2016-04-08


Location

: This other Eden



---
Permissions in this forum:
You
cannot
reply to topics in this forum