https://www.alsumaria.tv/news/256888/%D8%B9%D8%B6%D9%88-%D8%A8%D8%A7%D9%84%D9%85%D8%A7%D9%84%D9%8A%D8%A9-%D8%A7%D9%84%D9%86%D9%8A%D8%A7%D8%A8%D9%8A%D8%A9-700-%D9%85%D9%84%D9%8A%D8%A7%D8%B1-%D8%AF%D9%8A%D9%86%D8%A7%D8%B1-%D8%AA%D8%AE%D8%B5%D9%8A%D8%B5%D8%A7%D8%AA-%D8%A7%D8%B6%D8%A7%D9%81/ar#
Member of parliamentary finance: 700 billion dinars additional budget allocations for the care of widows and orphans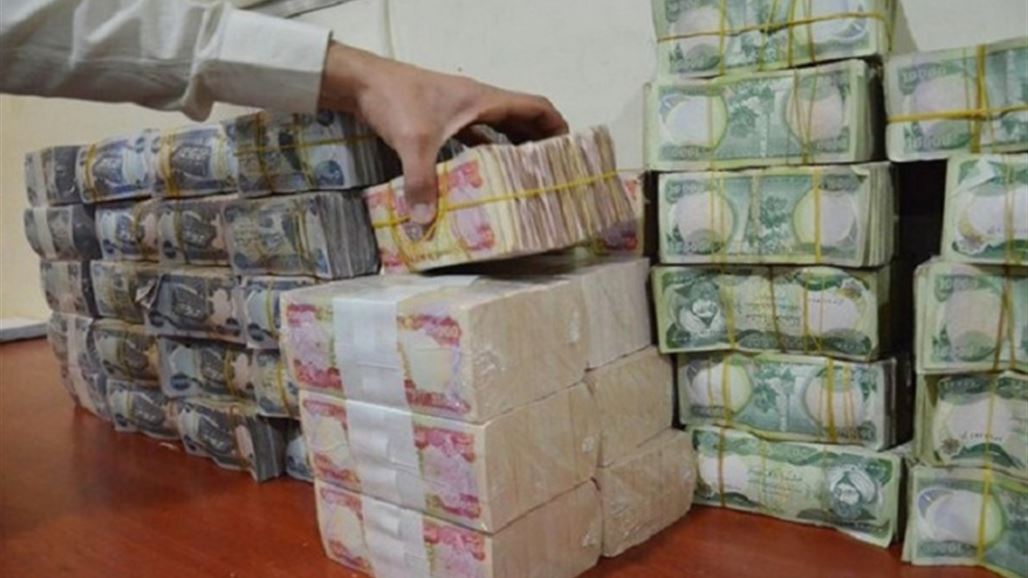 Baghdad
 
revealed the Parliamentary Finance Committee member of nostalgia Qadu, Thursday, additional allocations of $ 700 billion dinars in the budget to take care of widows and orphans, among that tackling unemployment needs to legislation laws and plans and projects strategy is not limited to the functional budget grades. 

Al-Qudu said in an interview for Alsumaria News that "the federal budget has a lot of observations on matters of exchange and other materials, and we have a serious full study of those doors and address them in the form of legal optimal," noting that "there are cases of doors where large waste operations and need to address to take advantage of the amounts In covering other doors we think is more important. "




"There is an additional 700 billion Iraqi dinars allocated in the budget for the care of orphans and widows. The families benefiting from social welfare will be increased," he said. "The problem of unemployment needs to be addressed strategically. And the enactment of the Social Security Act, which provides money to all the unemployed and other measures that encourage labor to work in the private sector. 

Al-Qaddo pointed out that "the drop in oil prices has had a significant and direct impact on the budget and everyone knows that oil imports represent about 88% of the budget imports, which requires the government to develop plans to ensure the other sectors of agriculture, industry, trade and tourism to support the budget and reduce the deficit "He said.

The House of Representatives held its session held on Monday 24 December 2018 report and discuss the federal budget for the fiscal year 2019.

claud39

VIP Member





Posts

: 14929

---

Join date

: 2018-11-04



https://www.mawazin.net/Details.aspx?jimare=27873
[size=36]Parliamentary Finance: Significant changes will occur in the budget[/size]
03/01/2019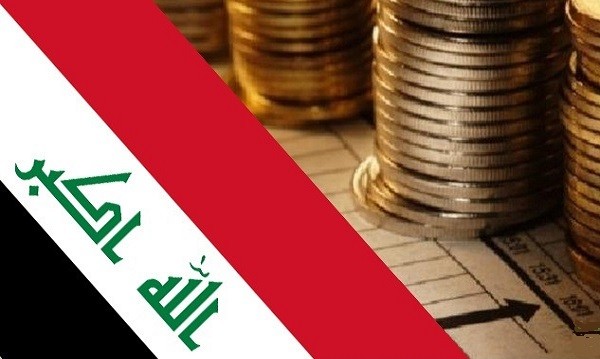 Special - Mawazine News
The Parliamentary Finance Committee on Thursday, the significant changes in the draft bill of the budget of 2019, while noting that it is still continuing to discuss comments on the provisions of the law. 
The committee member Faisal al-Issawi said in an interview with "Mawazin News" that "the Committee is still continuing to discuss the observations on the budget and the next session of the House of Representatives may also see discussions." 
He added that "the observations related to investment expenditures in the budget and various doors," noting that "significant changes in the budget items will occur, most notably raising investment expenses."

claud39

VIP Member





Posts

: 14929

---

Join date

: 2018-11-04



---
Permissions in this forum:
You
cannot
reply to topics in this forum