https://www.mawazin.net/Details.aspx?jimare=27454
[size=36]Baghdad celebrates New Year's Eve celebrations[/size]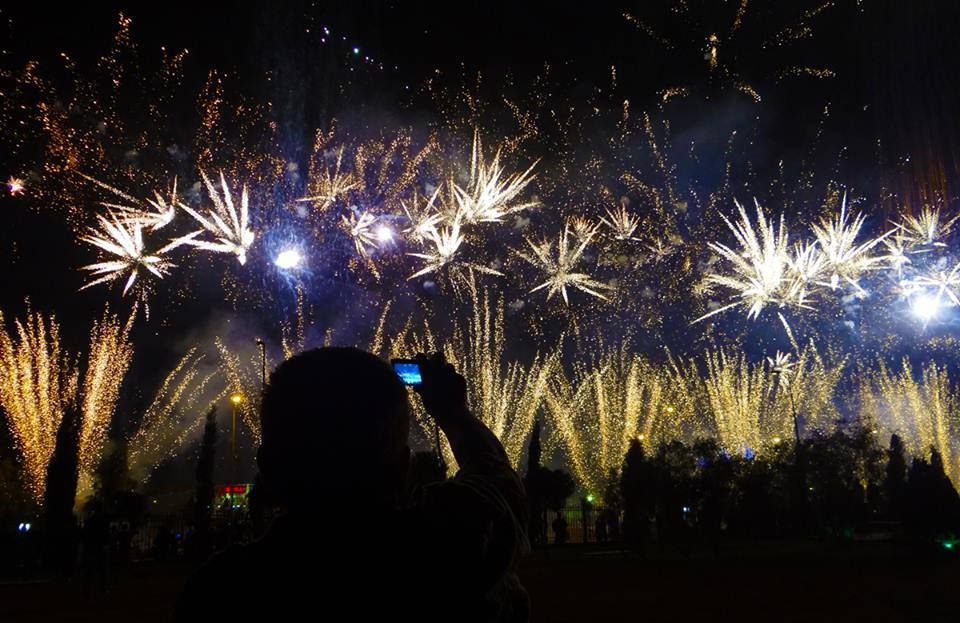 Private - Mawazin News 
Baghdad witnessed, this evening, mass celebrations on the occasion of the New Year's Day. 
"Thousands of Iraqis took part in the Baghdad areas celebrating the end of 2018 and the beginning of 2019." 
"The areas of Mansour, Karrada and Zayouna were the most intense in terms of celebrations," he said, noting that "revelers use pyrotechnics very much during the celebrations." 
He noted that "the security forces are widely deployed to secure celebrations."

claud39

VIP Member





Posts

: 14190

---

Join date

: 2018-11-04



https://www.mawazin.net/Details.aspx?jimare=27423
[size=36]Abadi congratulates the New Year: The last four years have been a real success story proud of the Iraqis[/size]
31/12/2018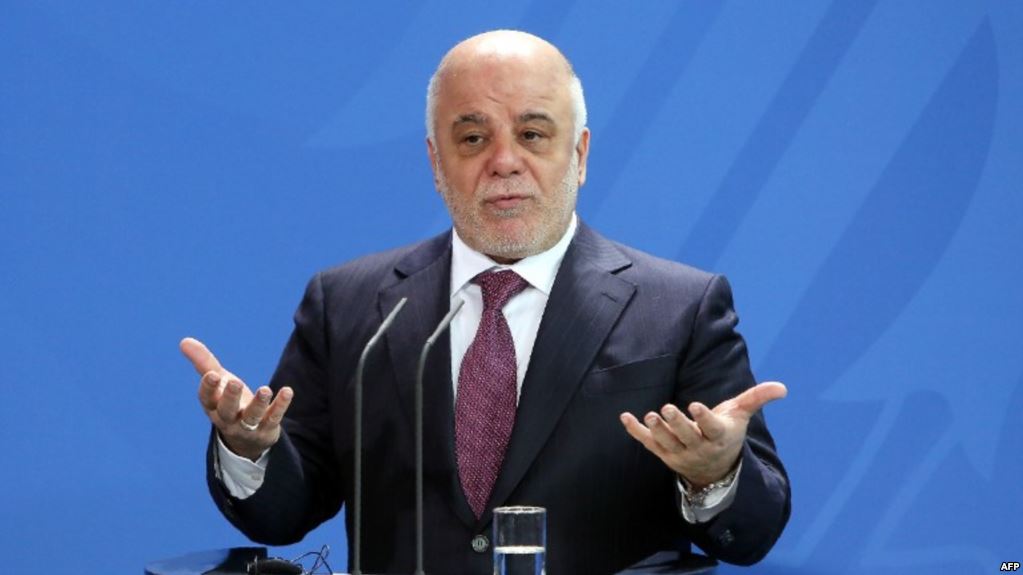 BAGHDAD - Mawazine News 
congratulated the President of the coalition of victory Haider Abadi, Monday, the people of Iraq on the occasion of the New Year AD 2019, while stressing that the past four years was a real success story proud of the Iraqis. 
"I congratulate and congratulate the people of Iraq on the occasion of the new year 2019 and hope that it will be a year of joys and miracles and achieve the aspirations of citizens to rebuild and provide services and employment opportunities and maintain security and stability," Abadi said in a congratulatory message.
"The year 2018 was the year of establishing the pillars of the state after achieving the great victory over gangs calling for the end of 2017 and the peaceful exchange of power has been achieved where we still hope that the current government will maintain the achievements in the field of land liberation and security stability and restore the prestige of our forces The development of the economy, the rejection of sectarianism, the unification of the country and progress in the areas of reconstruction, provision of services and employment opportunities, and the completion of the return of displaced people and other demands of our people. " 
He added that the experience of Iraq during the past four years was indeed a real success story proud of the Iraqis and praised by the world and should continue these successes in all areas away from the start of the troubled and hope to be the year of "completion of the completion"
He concluded by "renewing congratulations to all Iraqis and promising them that we will support them in their demands and what they meditate and hope and wish them a year of good and peace and love and harmony on all Iraqis."

claud39

VIP Member





Posts

: 14190

---

Join date

: 2018-11-04



---
Permissions in this forum:
You
cannot
reply to topics in this forum