http://www.shafaaq.com/ar/Ar_NewsReader/ddd5e8fa-715e-4dd8-9b9a-b9edc2799fd1
[size=32]Baghdad governorate  issues a clarification on New Year's "holiday"[/size]
Shafaq News / Baghdad province said it will not disrupt the official working day for tomorrow, Monday, New Year's Eve. 
A statement of the province, it denies the disruption of the official time for tomorrow and Wednesday next for the requirements of public interest and accelerate completion of the completion of the payment of salaries of the disengagement. 
In the official calendar of the Iraqi state, the official working hours are suspended on the first day of the new year, 1/1 of each year.
Keywords: 

claud39

VIP Member





Posts

: 14929

---

Join date

: 2018-11-04



https://www.alsumaria.tv/news/256575/%D8%A7%D9%84%D8%B1%D8%A8%D9%8A%D8%B9%D9%8A-%D9%8A%D8%
B9% D9% 84% D9% 86-% D9% 85% D9% 86% D8% AD% D8% A7% D9% 84% D8% B9% D8% B6% D8% A7% D8% B6% D9 % 85% D8% AC% D9% 84% D8% B3% D8% A8% D8% BA% D8% AF% D8% A7% D8% AF% D9% 88% D8% AD% D9% 83% D9 D9% 88%% 85%% AA% D8 D9% 87% D8% A7-% D8% A7% D9% 84% D9% 85% D8% AD% D9% 84% D9% 8A / ar
Al-Rubaie announced that the Council of Baghdad and its local government would be granted a two-day holiday as an "administrative breach"
Sunday 30 December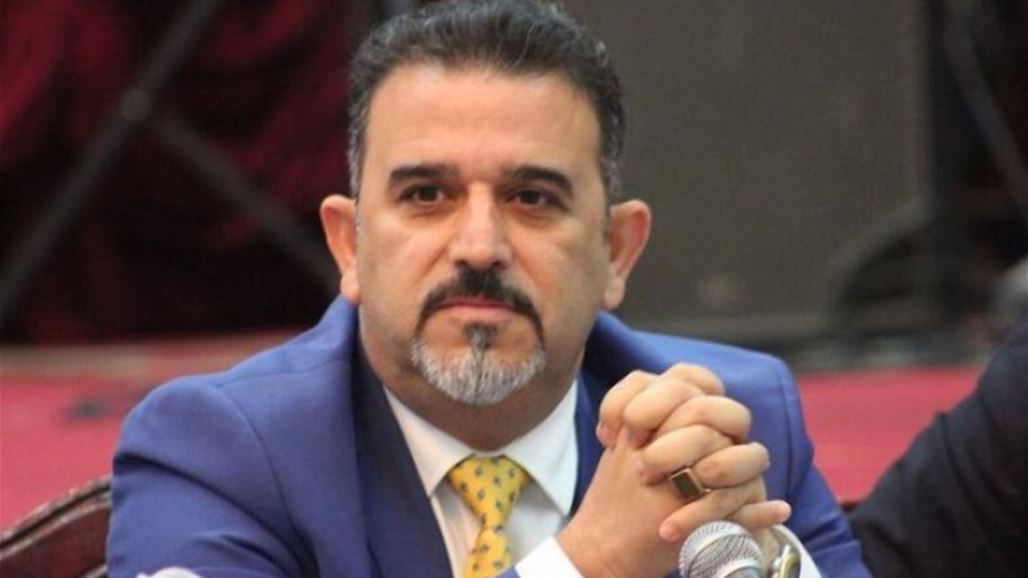 Council member Mohammed al-Rubaie announced on Sunday that the president of the council Riyad al-Adadh gave the council and the provincial council a holiday for Monday and next Wednesday (January 2, 2019), considering it an "administrative violation." 

Al-Rubaie said in an interview with Alsumaria News that "the president of the Baghdad Provincial Council Riyad al-Adadh continues administrative violations by granting him a public holiday on Monday and Wednesday next to the Council and the Office of the province, despite the end of a financial year."




Al-Rubaie added that the president of the council made "a big confusion in the circle and closed his phones and went, and continued to violate the government and the law where he granted the holiday without reference to the provincial council and without reference to any decision or person.

claud39

VIP Member





Posts

: 14929

---

Join date

: 2018-11-04



https://www.alsumaria.tv/news/256576/%D8%A8%D8%A7%D9%84%D9%88%D8%AB%D9%8A%D9%82%D8%A9-%D8%A7%D9%84%D8%B9%D8%B6%D8%A7%D8%B6-%D9%8A%D8%B9%D8%B7%D9%84-%D8%A7%D9%84%D8%AF%D9%88%D8%A7%D9%85-%D8%A8%D9%85%D8%AC%D9%84%D8%B3-%D9%88%D9%85%D8%AD%D8%A7%D9%81%D8%B8%D8%A9-%D8%A8%D8%BA%D8%AF%D8%A7%D8%AF-%D9%8A%D9%88/ar#
Document .. Al-Azzam disrupts the work of the Council and the province of Baghdad two days to conduct maintenance of the building
Sunday, December 30,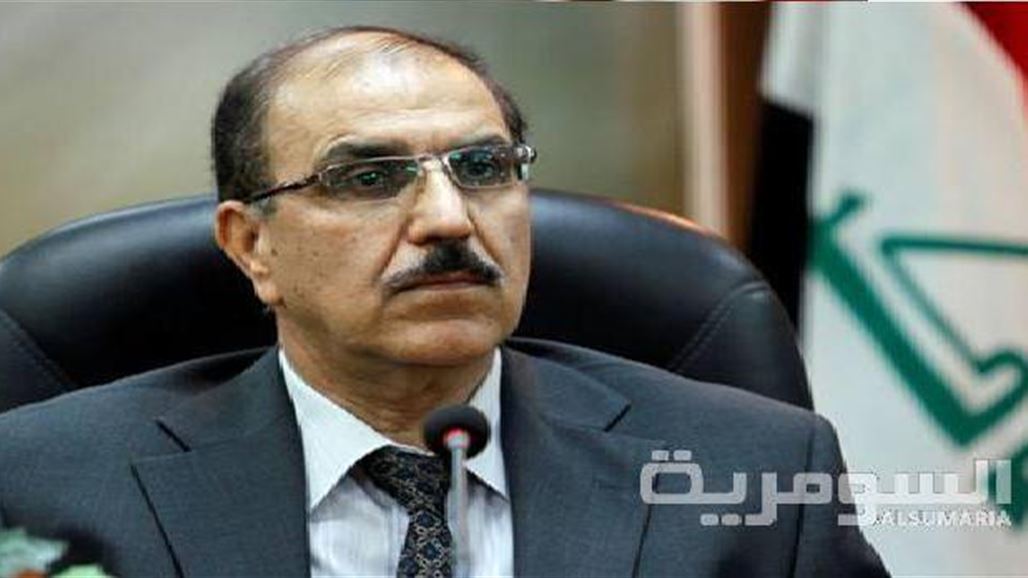 Alsumaria News publishes a document containing a decision of the President of the Baghdad Provincial Council Riyad al-Adadh to disrupt the official time in the Council and the province of Baghdad on Monday, and next Wednesday (2 January 2019) for the purpose of maintenance of the building of the Council and the province. 

The following is the document:

claud39

VIP Member





Posts

: 14929

---

Join date

: 2018-11-04



---
Permissions in this forum:
You
cannot
reply to topics in this forum