https://www.mubasher.info/news/3386846/%D8%A7%D9%84%D8%B9%D8%B1%D8%A7%D9%82-%D9%8A%D8%A8%D8%AD%D8%AB-%D9%81%D8%B1%D8%B5-%D8%A7%D9%84%D8%A7%D8%B3%D8%AA%D8%AB%D9%85%D8%A7%D8%B1-%D9%88%D8%AA%D8%B9%D8%B2%D9%8A%D8%B2-%D8%A7%D9%84%D8%AA%D8%A8%D8%A7%D8%AF%D9%84-%D8%A7%D9%84%D8%AA%D8%AC%D8%A7%D8%B1%D9%8A-%D9%85%D8%B9-%D8%A3%D9%85%D8%B1%D9%8A%D9%83%D8%A7
Iraq is looking for investment opportunities and boosting trade with America
24 December 2018 11:42 p
During the meeting hosted by the American Chamber of Commerce in the Iraqi capital Baghdad
Mubasher: The Iraqi Trade Bank recently participated in the meeting hosted by the American Chamber of Commerce at the Babylon Hotel in Baghdad, which focused on investing in infrastructure development across all government and private sectors. 
The meeting dealt with a series of pressing economic issues and included several direct solutions that contribute to preparing the Iraqi market and achieving growth and economic stability.
The head of the Iraqi Trade Bank, Faisal Al-Hims, said during the meeting that the bank seeks to attract more investments and to secure communication with international financial and banking networks and institutions.
"The Iraqi Trade Bank has succeeded in facilitating communication between the Iraqi government and private entities and linking them with international commercial and banking institutions around the world, and provided the guarantees and funding needs of these institutions to create more investments inside Iraq."
He pointed out that the Bank has also contributed to the provision of international funding for the development of infrastructure and commercial and industrial sector in Iraq through agreements and partnerships signed by the bank in recent years. 
For his part, the US ambassador in Iraq, stressed the importance of the current opportunities for business in the country and the crucial role it plays in improving Iraq's economy and creating new investment opportunities.
He stressed that the presence of more than fifty American companies and 100 business delegates who met with Iraqi businessmen and government and private institutions contributed to creating an atmosphere full of real enthusiasm to invest in business opportunities in Iraq.
The meeting discussed the prospects of supporting and developing various sectors of business, expanding cooperation and signing partnerships in the economic fields, which will accelerate the pace of economic and trade growth through raising the level of trade exchange between the two countries.
Nominations:
VIP NewsHound





Posts

: 18367

---

Join date

: 2018-11-04



https://tbi.com.iq/?news=%D8%A7%D9%84%D9%85%D8%B5%D8%B1%D9%81-%D8%A7%D9%84%D8%B9%D8%B1%D8%A7%D9%82%D9%8A-%D9%84%D9%84%D8%AA%D8%AC%D8%A7%D8%B1%D8%A9-%D9%8A%D8%B4%D8%A7%D8%B1%D9%83-%D9%81%D9%8A-%D8%A7%D8%AC%D8%AA%D9%85%D8%A7
[rtl]The Iraqi Trade Bank participates in a meeting hosted by the American Chamber of Commerce to discuss ways to enhance cooperation and discuss investment opportunities in Iraq[/rtl]
[rtl]Baghdad, December 24, 2018: In a move that will enhance the Bank's role in serving the interests of the Republic of Iraq and improving the economic situation in the country, the Iraqi Trade Bank recently participated in the meeting hosted by the American Chamber of Commerce at the Babylon Hotel in Baghdad, Infrastructure across all government and private sectors.[/rtl]
[rtl]The meeting was attended by Mr. Faisal Al-Hims, President of the Iraqi Trade Bank, US Ambassador to the Republic of Iraq, Douglas Seelman, and a group of American companies with a group of Iraqi and international businessmen. The meeting tackled a number of pressing economic issues, and included several direct solutions that contribute to the preparation of the Iraqi market, By accelerating the production and provision of new high quality services to the inside of Iraq.[/rtl]
[rtl]Mr. Faisal Al-Hims, President of the Iraqi Trade Bank, delivered a speech in which he emphasized the important role played by the Iraqi Bank for Trade during these economic conferences and how the services and achievements provided by the bank in addition to the international awards received by the Bank recently contributed to raising the standard of transparency in performance and quality in services. Attract more investments and secure networking with global financial and banking institutions and institutions.[/rtl]
[rtl]"The Iraqi Trade Bank has succeeded in facilitating communication between Iraqi government and private entities and linking them with international commercial and banking institutions around the world, and provided the guarantees and financing needs of these institutions to create more investments inside Iraq. In addition to providing international funding for the development of infrastructure and commercial and industrial sector in Iraq through agreements and partnerships signed by the bank in recent years.[/rtl]
[rtl]For his part, the US Ambassador stressed in his speech the importance of the current opportunities for business in the country and the crucial role it plays in improving Iraq's economy and creating new investment opportunities. He stressed that the presence of more than fifty American companies and 100 business delegations who met with Iraqi businessmen and institutions Both private and public, contributed to creating an atmosphere full of real enthusiasm for investment in business opportunities in Iraq. He also explained the important role played by the Iraqi Bank for Trade in serving the interests of the country through the import and export operations and enter partnerships aimed at improving the economic reality in Iraq.[/rtl]
[rtl]The meeting witnessed the presence of representatives and directors from American companies working in all sectors of trade and industry. The two-day conference concluded with a series of economic recommendations and discussions during which the delegates reviewed the strong relationship between the Republic of Iraq and the United States of America. They discussed the prospects of supporting and developing various sectors of business, expanding cooperation and signing partnerships in the economic fields, which will accelerate the pace of economic and commercial growth. By raising the level of trade exchange between the two countries.[/rtl]
[rtl]-is over-[/rtl]
[rtl]=68.ARAOhg-mJddXlzNajBirdj1pyA4ktuotOMeV5spsbk45OuOnJYNd1mSdEdDeDwsfwDgLIWhkTYcM9oDEdVhW4uGLW1oFF4aQii3YlUkHzUiBQrWkSGBMpsgHHjJzpiHJLO_jIvAr91NUkwcGkdSRKkboDj_o8AA4oTABFCqILtMqNAPwfEUXecF4nG8X3EnbJQZ99EDqc1EzELw8ynJsVg8fO9hrEDiKDZZy91bS_U5raitZqTA7SPvGuhQe-_2xwqmTM9ySwEgKygvDQCXS5CpmzvBJzGJjkykOZNr09wdD332WqTqM23AmDYcmoEh0V1fbmRl1JETl6j0WMFAEpXNtlh_n-3HQUdyalqYR7cWpkuephQCE-uelk2T8PjAyApjQPDWkZbmv2_hh3moBJJhWvhZwZASKBCbZPeNuNSHx9mJIhCsmnssmavTE5cl8QL9-gwQkzIkW4l1Gh-uVyXxRgQ&__tn__=%2ANK-R]#Bank__Araqi_For Trading[/rtl]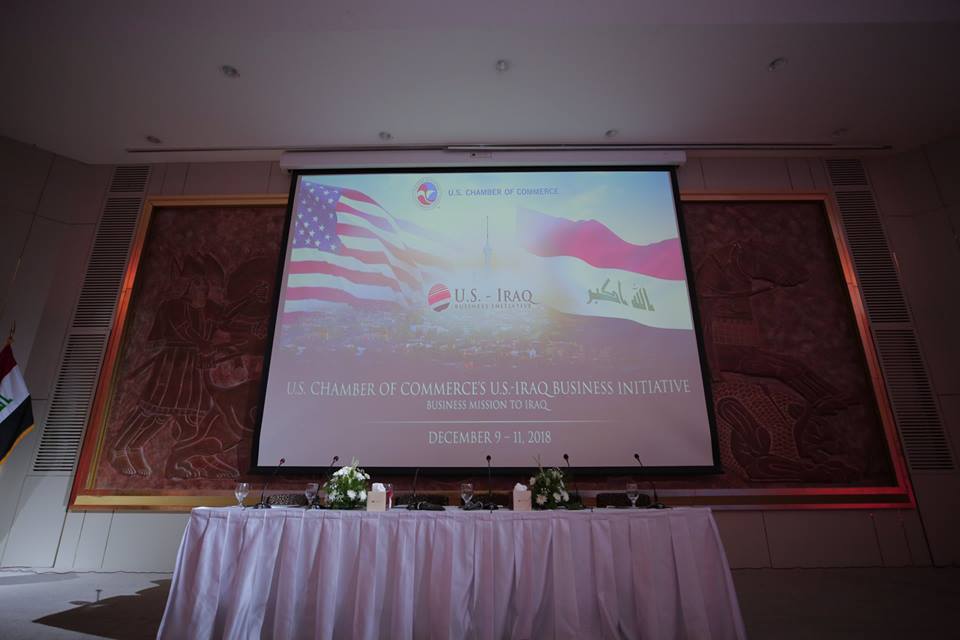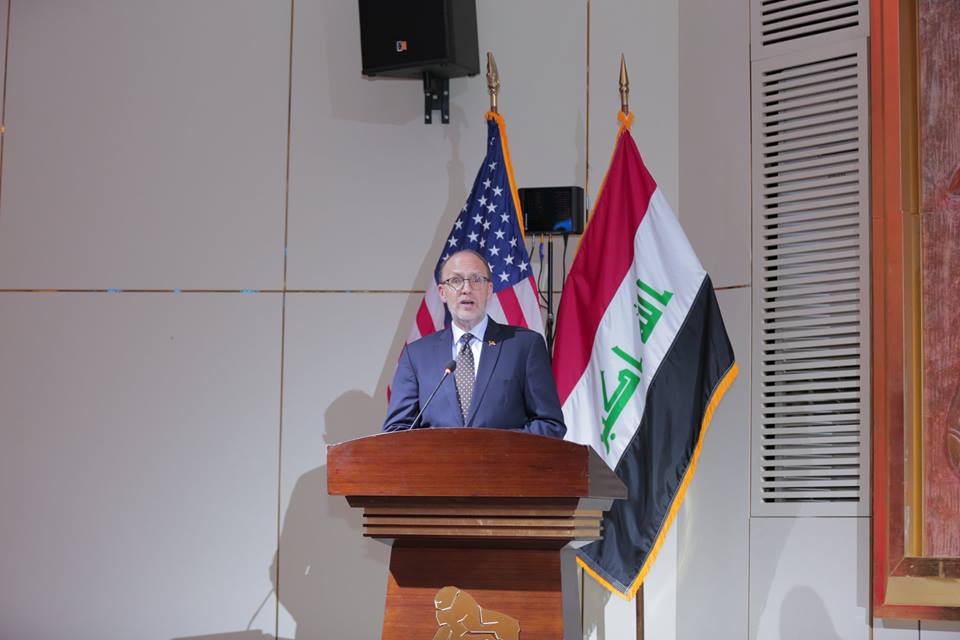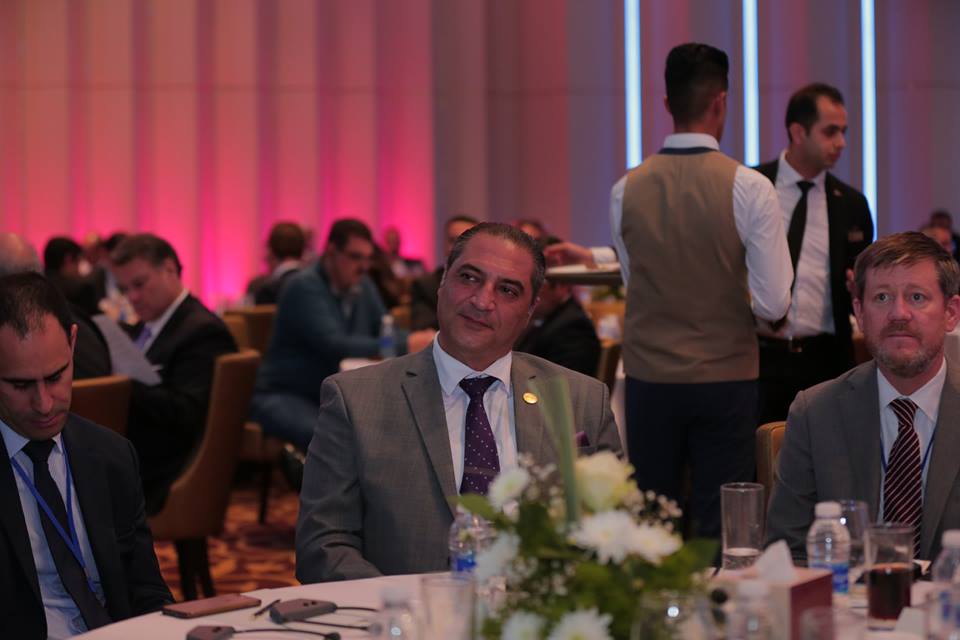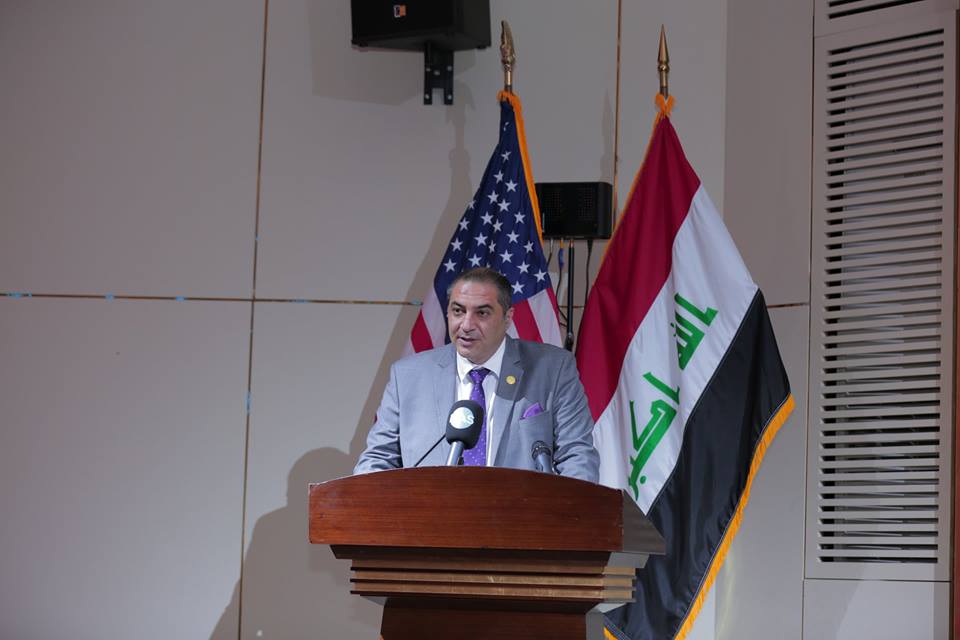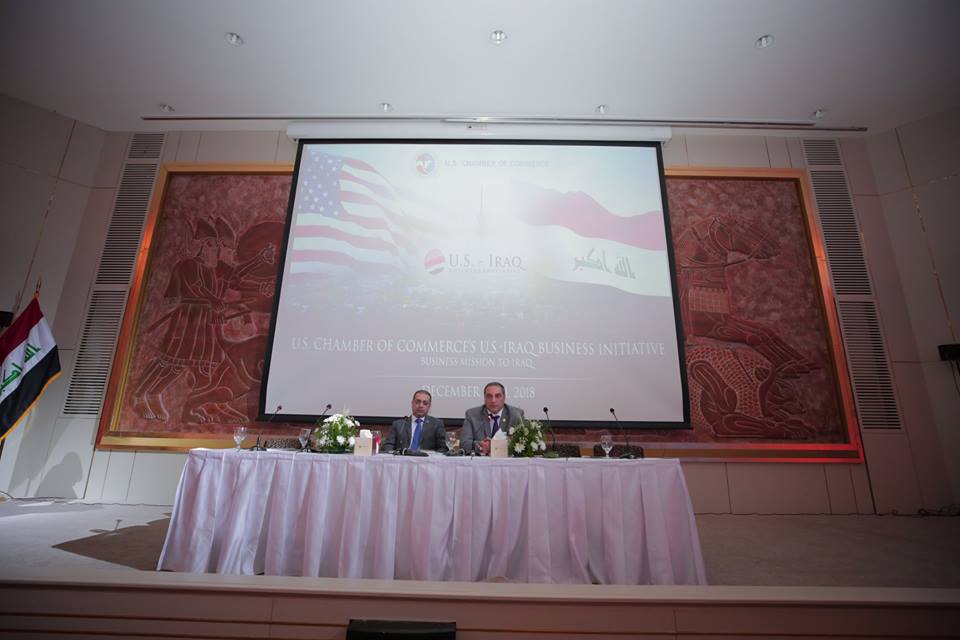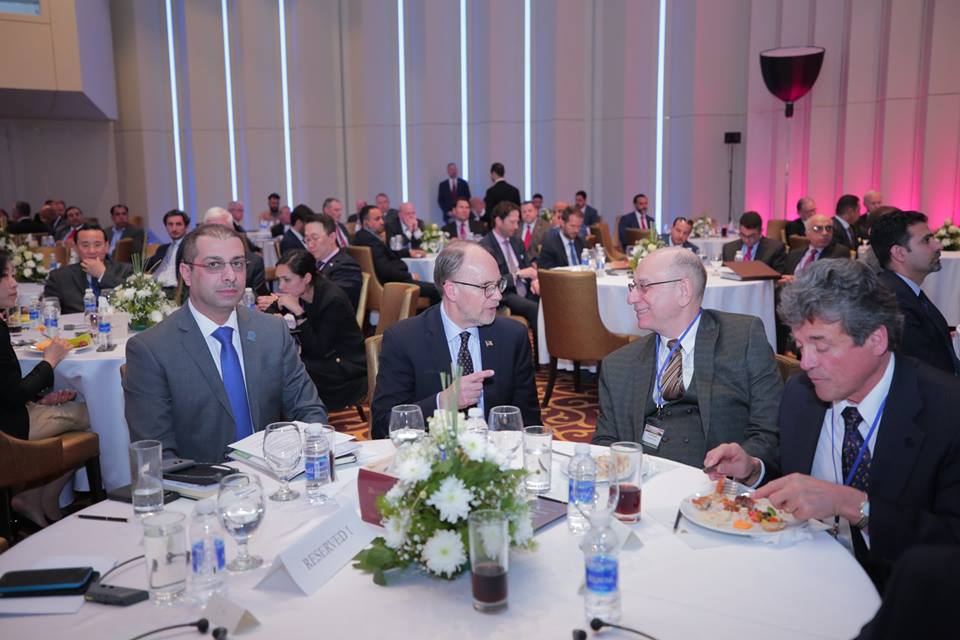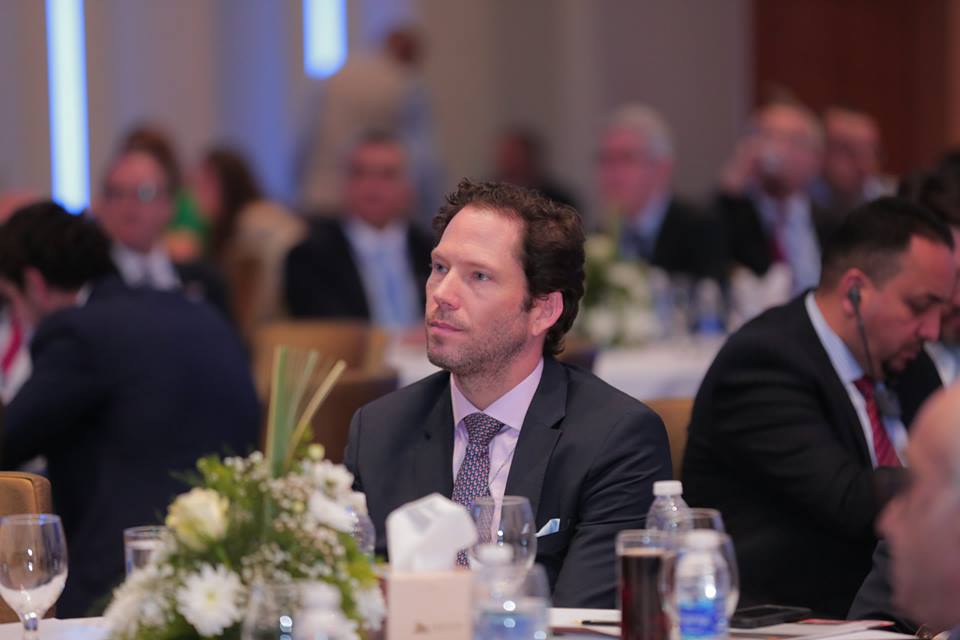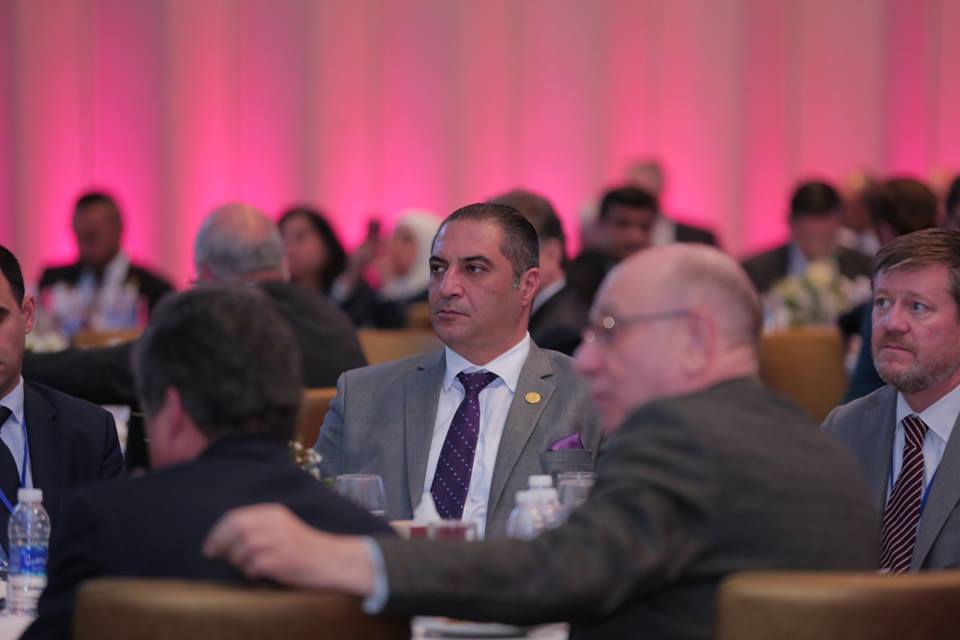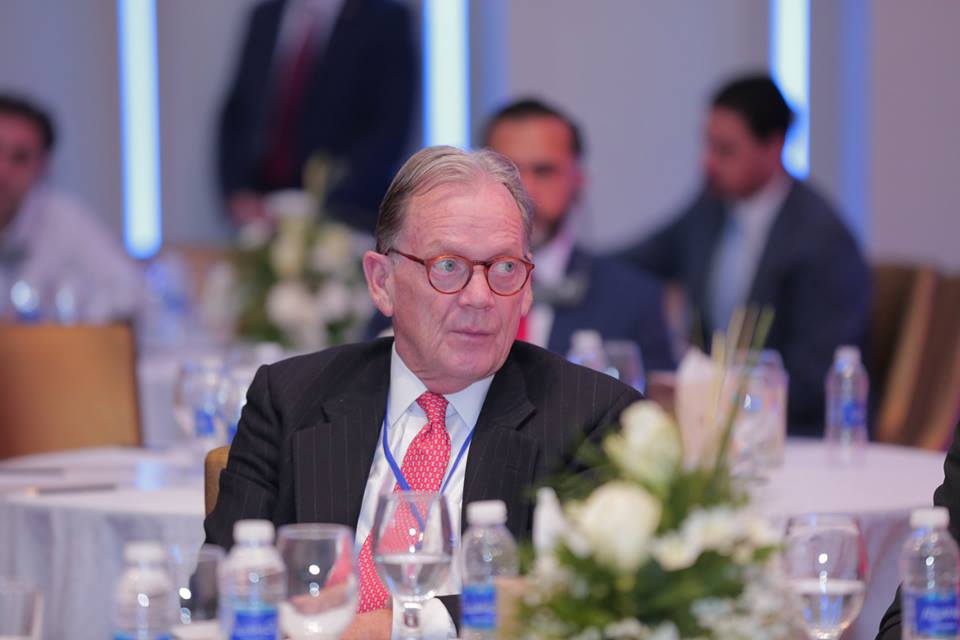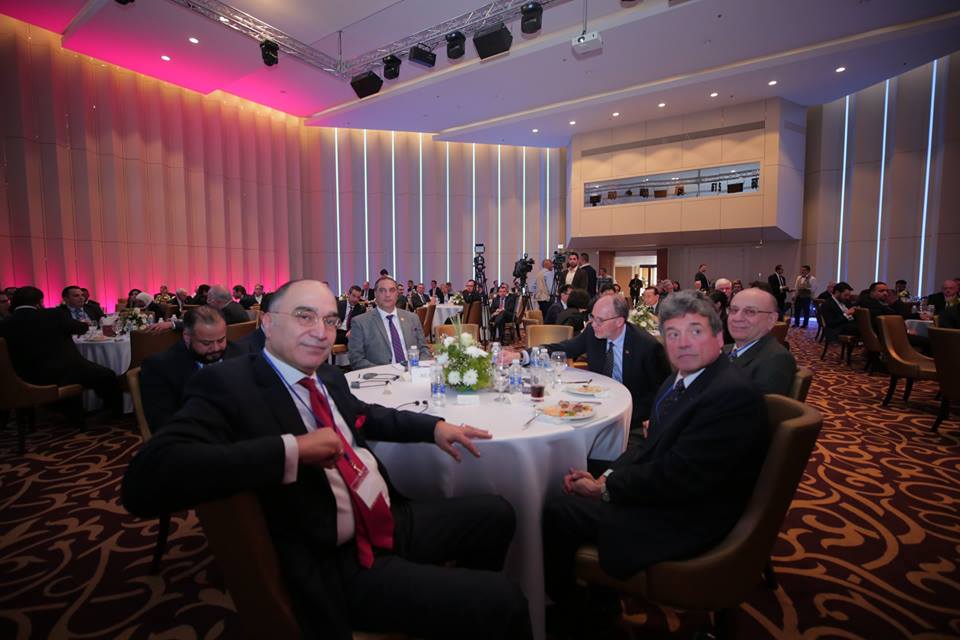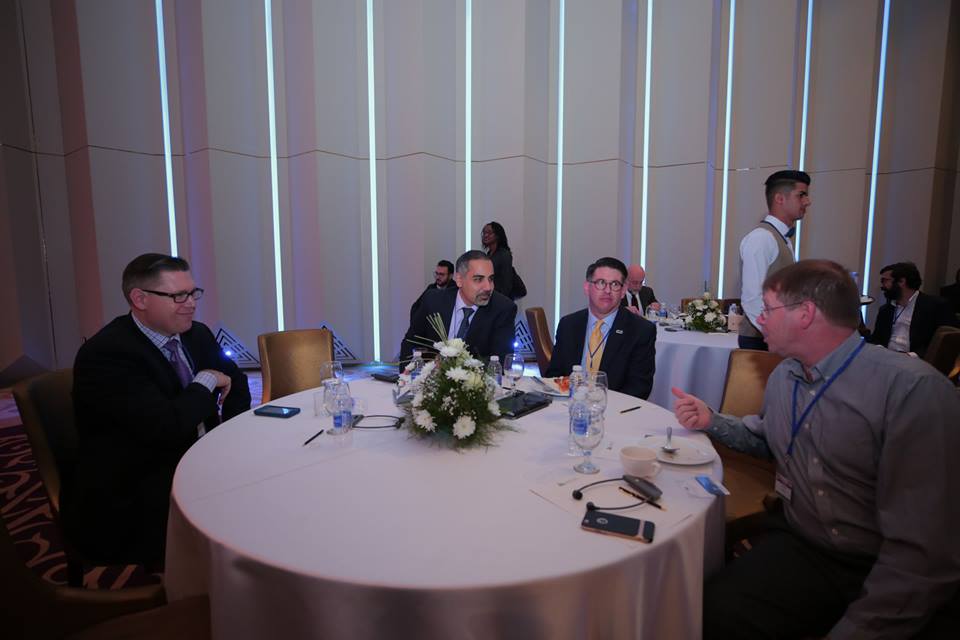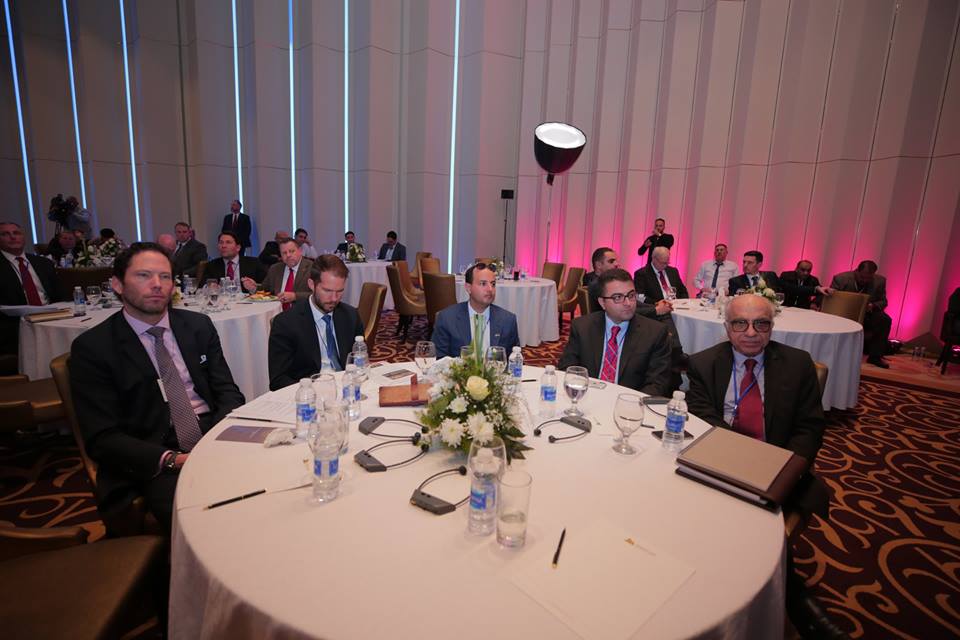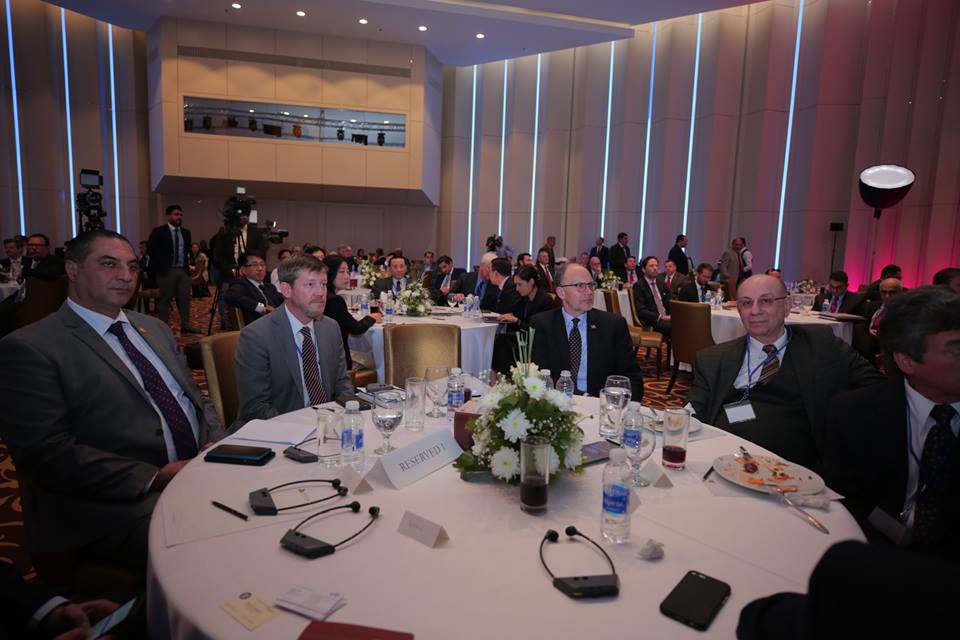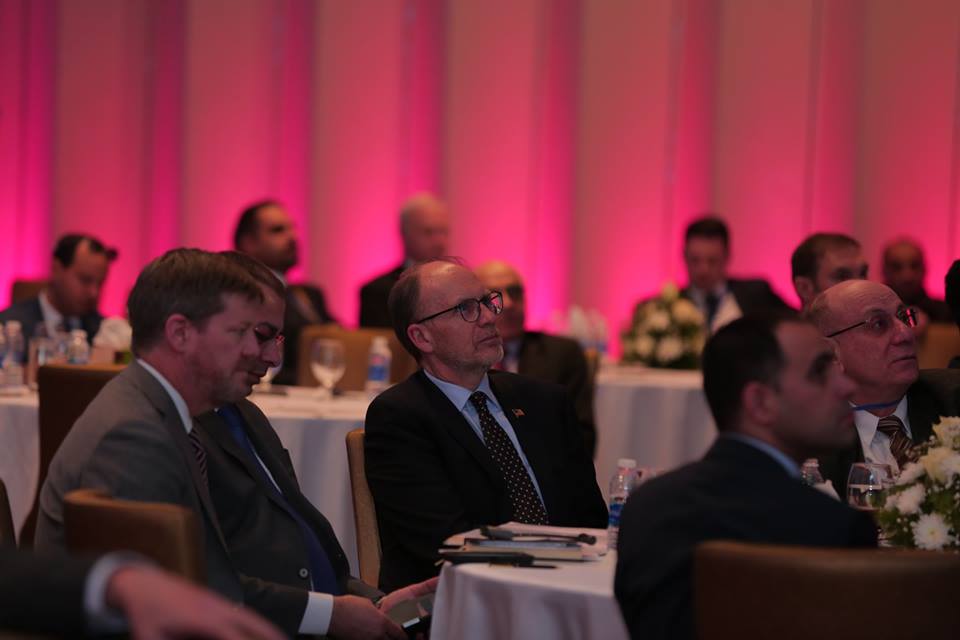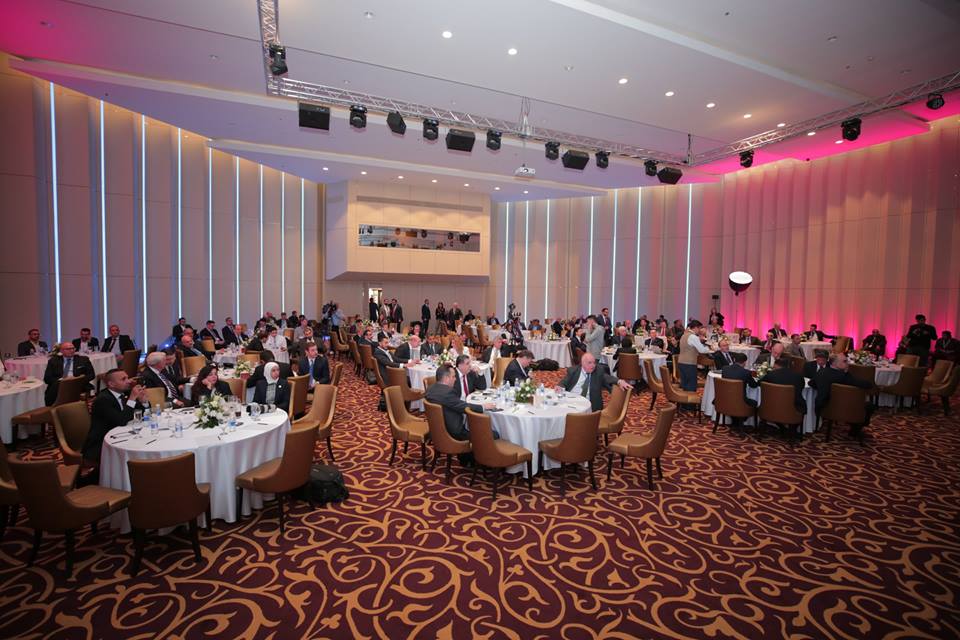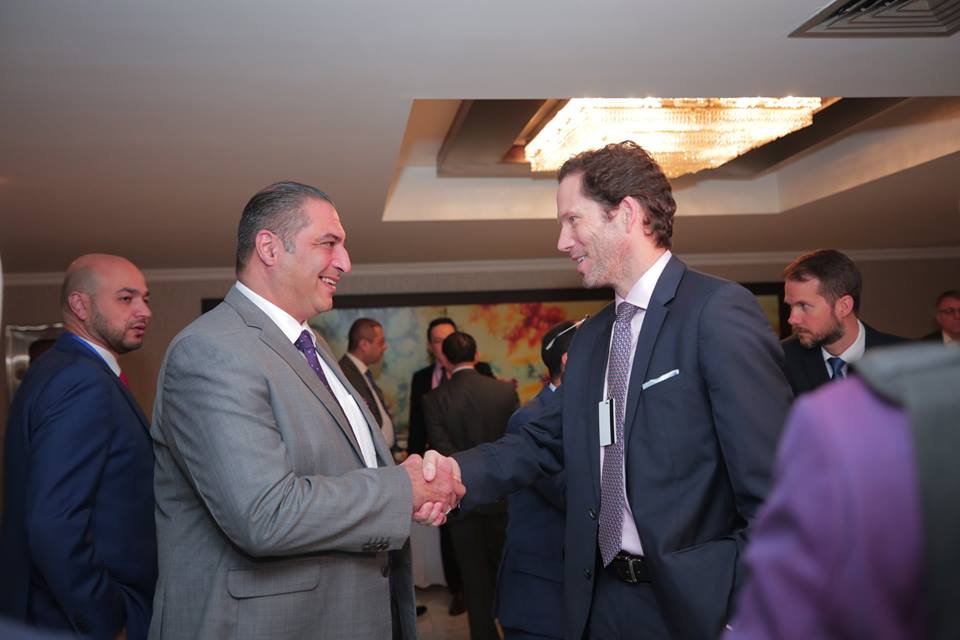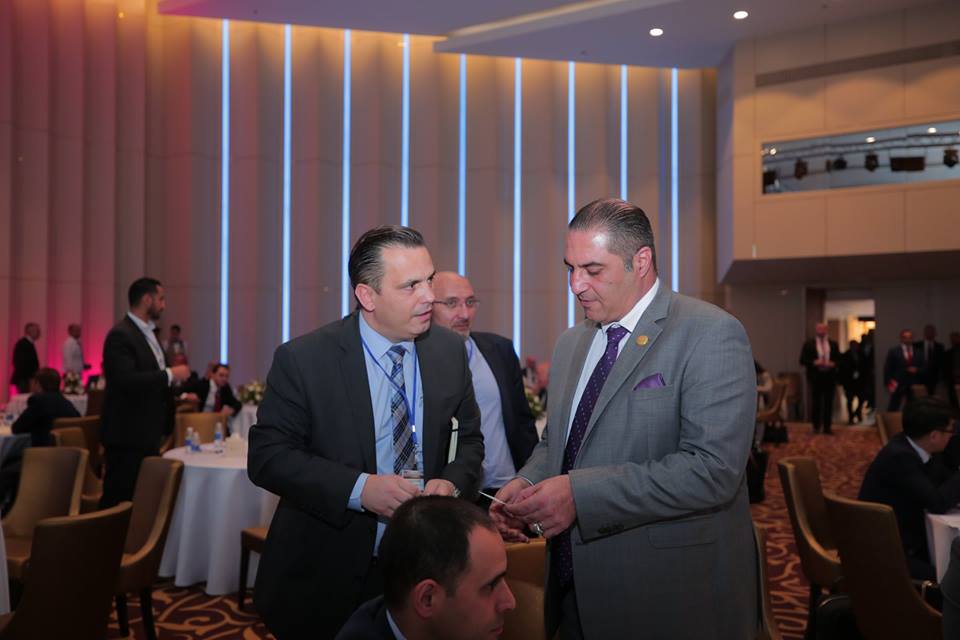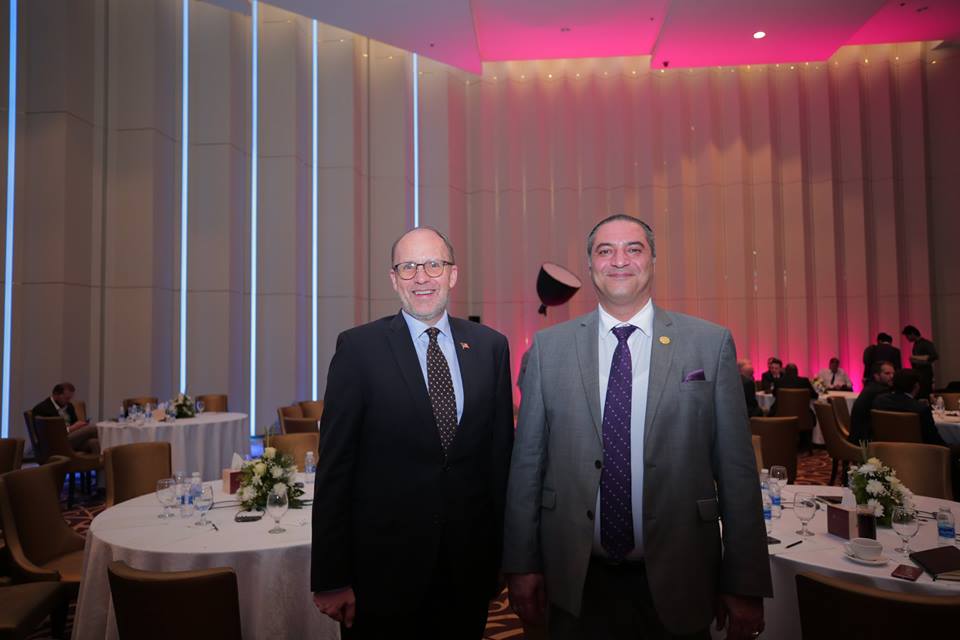 VIP NewsHound





Posts

: 18367

---

Join date

: 2018-11-04



Another international player. Where is the announcement for article 8 No one will do what's needed without that and by the articles article 8 seems to be a forgone conclusion
Active Member





Posts

: 96

---

Join date

: 2018-12-06



---
Permissions in this forum:
You
cannot
reply to topics in this forum