https://www.alsumaria.tv/news/255983/%D8%AA%D8%AD%D8%B0%D9%8A%D8%B1%D8%A7%D8%AA-%D9%85%D9%86-%D8%A7%D8%AE%D8%B6%D8%A7%D8%B9-%D8%B1%D8%AE%D8%B5%D8%A9-%D8%A7%D9%84%D9%83%D9%8A-%D9%83%D8%A7%D8%B1%D8%AF-%D9%84%D9%84%D8%A7%D8%A8%D8%AA%D8%B2%D8%A7%D8%B2-%D8%A7%D9%84%D8%B3%D9%8A%D8%A7%D8%B3%D9%8A/ar#
Warnings against subjecting the "Card Card" license to political extortion
Monday 24 December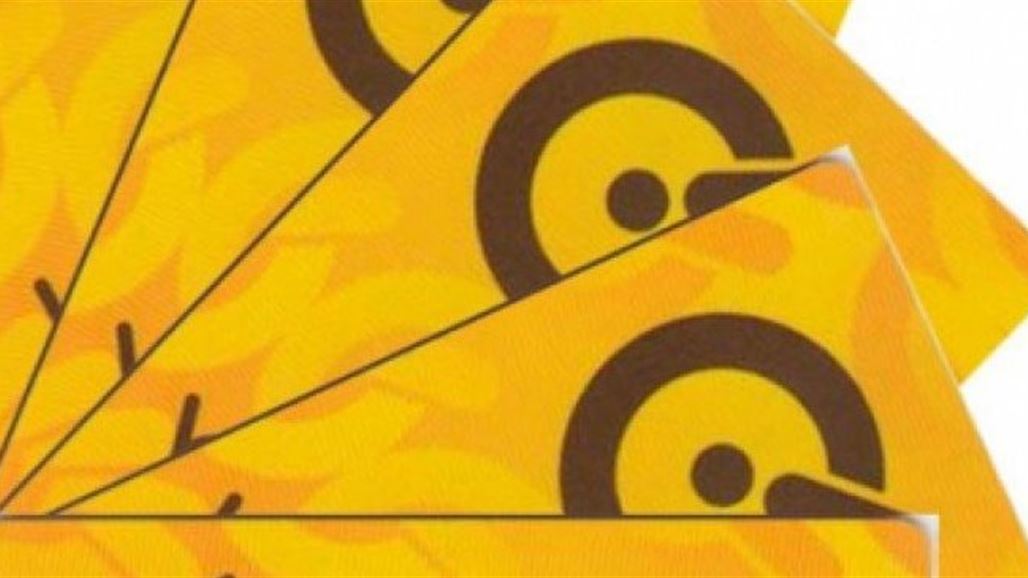 warned informed sources on Monday of attempts to subject the license card "Card Card" approved in Iraq for political blackmail, noting that there are security bodies trying to protect corrupt employees, while demanded the Central Bank of Iraq and the Finance Committee in parliament to protect this license and prevent those From political extortion attempts. 

The sources said the Association of Iraqi retirees, "There are attempts to kill the experiences and products of the national government corrupt employees sold their consciences, but the eyes of the people detected and revealed their corruption," indicating that these attempts "carried out by political parties for the purpose of extortion."




The sources stressed the need for "intervention by the administration of the Central Bank of Iraq and the parliamentary financial committee and the concerned parties to prevent the subject of the card card to blackmail politicians, and prevent the protection of corrupt employees." 

The card "Key Card" approved in Iraq is dedicated to the delivery of salaries of retirees and a wide range of employees.

claud39

VIP Member





Posts

: 14193

---

Join date

: 2018-11-04



[size=32]
http://www.shafaaq.com/ar/Ar_NewsReader/9da6fcdf-9fde-4ab2-a277-0bed84e15f81[/size]
[size=32]parliamentary  sends a book to the government to stop one of the largest financial transfer companies in Iraq[/size]
[size=32]
[/size]
The deputy MP for the State of Law bloc high Nassif on Monday, the Ministry of Commerce and the Central Bank of Iraq and the concerned parties to stop all procedures related to granting the company "Card Card" financial transfer license until the verification of information received on the company to provide forged documents to the Ministry of Commerce.
The Information Office of the Deputy Nassif said in a statement today that the latter "demanded through an official letter to stop all procedures taken to grant this license until the completion of the investigation and the dispatch of all documents and documents on this subject as soon as possible for the preservation of public money, as there is information on the existence of false documents provided by K-Card to the registration of companies in the Ministry of Commerce to obtain a license to transfer the financial by the Central Bank of Iraq. "
The media office added that "MP Nassif possesses the information and evidence on fraud, and will take the necessary measures after knowing the position of the Central Bank and the Ministry of Commerce and formally."
Keywords: 



claud39

VIP Member





Posts

: 14193

---

Join date

: 2018-11-04



---
Permissions in this forum:
You
cannot
reply to topics in this forum