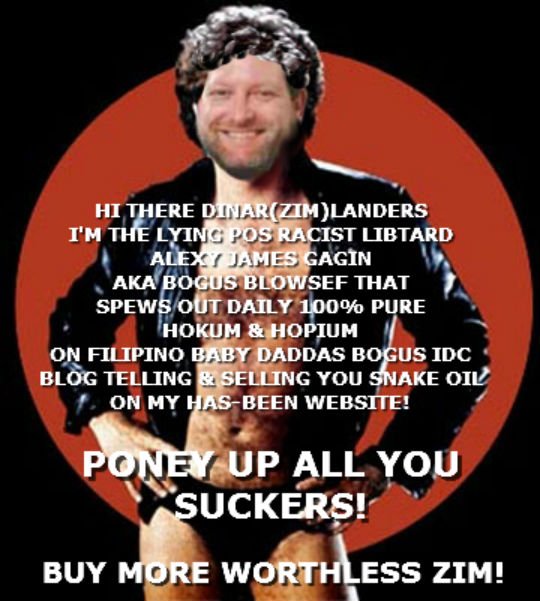 "Obstruct"
Don't lose hope for your Christmas Miracle, even if technically that day came and went back in late August.
I know odds appear to be slim today, but late last night there was genuine movement as T3 funding authorization was pulled back by the UST, at the last second, and a renewed push to close all loose ends was brought forward which possibly includes a T4 currency hydration along with the T3 sovereign asset hydration.
This means an RV is still real possibility for the holidays. But the situation is very fluid, and changes by the hour.
Why else would Theresa May be running all over Europe begging for a better deal. There's geniune urgency now on the part of the cabal, and not the NPTB.
All new national currency rates were brought back up on front screens just after midnight Tuesday morning, and we believe that the Brexit vote will occur this coming week maybe even Saturday, with some concessions from the EU about language regarding the Irish Boarder, and of course, a slightly increased clearing house trade percentages for The City of London owners.
Which honestly is what's holding up the entire global RV… as The City of London owners are desperate to negotiate a larger piece of the post RV European financial pie once all this money supply is released into the system.
That's it. Nothing more. Greed and arrogance.
Problem with the cabal is that they know their already defeated, so they refuse to release their own mechanisms of control without squeezing every last once of future profit before they go screaming into the darkness.
It's as if their playing Russian Roulet by holding a Brexit gun to their own head saying, "I'll shoot myself and kill millions in the process."
This because the NPTB long ago chose to give control of European finance authority over to the European Union, and thus any deal on Brexit for The City of London is really the end of their fictions money game.
And even though the cabal has been offered a more than generous humanitarian package to survive as relevant on the new quantum financial world, they choose to hold the world hostage a little bit longer by creating negotiation leverage via a non Brexit vote.
Because pain and suffering is just how they operate, regardless of the obvious outcome.
This irrational arrogance is what the entire Anglo world suffers from truthfully, as genetically white folk simply cannot fathom a reduced global relevance role across any and all categories of human existence.
And the pasty Brits are the worst culprits.
They resist change for the sake of resisting anything they didn't orchestrate, as the RH-negative Eastern European Anglo cannot spiritually comprehend with any sincerity or empathy, the raw scope of planetary transition taking place nor how it has already reduced their necessity down to basically zero.
Thus they obstruct. Make sense?
The City of London is just their political home base, and by not allowing a Brexit vote they put off public surrender. So they create disruptive events in every form the world over, as obstruction provides their clan hope for a future reversal of circumstance that will never come.
This causes Human Angels to suffer however, as even the most righteous patriot can emotionally bleed out, pass out from exhaustion or die of disgust.
But let me offer this clan hope, knowing that the cabal's power source has been already unplugged, and knowing that there is no way their minions can regain momentum over the NPTB.
Ironically, the opposite result occurs every time they act up and obstruct.
They're spending all of their fleeting oxygen reserves on anger, which has been cut off long ago by the NPTB… and it's becoming more evident with every high profile event like a Brexit... the cabal is toast.
Watch the Brexit shenanigans unfold as City of London loyalists throw hissy fits in front of the cameras, while in the back room they negotiate a hurried private surrender, begging for trade scraps and pleading to avoid arrest.
It would be sad if wasn't so damn wonderful.
And that's why I believe we should hold the Christmas Miracle as an genuine option this holiday season.
Because at some point, there will be no more oxygen left by which to fuel their obstructions; and if humanity is not there already, the NPTB have us very, very, very close.
So hang on! As the alternative is continued debt enslavement and persecution of future generations.
Now in terms of HAS, all true Human Angles are covered in every direction, as we're the only humanitarian group in the world that can safely claim we have funding at every tier of new system financing… T1 through T7.
So if you are a patient Safe Haven operator in waiting, we welcome your ideas, team and aspirations.
However, if you're just in HAS just to gain access to larger project monies, and perhaps signed up late to operate a Safe Haven as result, please withdraw your request as our mission does not match yours.
Trust me, in the long run, this is not a relationship either of us want to be in.
It will end badly.
As HAS is here only to attract the most sincere, most righteous souls who have committed their lives to the unremitting service of others in Christ's name; so together we can heal the soul of the world, not maximize an abundantly generous humanitarian capital opportunity.
Please be honest with yourself as if you were staring Christ in the face directly… because you are… as Yeshua knows everyone by their name no matter your faith, and He knows what's deepest in your heart because He gave you its beat.
Remember, there's no lying to an Unlimited Source of Love that both made and now sustains you.
So please be honorable and tap out if a lifetime of service is not your thing.
God is with us

Ssmith

GURU HUNTER





Posts

: 20038

---

Join date

: 2012-04-10



---
Permissions in this forum:
You
cannot
reply to topics in this forum