https://www.alsumaria.tv/news/254788/%D8%B9%D8%B6%D9%88-%D8%A8%D8%A7%D9%84%D9%85%D8%A7%D9%84%D9%8A%D8%A9-%D8%A7%D9%84%D8%A8%D8%B1%D9%84%D9%85%D8%A7%D9%86%D9%8A%D8%A9-%D9%8A%D8%B9%D9%84%D9%86-%D8%AA%D9%82%D8%AF%D9%8A%D9%85-50-%D9%85%D9%84%D8%A7%D8%AD%D8%B8%D8%A9-%D8%A7%D9%84%D9%89-%D8%A7/ar
Member of the parliamentary finance announces the submission of 50 notes to the government on the budget
Monday 10 December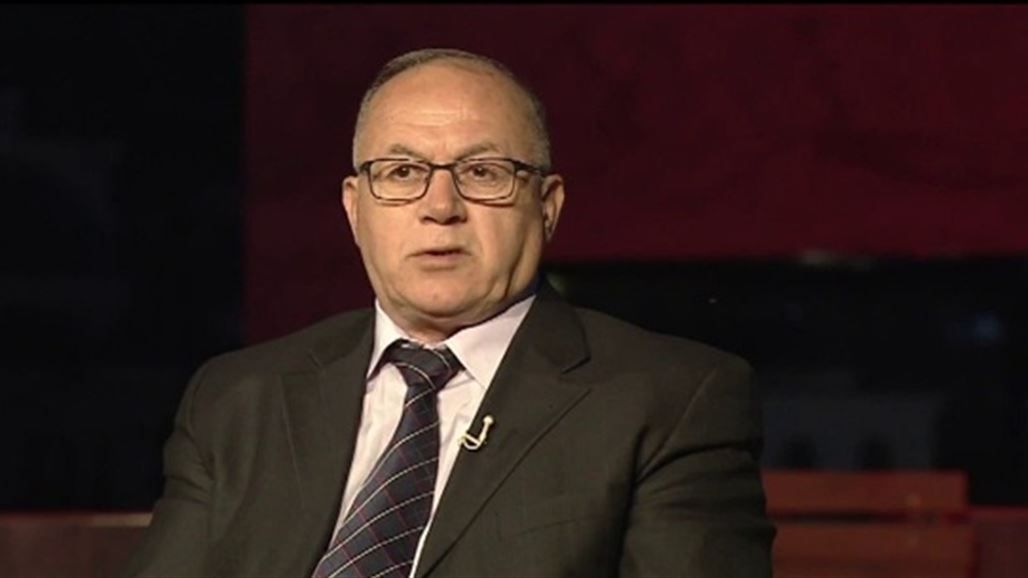 A member of the parliamentary finance committee Ahmed al-Saffar, on Monday, the Committee submitted fifty observations to the government on the federal budget for the next fiscal year, while referring to the most prominent observations made by the Committee, including the change of the distribution system of the current budget from the balance of items to a sectoral budget. 

Al-Saffar said in an interview with Alsumaria News that "the parliamentary finance committee provided 50 observations to the government on the budget to be consistent with the current government program," noting that "was supposed to be held last Monday to resolve the discussions, but the government decided to postpone the meeting until completion Vision and changes around the observations made by us. "




He added that all the observations made by us were important and necessary, including that the budget was built on the price of an excessive barrel of oil, and the deficit was very large, and there is chaos in the item of loans and the lack of justice in the distribution of allocations between the provinces, "pointing to" The presence of provinces have been subjected to destruction and destruction and need to build and reform currently Kalanbar, Nineveh, Salah al-Din and Basra, which suffers difficult conditions, although it provides most of the budget imports, where we asked to reconsider the allocation of allocations according to priorities. 

Al-Saffar pointed out that "we even partially demanded that the distribution system be changed by the current budget from the balance of the items to a sectoral budget. We also called for focusing on the investment budget that addresses the suffering of the people from providing jobs, infrastructure, health and education."

The House of Representatives discussed in its session held Tuesday, November 12, 2018 federal budget for fiscal year 2018 in the presence of Finance Minister Fouad Hussein.

claud39

VIP Member





Posts

: 14190

---

Join date

: 2018-11-04



---
Permissions in this forum:
You
cannot
reply to topics in this forum