E-mail from ZAP: STAFF
Posted By: hobie [Send E-Mail]
Date: Saturday, 8-Dec-2018 03:49:02
Hi, Folks - It's likely Susan will send this out as an Office of Poofness item, but she'd be sleeping now, so I'll go ahead and post this in its 'raw' form and replace this later with the Poofness one. Received via e-mail: =====



HI ALL, THANKS FOR THE HELPING HANDS THE LAST FEW TIMES FOR THE KIDS. OUR FUNDS HAVE ACTUALLY BEEN PUT INTO THE SYSTEM AND ARE ON THEIR WAY TO US AND ARE TO REACH US ON THIS COMING TUESDAY INSTEAD OF A FEW DAYS AGO.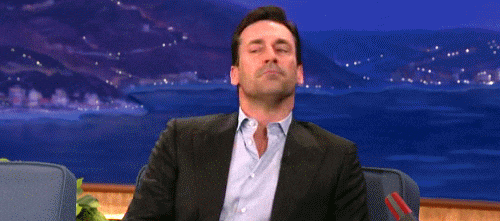 THE BANK HAD SOME MORE COMPLIANCE TO THROW AT THE TRUST BEFORE THE FUNDS GOT PUT INTO THE SYSTEM FOR TRANSFER, BUT IT WAS DONE. IN THE MEANTIME WE ARE SUFFERING A CRISIS OF OUR OWN WITH OUR STAFF BECAUSE OF THIS LAST DELAY, AND ALTHOUGH IT IS NOT AS SERIOUS AS THE KIDS SITUATION, IT IS STILL CRITICAL FOR A FEW OF US THAT HAVE TO KEEP STABILITY AND FOOD ON THE TABLE TO DO THIS WORK.



SO CONSIDERING THE WARRANTIES BY THE BANK AND THE TRUST AS TO THE RELEASE OF OUR FUNDS, I AM ASKING MY LAST TIME FOR A HELPING HAND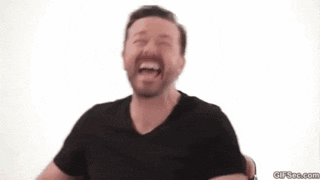 TO OUR HANDFUL OF WARRIORS THAT ARE ON THE BRINK OF EXHAUSTION AND HAVE NO RESOURCES TO PAY FOR FOOD FOR THEIR KIDS, LET ALONE THE ELECTRIC AND WATER BILLS. THEY NEED SUPPORT IN A HUGE WAY AS I LEARNED YESTERDAY. SOME HAVE ALREADY GONE WITHOUT FOOD FOR SEVERAL DAYS AND SAID NOTHING.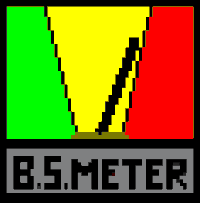 WHEN WE ARE UP AND RUNNING, THAT SPECIAL FOUNDATION FOR CRITICAL CASES WILL BE BUILT TO DO WHAT YOU HAVE DONE IN HELPING US. THIS WILL HELP OTHERS IN THE SAME WAY UNTIL THEY CAN GET BACK ON THEIR FEET. THIS HAS ALWAYS BEEN A DREAM OF MINE FROM THE START SINCE TOO MANY OF US GLOBALLY SUFFER NEEDLESSLY AND FOR THE WRONG REASONS. SURE NESARA AND GESARA WILL HELP BUT UNTIL THEN, WE WILL DO WHAT WE CAN.

MY DEEPEST THANKS FOR YOUR HELP NOW. OUR STAFF NEED IT AND WE HAVE TO LOOK AFTER THEM. THEY ARE THE ONES DOING THE WORK FOR ALL OF US. ONCE THEY ARE LOOKED AFTER, I WOULD HOPE THERE IS ENOUGH LEFT OVER TO KEEP HELPING THE KIDS. THEIR CAR BROKE DOWN AND IT IS COLD AT NIGHT. A FEW BLANKETS WOULD BE WELCOME.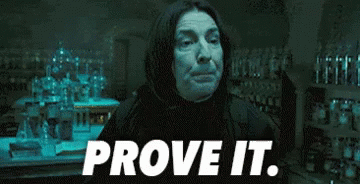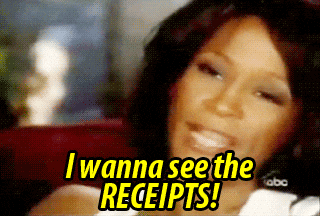 GOD BLESS LOVE AND LIGHT IN OUR SERVICE ZAP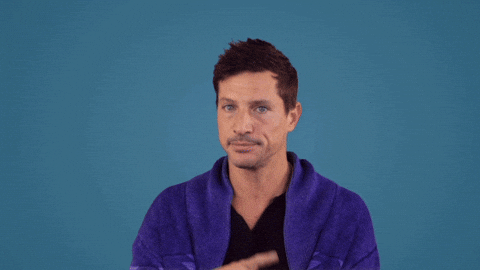 : Contributions : Thank you for your support as we do our best to keep you up to
: date. We couldn't do this Without Your Help.!!! Please go
: to Paypal.com using the account address:
: goneforthfornow@gmail.com to support the cause. Please
: remember to click friends and family when sending. If you
: are not a member of paypal and sending a donation please
: send an e-mail to goneforthfornow@gmail.com so we can log
: you in and send you a Thank You. We appreciate all the help
: you continue to provide in keeping food on people's tables,
: medical needs met, computers running and shelter .
: With Much Gratitude and Appreciation,
: Love and Kisses,
: "The Office of Poofness"
: ZAP, Susan and Staff
:

===== --hobie

Thanks to: http://www.rumormillnews.com

*****************
Out Of Mind
www.oom2.com

Admin





Posts

: 5586

---

Join date

: 2011-08-16


Location

: Woodstock Nation



---
Permissions in this forum:
You
cannot
reply to topics in this forum