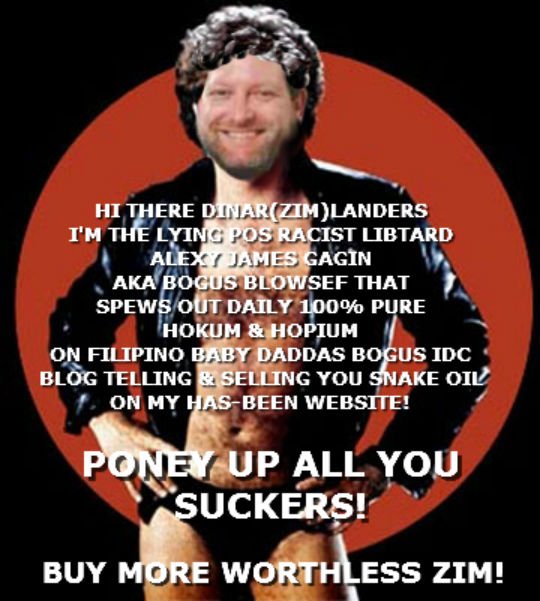 "Come Home"
The best thing to do tonight is turn off your TVs and social media sites, and just let the RV come home.
All of these pseudo intel voices are trying so hard to be righteous folks.
Yet they all have angles.
Some even have real facts, but few to none have it all correct.
Hard to know enough to logically sort through the Internet nonsense.
So don't.
Let the RV come home. It will.
We're that close. It's so near we can't see it.
The truth will now be brought forward in a variety of ways.
Let it be.
Banking at the Zim level of redemption has been complete for years.
Perhaps there are still a few smaller banks scrambling at the currency level, but that's not you now is it.
You're in this for the humanitarian grace and mercy, not tier three banking rates and terms.
Understand that anyone who was supposed to buy or be gifted Zim, not only has it, but has been trained already for the transition.
Anyone else attracting attention doesn't get what this is all about. Surrender of self for service to humanity.
And anyone trying to play catch up
mathematically, in some lame attempt to refine transactional aspects of what will be an universal wealth transferring without limits, is not crossing over the bridge of eras.
Sorry. But they're not.
The RV is a bold spiritual leap of the soul. It's not some physical task to be practiced.
Again, turn off the educational side of your brain and just let this event come home.
Either you're destined to lead in the disbursal of said blessing or you are not.
There's nothing left to learn. No more edge to be gained.
Ready or not here it comes. Because the RV has been ready for over two years.
HSBC is ready. No other bank matters.
Honestly, it's a Zim world now. Always was.
The geopolitics and a few smaller military fires are what's wrapping up now—not final banking instructions.
Enough calls.
Enough posts.
Enough intel.
Enough propaganda.
Enough reaches.
Enough lies.
Please just let the RV come home.
Trust that it will.
If you want to do something productive tonight, pray for infinite peace and prosperity.
Sobeit. Beitso.
God is with us Yosef
GURU HUNTER





Posts

: 20038

---

Join date

: 2012-04-10



---
Permissions in this forum:
You
cannot
reply to topics in this forum