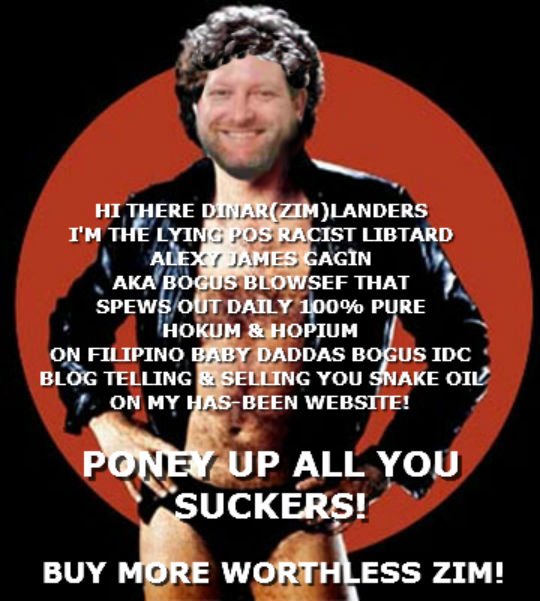 "Preoccupied"
In terms of our release timing for this weekend...
Europe is preoccupied with Brexit. And should be. London will be eliminated as the world's financial capital and reduced to economic rubble.
Take that Dracos.
North America is preoccupied with
Trump's many scandals. What an ingenious train wreck leading racist American lemmings right off a cliff.
Two birds one orange stain.
Africa is preoccupied with their final monetary reforms announced today at the African Union Conference. Welcome to the rise of the black race and African continental global growth and dominance.
Wakanda Forever!
http://www.xinhuanet.com/english/2018-11/13/c_129992233.htm
Asia is preoccupied with US / China Trade drama at an oddly well attended global Asian Summit in Papa New Guinea, where VP Mike Pence threw gasoline on the diplomatic fire.
https://www.google.com/…/mobile.r…/article/amp/idUSKCN1NM04K
We're clear of the US midterms now, but still a few days before the holiday shopping season. If they are gonna maximize the blessing, this is the last weekend before Black Friday and Cyber Monday.
We shall see. We shall see.
We're also at the bitter end of a 15 year transition phased post 9-11 plan, where three five year periods were executed meticulously by the NPTB with benevolent assistance. So if they really do have control over the situation, no more delays or alterations will be tolerated for the fourth phase of this event.
They are currently six weeks back logged we are told.
New vertically designed polymer cash notes (GESARA mandated) are sitting in redemption centers world wide as liquidity exists now for six months worth of global redemptions.
We're all just waiting for that damn Mueller report / Trump firing shoe to drop and away we go.
The Mueller report begins disclosure of who, what, where, when and why the cabal are. Names like Clinton, Cheney, McCain and Bush will all be represented in the report.
Expect the market to flash crash (-50%) beginning Sunday night followed by several months of on-going distractions with a new Congress, Trump resignation/impeachment, no deal Brexit saga, advanced market disruptions, Asian trade wars and mass graft arrests.
Know also that when this release does finally appear, it will look as if the world's governance structure is collapsing when the opposite is true—a new benevolent form of global governance will actually be put into force with secured permanence.
Just know the monetary release will come so fast, be so massive, the world will be forced into an involuntary shock, and made to look in another direction away from the RV.
The average mental capacity will simply be unable to process, recognize or react to such a historic transfer of wealth via the "random and on-going" chaos.
But don't you freeze. You were chosen to be the solution for the world's problems. Real servants step up in times of crisis and give away mercy responsibly.
The need will be endless in your lifetime. And the desire to serve insatiable.
When the actual contact information/text/email comes, remember to lean into your training, know your end result and execute a personal redemption strategy without any emotion because this revolution will never be televised or posted on social media.
You're all on your own. Sink or swim as an economic missionaries. Sobeit. Beitso.
Thanks for coming on this wild and unprecedented top down philanthropic journey.
Hope this is really it and the bumpy path worth all the rocket madness, extended aggravation and endless waiting many of you were unwittingly subjected to.
Few knew how absolute the corruption was in human society—including me. Please forgive my ignorance.
Looking forward to meeting everyone on the other side— in more abundant and certain times—as this was not an easy ride, but without question a true test of righteousness.
Makes sense why it was so long and difficult. I pray that we all pass.
God is with us
GURU HUNTER





Posts

: 20038

---

Join date

: 2012-04-10



---
Permissions in this forum:
You
cannot
reply to topics in this forum