Enlarge this image
POOFness for NOV 7: MIDWEEK BY ZAP 11-07-18
Posted By: hobie [Send E-Mail]
Date: Wednesday, 7-Nov-2018 18:02:31
Hi, Folks - Received via e-mail: =====



Subject: MIDWEEK BY ZAP 11-07-18
From: "The Office of Poofness" <2goforth@humanus.ca>
Date: Wed, November 7, 2018 5:29 pm Zap Says



HI ALL, ALMOST BACK TO NORMAL BUT THE TOXINS ARE STILL GETTING EXPELLED THROUGH THE SKIN. SHOWERS EVERY DAY ARE MANDATORY IT SEEMS WITH THE LAPIS ELIXIR AS NEW SKIN REPLACES OLD. WRINKLES ALMOST GONE. BAGS UNDER THE EYES SEEM TO HAVE HAD THEIR DAY. WHATEVER THIS LAPIS IS, IN THE END IT DOES THE JOB AND REGENERATES YOU. NORMALLY A COLD OR FLU LASTS WHAT…2 WEEKS? HERE I AM AT DAY 4 OR 5 AND IT IS BASICALLY OVER.



GETTING BACK TO WORK IS A LOT EASIER TO DO AND WHAT A PLEASURE IT IS TO DO SO. THE INFORMATION I HAVE RECEIVED TODAY IS SO VERY POSITIVE FOR US WITH THIS INITIAL RELEASE. SMALL AS IT IS, IT IS THE REAL SIGNAL THAT WE ARE ON A SCHEDULE NOW AND WE WILL GET TO THE WORK AHEAD OF US ALL. I DID NOT EXPECT THIS TO BE THIS LONG, THAT'S FOR SURE. THE DAMAGE DONE BY THE OVERLONG DELAY HAS BEEN TERRIBLE BUT WE HAVE MANAGED TO WEATHER IT THROUGH. YOUR SUPPORT HAS BEEN INCALCULABLE, AND THAT'S FOR SURE AS WELL.



TODAY I TOOK A WALK THROUGH OUR NEW OFFICES HERE IN CHINA. NICE BUILDING. IT IS A 65 STORY HIGH STRUCTURE AND THE THIRD HIGHEST IN THE AREA. BLUE WINDOWS FACED WITH SILVER FLASHING MAKES IT STAND OUT IN THE SUNLIGHT AND IT IS TRULY A BEAUTIFUL SIGHT. THERE IS AMPLE ROOM FOR ALL THE PEOPLE WE HAVE TO HAVE ON THE GROUND RIGHT NOW, AND ALL ACCORDING TO BUDGETS. THIS IS THE ONE CHOSEN BY THE ELDERS HERE FOR OUR USAGE. THE PROJECTS IN THE ASIAN REGION INCLUDE FUKUSHIMA OF COURSE, AND THE TECHNOLOGY AVAILABLE TO TAKE CARE OF THIS DEATH TO LIFE PROPOSITION IS READY TO DO ITS THING. THE WATER TECHNOLOGIES ARE BEING BROUGHT ONLINE AND READY TO MANUFACTURE MILLIONS OF THE TRIBOGENIC REACTORS THAT WILL CLEAN AND RESTRUCTURE THE WATER TO BE OXYGEN RICH AND LIVING. THE AGRICULTURE TECH IS READY TO FIX THE SOILS AND GET RID OF THIS GMO NONSENSE AND PROVIDE FOR HIGH VALUE ORGANIC FOODS. I MEAN EVERYTHING IS POISED TO DELIVER ITS LOAD FOR OUR HUMANITY. WHAT A TIME FOR US TO BE LIVING IN. I GUESS THE LONG HOURS AND YEARS OF WORK HAVE PAID OFF WITH THIS STATE OF READINESS AND SO MANY GOOD PEOPLE ON BOARD. IT IS TRULY REMARKABLE WE HAVE BEEN ABLE TO DO THIS WITH BASICALLY NOTHING EXCEPT A HEARTBEAT AND A PRAYER. THE WILL TO DO SOMETHING FOR OUR FELLOW NEXT DOOR IS OUR DRIVING FORCE AND IT HAS WORKED WELL. THE PAY IT FORWARD FOUNDATION OF OUR WORK WILL FLOURISH RICHLY HERE AND SET THE EXAMPLE FOR ALL THINGS TO COME. I SEE IT – I FEEL IT – AND NOW GOING TO TRULY LIVE IT WITH OUR TEAM. WAY COOL.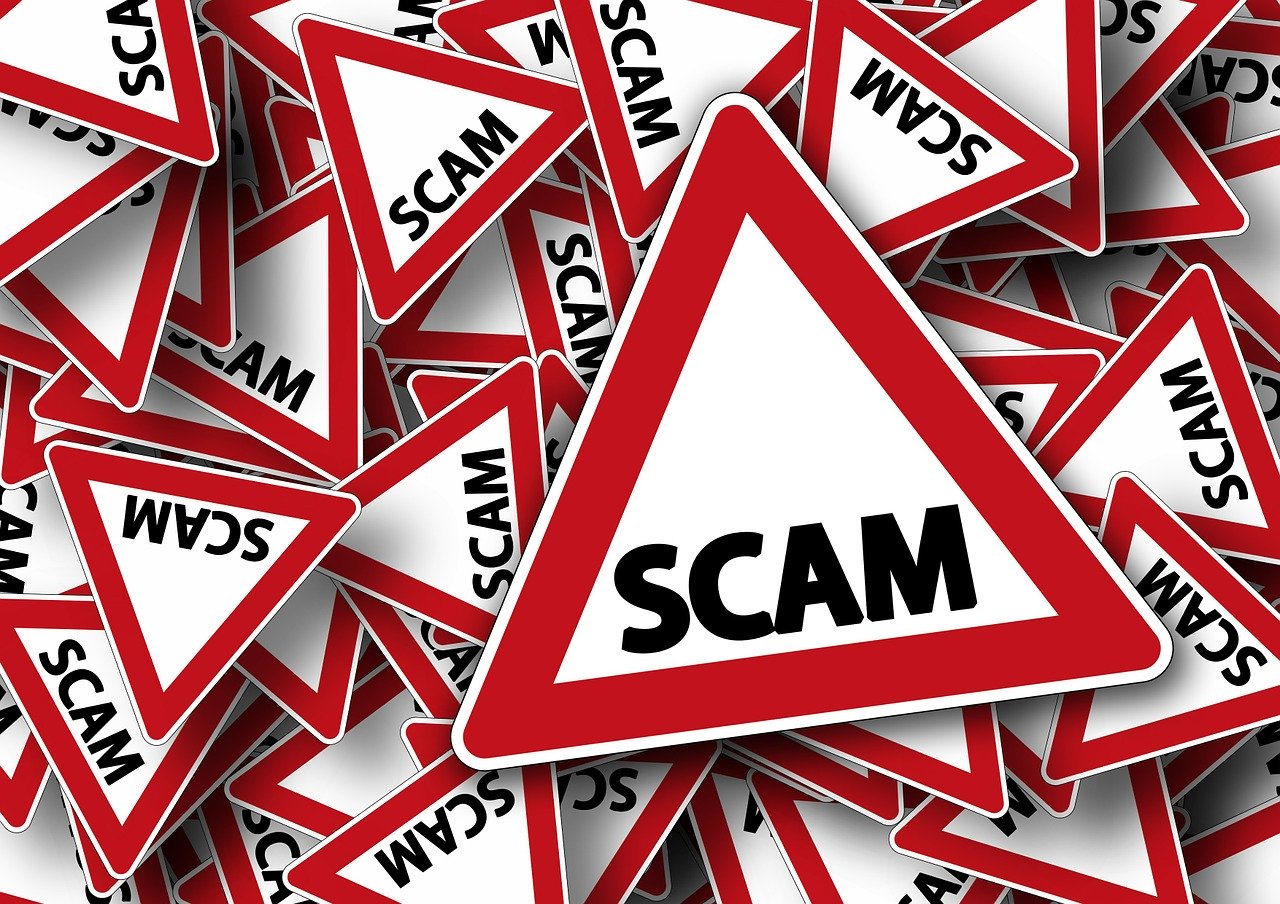 THANKS FOR BEING HERE WITH US THROUGH THICK AND THIN. AND BY THE WAY, YES I DO THINK THE NAY SAYERS WILL CRAWL BACK TO WHERE THEY CAME FROM VERY SHORTLY NOW. HOW CAN THEY ARGUE WE ARE SCAM WHEN WE BEGIN WORK? IT WILL BE FUNNY IF THEY DO, AND I WILL HAVE A FIELD DAY WITH THAT. SO WILL SNUFFLES. REMEMBER SNUFFLES? HE GOT HIS WINGS A WHILE AGO AND HAS BEEN A VERY BUSY PIG. HE WILL COME AND VISIT THE HACKERS RESPONSIBLE FOR SOME OF OUR WOES. I FEEL SO BAD FOR THEM…REALLY I DO. I AM EVEN VISUALIZING A VIRTUAL TEAR OR THREE.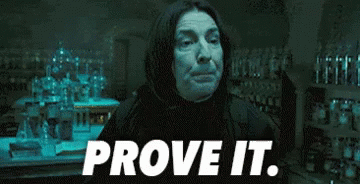 SO THE LONG TREK DRAWS TO A CLOSE AND A NEW TREK OPENS. I WELCOME THOSE THAT HAVE JOINED THIS EFFORT AND WHO WILL DO MUCH FOR OUR HUMANITY. GOD BLESS AND MUCH LOVE. LOVE AND LIGHT
IN OUR SERVICE
ZAP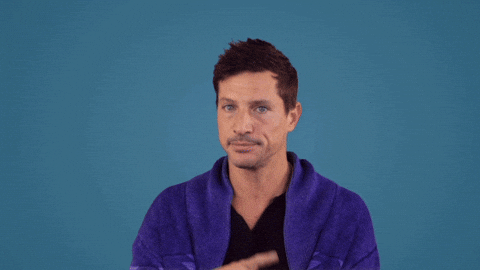 "GOD IS; I AM; WE ARE"
"BE GOOD, BE LEGAL, TELL TRUTH"
NOVEMBER 8, 2018
COPYRIGHT ZAP 2013-2018


Contributions Thank you for your support as we do our best to keep you up to date. We couldn't do this Without Your Help.!!! Please go to Paypal.com using the account address: goneforthfornow@gmail.com to support the cause. Please remember to click friends and family when sending. If you are not a member of paypal and sending a donation please send an e-mail to goneforthfornow@gmail.com so we can log you in and send you a Thank You. We appreciate all the help you continue to provide in keeping food on people's tables, medical needs met, computers running and shelter .
With Much Gratitude and Appreciation,
Love and Kisses,
"The Office of Poofness"
ZAP, Susan and Staff


===== --hobie


Thanks to: http://www.rumormillnews.com
*****************
Out Of Mind
www.oom2.com

Admin





Posts

: 5614

---

Join date

: 2011-08-16


Location

: Woodstock Nation



---
Permissions in this forum:
You
cannot
reply to topics in this forum