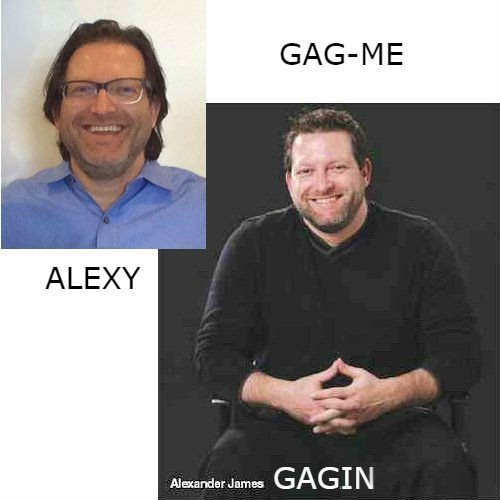 "Dates"
All these GESARA related events are happening in real time starting dates beginning with Wednesday, September 26, 2018:
That's when Zimbabwe President Emmerson Mnangagwa is speaking at the UN General Debate Wednesday afternoon.
On the same day, American President Donald Trump is making a special appearance at a UN Security Council meeting on Wednesday morning.
Then United States Supreme Court Nominee Brett Kavanaugh is expected to get an up or down confirmation vote by the full Senate Wednesday afternoon.
And since the US fiscal year ends on Sunday September 30, 2018, it's curious as to the timing of all theses important geopolitical events happening in seemingly random concert.
But we know better. At least a few do.
Hey, do any of you remember that former Speaker of the House John Boehner resigned on September 25, 2015 to make way for Paul Ryan?
Or that Washington Mutual went bankrupt on September 26, 2008 just ten years ago?
Or that TAARP was signed into law on October 3, 2008, the same day exactly ten years later when President Trump is scheduled to make that historic first Emergency Broadcast Text to every cell phone in America?
Or that on December 7, 1941 the US Air Force dropped two nuclear bombs on Japan, and exactly 77 years later US budget funding will legislatively end should the cabal attempt another 9/11 style financial attack?
Be advised that every Anglo-Saxon run nation has already been neutralized and isolated. Cornered if you will. No more white flight.
Thus what you're witnessing now is the down sizing of the hard line Zionist white race and reduction (not elimination) of its toxic USD currency.
Only natural humans and natural assets matter on the new quantum financial system, which puts the black, brown and yellow race races in a leadership role, equal with caucasians.
Now this is not me spewing personal biases, it's just economic fact playing out. As every nation is having to deal with these changes and their difficult to accept truths.
Don't believe it? Watch this sermon again from the recent British Royal wedding.
https://m.youtube.com/watch?v=IgluP3BkVaA
Look at the faces in the crowd. Listen to the message. Feel the transition occurring at the cellular level.
This is why President Mnangagwa's announcement of Zimbabwe's currency return is so critical to the future of the world. Because it is what's real not fiat.
The RV is the true Will of God playing out in economics. It is His grace seen.
Remember, the 16 Bantu tribe's of Central and Southern Africa control most to all of the truly valuable rocks needed to make just about everything—which nation in His world knows they must secure in order to survive let alone thrive.
This is why the world is changing so damn fast, and in such a chaotic Trumpian fashion. Nobody has a choice now—even the most powerful, wealthiest and evil among us.
The lambs are suddenly being made equal with the lions, and vice versa. Everyone is being right sized. Everywhere.
The script therefore is flipping 180 degrees. And you are participating in making it a full 360 degree transition.
The earth is returning to its proper and sustainable vibration balance after several centuries of a very dangerous imbalance caused by the alien enslaver that mankind just could not overcome... without a little benevolent help.
That folks is what is now rocking the collective humanity boat right now—not any one politician, sanction or currency revaluation.
We're ALL engaged in an exercise of planetary and species liberation. And most to all don't know they are or were even slaves... and never will long after this epic era transition finalizes.
Talk about stark contrasts!
Yet we are ALL responsible for fixing what is broken, and participating in this planetary transition whether one dares to be aware or not.
Because it is happening. Like right now - right now. And reading this post makes you aware.
Welcome to the resistance!
So adapt or die Brothers and Sisters of the Light. 'Cause remaining the same or bitching about the good old days is no longer an option.
God is with us
Yosef

Ssmith

GURU HUNTER





Posts

: 20038

---

Join date

: 2012-04-10



"...on December 7, 1941 the US Air Force dropped two nuclear bombs on Japan,"
er...ok...but I'd always thought it was sort of the other way round. Only without nuclear weapons.

And in Hawaii.
*****************
 "Scum" - Sue Winters

Ethel Biscuit

VIP Member





Posts

: 1478

---

Join date

: 2016-04-08


Location

: This other Eden



LOL!  Besides, Nagasaki was bombed 3 days later.  I believe I learned that in elementary school.
---
Permissions in this forum:
You
cannot
reply to topics in this forum