POOFness for AUG 3: GOOD THINGS COMING
Posted By: hobie [Send E-Mail]
Date: Friday, 3-Aug-2018 17:39:30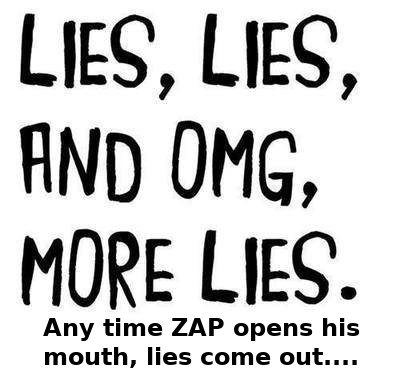 Hi, folks - Received via e-mail: =====


Subject: GOOD THINGS COMING
From: "The Office of Poofness" <2goforth@humanus.ca>
Date: Fri, August 3, 2018 5:30 pm Zap Says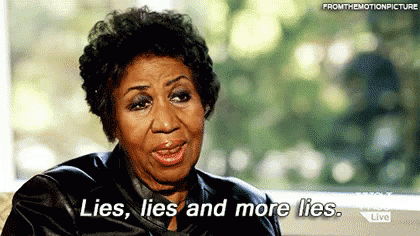 HI ALL, EVERYTHING WE HAVE WORKED FOR IS COMING TO FRUITION. THE ADVANCES COMING ARE ALL IN PROGRESS BUT THE ACTUAL TIME FOR INTERNATIONAL TRANSFERS AND THE MANDATORY CLEARING AND THE 3 DAY "COOLING DOWN" PERIOD IMPOSED BY THE BANKS IS IN EFFECT. ACCORDING TO THE REGULATORS, WE SHALL SEE OUR FUNDS LATEST ON TUESDAY SINCE A FEW DAYS HAVE ALREADY ELAPSED IN THIS SEQUENCE.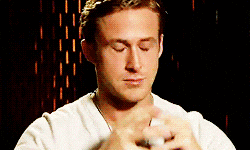 WE ARE ON A LEARNING CURVE WITH THIS AS THIS IS THE FIRST TIME THIS IS HAPPENING. WE ARE WATCHING CLOSELY HOW THIS SYSTEM WORKS, AND HOW QUICKLY IT WILL GIVE RESULTS.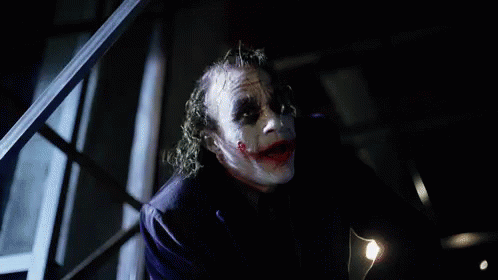 NOW ALL WE HAVE TO DO IS SURVIVE THIS LOVELY WEEKEND AND KEEP OUR TEAM UNDER ROOF WITH FOOD. ALL ELSE IS OK EXCEPT THAT. WE AGAIN NEED A HELPING HAND TO GET TO NEXT WEEK AND WITHOUT YOUR HELPING HAND WE ARE WITHOUT ANY PADDLES.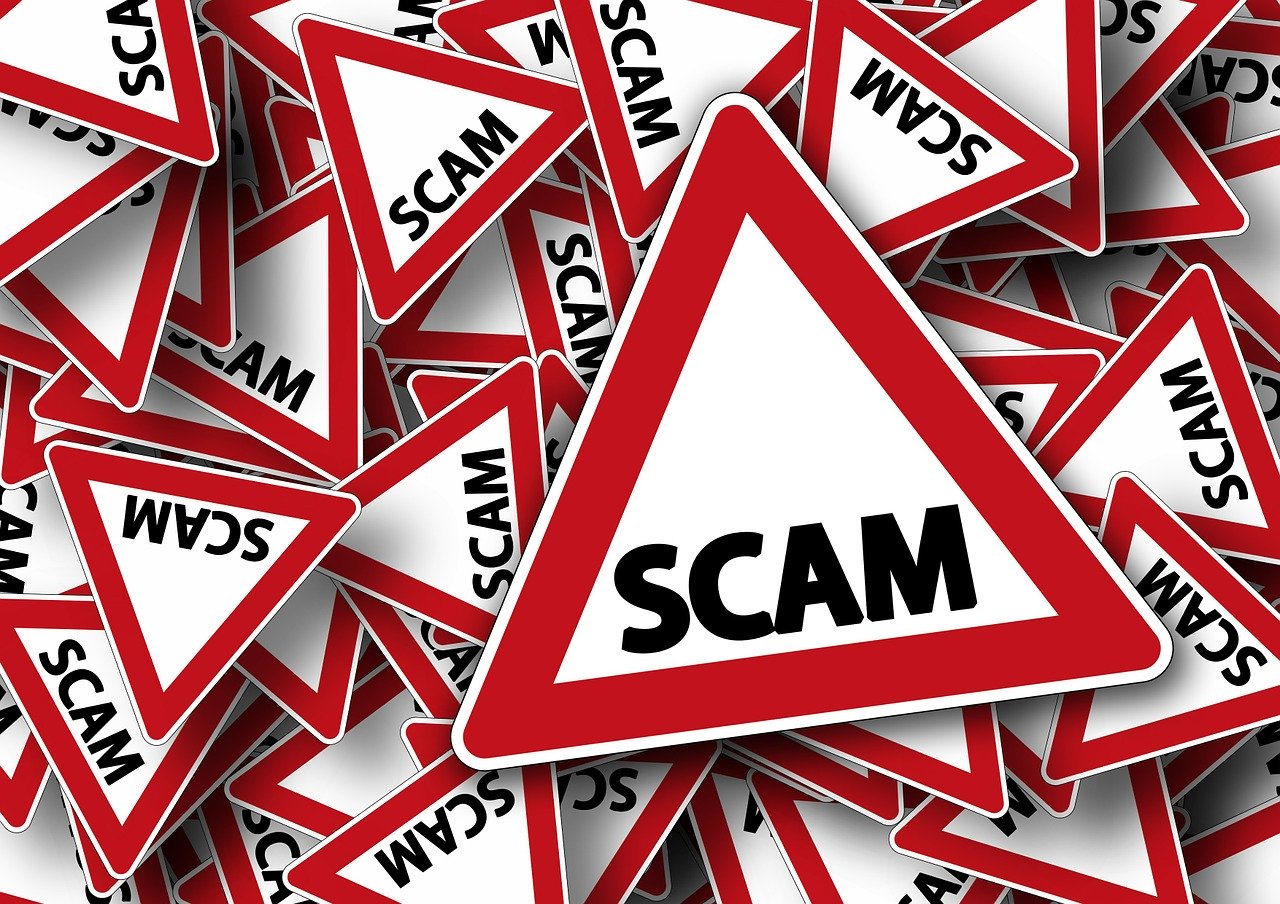 I ALSO TALKED WITH AN INTELLIGENCE OFFICER AND HE TOLD ME POINT BLANK THAT AS SOON AS THE ZIMBABWEAN ELECTION PROCESS IS FULLY RESOLVED, THE RV CAN TAKE PLACE. THE NON DISCLOSURES FOR THE TTM'S HAVE ALREADY GONE OUT AND I AM IN RECEIPT OF ONE. AFTER I SIGN IT, I WILL NOT BE ABLE TO SAY TOO MUCH ABOUT THE PROCESS UNLESS IT COMES FROM THE OUTSIDE. I ADMIT I WAS ASKED TO BUY AND SUBMIT ONE NOTE. IT COST $68. THE RETURN MAY BE LARGE AND WHATEVER IT IS, IT WILL BE USED FOR THE PROJECTS SIDE LIKE EVERYTHING ELSE THAT IS COMING IN. THERE IS SO MUCH TO DO.

THANK YOU AND BLESS YOU FOR YOUR SUPPORT OF WHAT WE DO. WORK WILL INDEED START SHORTLY. I WILL HAVE MORE INSTRUCTIONS OVER THE WEEKEND, AND OUR CORPORATE ATTORNEY IS PREPARING THE STRUCTURES WE WILL NEED FOR THE RELIEF FOUNDATION AND HOW IT WILL WORK. GOD BLESS AND MUCH THANKS. LOVE AND LIGHT
IN OUR SERVICE
ZAP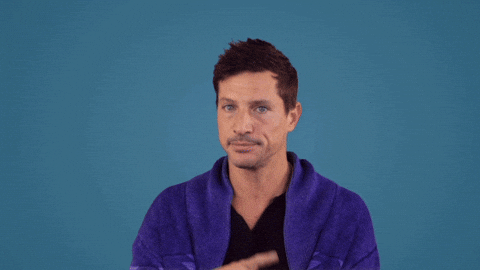 Contributions Thank you for your support as we do our best to keep you up to date. We couldn't do this Without Your Help.!!! Please go to Paypal.com using the account address: goneforthfornow@gmail.com to support the cause. Please remember to click friends and family when sending. If you are not a member of paypal and sending a donation please send an e-mail to goneforthfornow@gmail.com so we can log you in and send you a Thank You. We appreciate all the help you continue to provide in keeping food on people's tables, medical needs met, computers running and shelter .
With Much Gratitude and Appreciation, Susan
Love and Kisses,
"The Office of Poofness"
ZAP, Susan and Staff


===== --hobie

Thanks to: http://www.rumormillnews.com

*****************
Out Of Mind
www.oom2.com

Admin





Posts

: 5584

---

Join date

: 2011-08-16


Location

: Woodstock Nation



The money is always coming in on a Tuesday! And what the hell is all this work he's always talking about?
GURU HUNTER





Posts

: 2881

---

Join date

: 2015-04-20



Jerzy wrote:THE 3 DAY "COOLING DOWN" PERIOD IMPOSED BY THE BANKS IS IN EFFECT
Was there something that was bought or sold?
Cooling Off Rules for Contracts

For some specific transactions, cooling off periods are required by federal and state law. Cooling off periods usually start at the time of the transaction. In some cases they do not start until the buyer receives specified documentation, if that documentation is not provided at the time of sale.

72-HOUR COOLING OFF PERIOD

Under federal laws and regulations, certain consumer contracts may be canceled within a 72-hour period. The primary federal cooling off period rule, issued by the Federal Trade Commission (FTC), applies when:



The contract involves the sale, lease or rental of goods or services for personal, family or household use, or courses for instruction or training;

The sale is in the amount of $25 or more if entered at home, or $130 or more if entered at another covered location, including any interest, delivery charges or other charges relating to the agreement;

There is a written contract describing the terms of the sale; and

The contract was entered into at a location other than the regular place of business of the seller, such as your home, a party where consumer products are sold, a seminar or sales pitch at a hotel or conference center.


The rule has some significant exceptions:



The rule does not apply if the contract is entered into in the seller's place of business, or where the terms of the contract were previously negotiated at the seller's place of business.

Although home repairs and renovations are generally covered, the rule does not extend to emergency home repairs.

The rule does not apply to the sale of real estate, securities, insurance, or contracts where your home is used as collateral or a security deposit for the transaction.

The rule does not apply to transactions that are completed entirely by mail or by telephone.

The rule does not apply to requests for repairs or maintenance on items of personal property.

The rule does not apply to car or motor vehicle sales, even if the sale occurs a location apart from the seller's usual place of business.

The rule does not apply to  the sale of arts or crafts at locations such as art fairs, farmers' markets, shopping centers, schools, or civic centers.


The seller must provide two copies of a cancellation form that details how cancellation may be effected, and the deadlines and procedure for serving notice of cancellation. One copy is for the consumer's records, and the other may be used to give notice of cancellation.

Notice must be delivered to the seller by midnight on the third day after the transaction occurs. As an unscrupulous seller may deny receiving notice even if it is sent and received in a timely manner, if notice is given by mail, the consumer should send the notice by certified mail, return receipt requested, so that there is a record of delivery. For delivery in person, the consumer should have a representative of the seller sign and date a receipt reflecting that the notice was received. Cancellation may also be made by regular mail or telegram, but it is important to keep copies of documentation send and evidence that notice was sent in a timely manner.

If cancellation occurs, the consumer must return any products received prior to the cancellation date. The seller may be responsible for picking up the products or arranging their return and, if so, may lose the right to recover the product if they do not recover the products in a timely manner. If the seller received a trade-in product, the seller must return that product to the consumer. If the contract is for services and the seller provides services during the cancellation period, the seller may not collect payment from the consumer for services provided before a timely notice of cancellation is received.
https://www.expertlaw.com/library/consumer-protection/canceling-contracts
Jerzy wrote:I ALSO TALKED WITH AN INTELLIGENCE OFFICER AND HE TOLD ME POINT BLANK THAT AS SOON AS THE ZIMBABWEAN ELECTION PROCESS IS FULLY RESOLVED, THE RV CAN TAKE PLACE. THE NON DISCLOSURES FOR THE TTM'S HAVE ALREADY GONE OUT AND I AM IN RECEIPT OF ONE.
Intelligence officer? Would that be "Team Member" Doug Jones of Landa? LMAO!
OCTOBER 5, 2014


The official redemption period is expected within this month of October. Landa has been contacted by official redemption parties that will be performing the settlements, and asked to begin preparations for this time.
We will post the official informations as we receive them, and anticipate procedures and prices to be forthcoming shortly.
Flippers and trade groups continue to be active, and some have been paid on their bonds. However, the anticipated "rush" has not occurred as the flippers and trade groups have been very calculating in their picks.
Thank You
LANDA GLOBAL

AUGUST 25, 2014


We are pleased to report that historic bond closings have begun in earnest in Zurich. Boxes of historic bonds have already been authenticated, and are in the TTM stage now.
The official bond redemption period is expected anytime now.
Thank You
LANDA GLOBAL
*****************
GURU HUNTER





Posts

: 19048

---

Join date

: 2015-02-19



Jerzy wrote:I ADMIT I WAS ASKED TO BUY AND SUBMIT ONE NOTE. IT COST $68.
Baby Bradd and Carlos need diapers, "Mary" needs oxygen, "Team Members" are having trouble with rent and food, but Jerzy can waste the donation money to buy into a currency fraud!
*****************
GURU HUNTER





Posts

: 19048

---

Join date

: 2015-02-19



---
Permissions in this forum:
You
cannot
reply to topics in this forum