POOFness for AUG 1: MIDWEEK BY ZAP 8-1-18
Posted By: hobie [Send E-Mail]
Date: Wednesday, 1-Aug-2018 23:15:22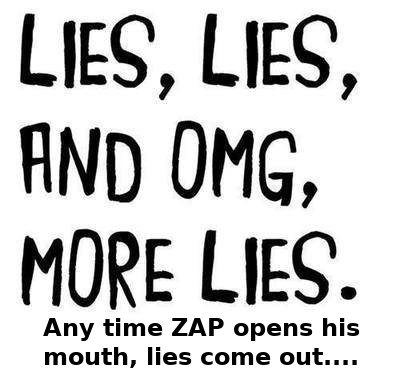 Hi, folks - Received via e-mail: =====


Subject: MIDWEEK BY ZAP 8-1-18
From: "The Office of Poofness" <2goforth@humanus.ca>
Date: Wed, August 1, 2018 10:32 pm Zap Says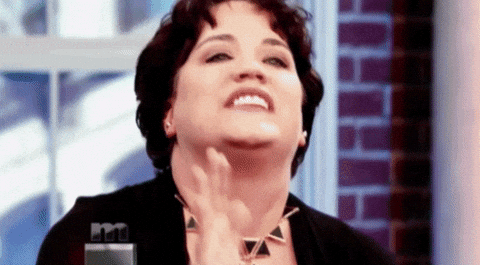 HI ALL WELL IT LOOKS LIKE WE HAVE BEGUN WORK – IN A LARGE SENSE NOW. THE NEWS JUST KEEPS GETTING BETTER AND BETTER NOW THAT THE FINAL STEPS HAVE BEEN DONE ON THE PROJECT FUNDS, AND THEY ARE DUE TO START NEXT WEEK


FOR US AND MANY SISTER ORGANIZATIONS AROUND THE GLOBE. THIS IS A TREMENDOUS GLOBAL EFFORT THAT HAS NO EQUAL AND WE KEEP SEEING THE UNFOLDMENT OF THE DIVINE PLAN FOR HUMANITY EVERYWHERE WE LOOK. IT IS A VERY UPLIFTING TIME WE LIVE IN AT THIS MOMENT, AND THE CHANGES THAT ARE TAKING PLACE BETWEEN NATIONS IS ABSOLUTELY THRILLING. A CERTAIN GLOBAL TOGETHERNESS IS SPURRING THIS OUTREACH ON SO MANY POLITICAL FRONTS IT IS UNPRECEDENTED. THE EFFORTS OF THE WORLD'S LEADERS IS CLEARLY TAKING EFFECT AS WE SEE A REPOSITIONING AND PREPAREDNESS ON SO MANY FRONTS. IT IS CLEAR WE WILL BE DOING A LOT OF WORK STARTING VERY VERY SOON. IT HAS TAKEN YEARS TO GET TO THIS POINT, AND IT WILL BE A VERY BUSY AUGUST FROM WHAT I SEE, AND WHAT I SEE IS RELEASE AFTER RELEASE COMING FROM MANY DIRECTIONS AND EFFORTS. THIS HERALDS THIS NEXT PHASE OF OUR HUMANITY AND WE WILL SEE MANY RECONSTRUCTION EFFORTS ACROSS THE GLOBE TO CLEAN OUR ENVIRONMENT AND PROVIDE FOR A FERTILE GROUND FOR OUR CHILDREN TO GROW IN. THE OLD ADAGE OF GOOD SEEDS BRING FORTH GOOD FRUIT IS THAT PATH AND WE ARE ON IT. WHAT A GREAT PHILOSOPHY TO ADOPT. THE BRIDGES TO BE FORMED ACROSS THE GLOBE WILL TAKE MANY YEARS TO STREAMLINE WITH NEW TRANSPORTATION TECHNOLOGY, BUT OUR WORLD WILL BECOME QUITE THE TRAVEL INTENSIVE PLACE WE SEE IT BECOMING. THIS WILL FOSTER GOOD COMMERCE AND SPREAD THROUGH OUR CITIES AND TOWNS WITH NEW CONSTRUCTION AND REVAMPING OF INFRASTRUCTURE. WE ARE IN FOR SOME PRETTY FUN TIMES DOING OUR PROJECTS. THE OPEN DOORS PROJECTS WILL EXPERIENCE WILL MAKE SUCH A DIFFERENCE IN THE SPEED OF GETTING THE WORK DONE, IT WILL BE ASTOUNDING. WITH THESE FACTORS, THE PHILOSOPHY WE HAVE TO OBSERVE IS SIMPLE IN ITS FORTHRIGHTNESS AND SINGULARITY OF PURPOSE OF BEING OF SERVICE. IT MAY BE SIMPLE LIKE THE FERTILE GROUND EXAMPLE, BUT IT IS PROFOUND OF DEPTH. ONLY IN THIS WAY THERE IS EFFECTIVENESS. MANY OF US HAVE SEEN OTHERS GOING IN THAT DIRECTION WITH ALTRUISTIC INTENT, AND ONCE THEY ATTAIN SOME POSITION THEY ARE CORRUPTED BY LOBBYISTS, BROKERS, SIDE DEALS, AND SO ON. GREED TAKES OVER AND THIS ACCOUNTS FOR A VERY HIGH FAILURE RATE. SAD TO SEE. I DO NOT THINK WE WILL HAVE ANY ISSUES IN THAT DIRECTION SINCE WE ARE STICKING TO A SIMPLE PATH OF SERVICE. THAT TRANSLATES INTO PROVIDING OF YOURSELF AND YOUR VISION TO HELP THROUGH SOME EFFORT OF YOURS LIKE A PROJECT OR A PERSONAL SITUATION. BY DOING THIS THE CHANGE IS MONUMENTAL AND HAPPENING IN FRONT OF OUR EYES. THERE IS NO DOUBT SO ALL THE WAITING AND PREPARATION TIME WE HAVE UNDERGONE HAS GIVEN US ONE BIG SOLID AND STABLE BASE OF GUYS AND GALS THAT CAN ACTUALLY GET THIS WORK DONE. IT IS NO LONGER ABOUT THE MONEY BUT PEOPLE. AND THE BETTER PEOPLE WE ARE, THE FASTER THIS WORK WILL GET DONE. I WANT FRESH CLEAN AIR. I WANT LIVING WATER. I WANT TO SEE TO THE DEPTHS IN THE SEA AS FAR AS POSSIBLE. I WANT MY KIDS TO HAVE THIS. THIS IS A PHILOSOPHY I HAVE FOUND TO WORK FOR ME AND I SURE WANT TO GET THERE. WITH THESE FIRST FUNDS COMING IN, YOU CAN EXPECT US TO DISAPPEAR FOR A WHILE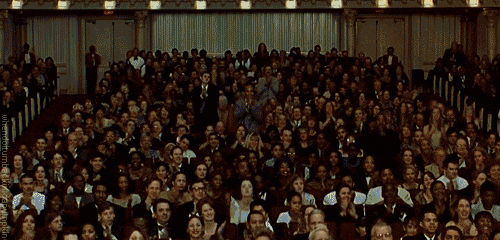 UNTIL THE BASICS ARE SET UP, MEANING OFFICE AND STAFF. WE WERE HERE AT THIS POINT A FEW TIMES ALREADY WITH DISAPPOINTMENT, BUT THEY HAVE MANAGED TO GET THINGS DONE AND OUR FOCUS IS GOING TO BE HARD DRIVEN FOR A SOME TIME. THIS IS THE START UP WORK TIME FOR US AND WE ARE VERY GRATEFUL FOR BEING HERE. WITH THIS BEGINNING, OUR RESPONSIBILITIES WILL START AND THE AMOUNT OF BUSY WE WILL ALL HAVE WILL SURELY BE THE ONLY FOCUS FOR A COUPLE OF MONTHS. MUCH THANKS TO EVERYBODY HELPING OUT. IT IS SO NEEDED. WE WILL BE AT WORK SOON. AND CONGRATULATIONS
LOVE AND LIGHT
IN OUR SERVICE
ZAP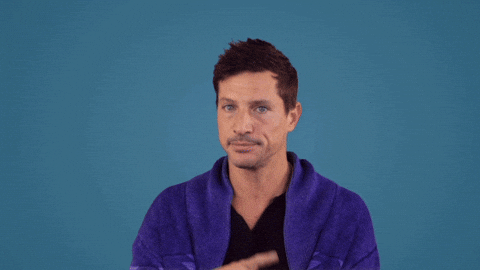 "GOD IS; I AM; WE ARE"
"BE GOOD, BE LEGAL, TELL TRUTH"
AUGUST 1, 2018
COPYRIGHT ZAP 2013-2018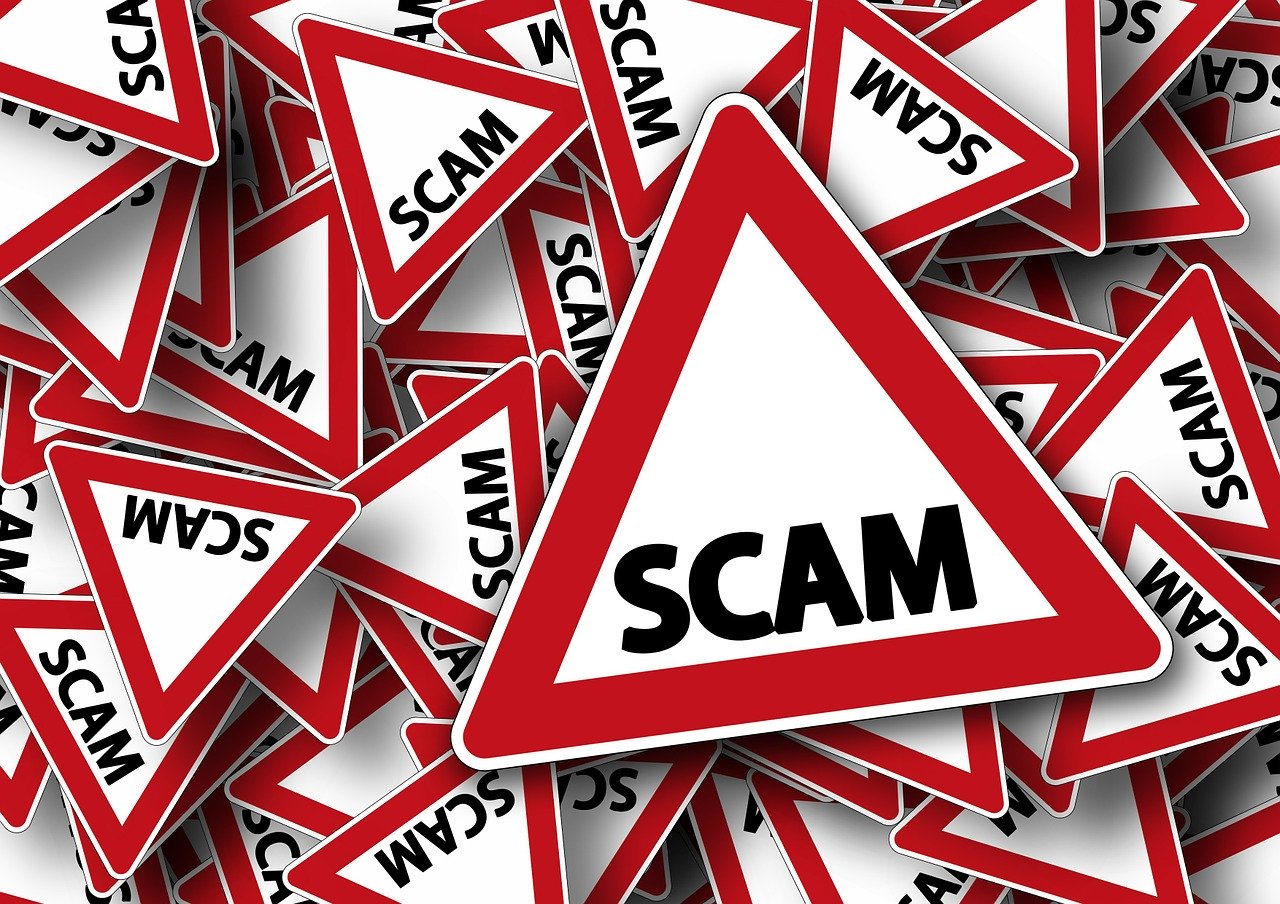 Contributions Thank you for your support as we do our best to keep you up to date. We couldn't do this Without Your Help.!!! Please go to Paypal.com using the account address: goneforthfornow@gmail.com to support the cause. Please remember to click friends and family when sending. If you are not a member of paypal and sending a donation please send an e-mail to goneforthfornow@gmail.com so we can log you in and send you a Thank You. We appreciate all the help you continue to provide in keeping food on people's tables, medical needs met, computers running and shelter .
With Much Gratitude and Appreciation,
Love and Kisses,
"The Office of Poofness"
ZAP, Susan and Staff


===== --hobie


Thanks to: http://www.rumormillnews.com

*****************
Out Of Mind
www.oom2.com

Admin





Posts

: 5583

---

Join date

: 2011-08-16


Location

: Woodstock Nation



Jerzy wrote:THE NEWS JUST KEEPS GETTING BETTER AND BETTER NOW THAT THE FINAL STEPS HAVE BEEN DONE ON THE PROJECT FUNDS, AND THEY ARE DUE TO START NEXT WEEK
Next week? LMAO! Jerzy...What happened to that Bridge Loan?
Jerzy 7/31/18 wrote:OUR BRIDGE LOAN WAS APPROVED AND THE GOOD BANK IS HAPPY TO GIVE US THE LOAN IN 3 DAYS TIME.
http://www.oom2.com/t56853-poofness-for-july-31-hours-and-days-of-thinking-up-plausible-excuses-to-con-money-from-gullible-saps
Jerzy 7/24/18 wrote:WE HAD THE FORESIGHT TO ARRANGE THIS LOAN AND HAD TO PROVE THE INCOMING MONEY TO THE LENDER, BUT IT WAS DONE JUST IN CASE WE RAN INTO A SNAG AND GOT DELAYED. GOOD THING WE DID. IF NO HICCUPS THAT WILL BE HERE BY FRIDAY.
http://www.oom2.com/t56689-poofness-for-july-24-the-infamous-red-envelope-yet-more-bullshit-from-ghoulkowski
Jerzy 7/25/18 wrote:IF ALL GOES WELL, THEN NOT ONLY THE SMALL RELIEF FUNDS WILL COME IN THIS WEEK (FROM THE BRIDGE LOAN AGAINST WHAT IS COMING IN), BUT THEY ARE PREPARING MANY BILLIONS TO BEGIN THE GLOBAL WORK. WE WILL RECEIVE A PORTION OF THIS FOR OUR PROJECT NEEDS. IF WE HAVE A HICCUP WITH THE LOAN, THEN IT WILL BE MONDAY BEFORE WE SEE THOSE FUNDS.
http://www.oom2.com/t56712-poofness-for-july-25-midweek-by-zap-ghoulkowski
Jerzy 7/27/18 wrote:THE LITTLE BRIDGE LOAN WAS CONFIRMED TODAY BUT BECAUSE OF THE WEEKEND, WE WILL NOT SEE ANYTHING UNTIL MONDAY OR TUESDAY BUT EVERYTHING HAS BEEN CONFIRMED FOR THESE TRANSFERS, AND THE ISSUES HAVE ALL BEEN RESOLVED. WHAT A FEELING THAT IS…
http://www.oom2.com/t56755-poofness-for-july-27-all-is-well-sorta
Jerzy 7/29/18 wrote:GOD BLESS YOU ALL AND BY THIS WEDNESDAY WE SHOULD BE STARTING WORK.
http://www.oom2.com/t56803-poofness-for-july-29-come-together
Jerzy 7/31/18 wrote:YIPPEE. THREE DAYS OF NOTHING AND THEN ONE DAY FOR THE TRANSFER.
Three days of nothing?

Jerzy should be so busy that he shouldn't have time to even think about the naysayers debunking him at every turn. Tic-Tock!


Did Jerzy sign the lease to his new offices? He's been looking at several in Calgary and that loan made that possible.

With that loan, Jerzy can get quite a high credit line on his corporate credit card for his immediate needs.

Has he ordered the phones and internet to be installed in the new offices?

Is the new office furniture being loaded on the trucks for delivery?

Has he got his stationary and business cards ready to be picked up?

Did he call "Mary's" oxygen company and charge a months supply for her?

Jerzy needs food? No problem...Charge it! Grocery stores take all forms of credit cards for payment.

Surely he got some extra credit card checks to send out to his team members creditors.

His IT team should be hard at work revamping his website, getting ready for the new dawn that approaches.
Jerzy has all he needs and asking for a little help must have been a slip up on his part out of a bad habit.

Another day or two of delays for that bridge loan to get deposited? Not an issue when his credit card bill wont be received for another 30 days.

Three days of nothing? LOL He's got plenty to do, provided he didn't make it all up from the get-go!
*****************
GURU HUNTER





Posts

: 19029

---

Join date

: 2015-02-19



---
Permissions in this forum:
You
cannot
reply to topics in this forum