POOFness for JULY 20: PAPERWORK
Posted By: hobie [Send E-Mail]
Date: Friday, 20-Jul-2018 19:56:14
Hi, folks - Received via e-mail: =====


Subject: PAPERWORK
From: "The Office of Poofness" <2goforth@humanus.ca>
Date: Fri, July 20, 2018 4:46 pm Zap Says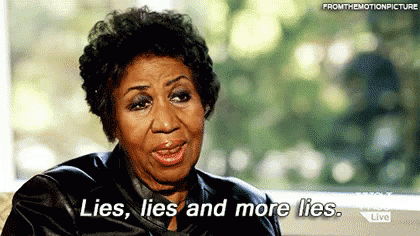 HI ALL, WE LOVE BANKERS. UNTIL THEY DECIDE NOT TO RELEASE THE DOCUMENTS THAT WOULD HAVE RELEASED OUR FUNDS. I JUST GOT THE CALL WITH THIS INFO, AND BEING FRIDAY THEY DECIDED IT WOULD BE IN OUR BEST INTERESTS TO GIVE THE PAPERWORK ON MONDAY. THEY ARE SUCH A CONSCIENTIOUS BUNCH THAT I HAVE LITTLE WORDS FOR THEM. MOSTLY FOUR LETTERS LONG.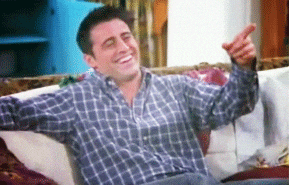 EVERYTHING IS IN PLACE, THE FUNDS ARE AT THE READY, THE SYSTEM IS GOOD ENOUGH FOR THE TRANSMISSIONS TO BE UNAFFECTED, AND I GUESS THIS IS THE ONLY WAY THEY CAN DELAY ANYTHING ANYMORE – BY HAVING THE BANKER SO DISTRAUGHT OVER A HANGNAIL OR THE PAPERCLIP HOLDER NOT IN THE RIGHT PLACE ON THEIR DESK, THAT THEY ARE FLUSTERED AND CAN NOT GET THE PAPERWORK TO THE COURIER. THE SECRETARY MUST BE VERY BUSY TOO SINCE SHE WOULD BE THE ONE TO CARRY OUT THE ORDER. OH YES, THE BANKERS MOUTH WAS WIRED SHUT SO THAT'S WHY THE SECRETARY DID NOT GET THE INSTRUCTION.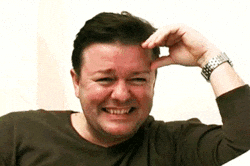 SO WHAT DO WE HAVE? WE HAVE 2 DISTINCT TRANSFERS TO OUR ACCOUNTS AND BOTH OF THEM WILL COME OUT EARLY NEXT WEEK. THIS DOES NOT HELP ANY OF OUR CRITICAL SITUATIONS.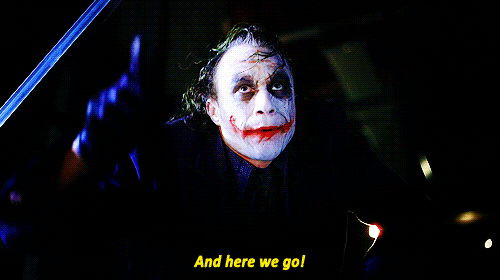 Just some internal struggling I am going through and definitely worried about MC and now hotel. She is paid thru FRIDAY night. Another $130 gets her thru Sunday night. Do U think I should b honest with her now and tell her we really do. Ot know if next Wednesday will happen or b changed again? Yr opinion my friend. I am tired my friend of struggling every week without ever knowing for sure if we will get money at all. This is the 4th week of guaranteed money for us and nothing. As asked U before as my friend should. Just tell MC there is no money for sure ever coming??? I feel so guilty with over a year of struggling.

I SPOKE TO LARRY AND MARY IS STRUGGLING TERRIBLY. I MUST ASK FOR HER AND FOR US TO HELP KEEP HER ALIVE AND US WITH FOOD AND SHELTER BEFORE NEXT WEEK. OUR BATTLES WITH THE BANKS ARE OVER NOW SINCE THE PICKUP OF THE DOCUMENTS IS JUST A MECHANICAL PROCESS AND NOTHING TO DO WITH THE PROCESS ITSELF THAT TOOK A FEW MONTHS TO GET THROUGH. SO YES, LARRY AND MARY AND ALL OTHERS IN THE SAME BOAT CAN REST EASY AS THE HARD PART IS DONE AND THE FUNDS WILL FLOW STARTING TUESDAY. ON WEDNESDAY I WILL HAVE A CELEBRATION MESSAGE FOR ALL OF US, AND A CALL TO WORK.

I AM BLESSED TO BE ABLE TO EVEN WRITE THIS AS MY EYESIGHT IS GOING. I CAN BARELY SEE OUT OF ONE EYE AS EVERYTHING IS BLURRED. THE OTHER EYE IS GOING ON ME BUT I CAN STILL SEE WORDS. THIS IS WHAT DECADES OF WORKING IN FRONT OF A COMPUTER DOES TO YOU I WAS TOLD, BUT I MUST KEEP GOING UNTIL I HAVE STAFF THAT CAN WRITE FOR ME.

MY GREAT THANKS FOR YOUR COMPASSION AND UNDERSTANDING IN THESE END TIMES. WE HAVE WHAT WE NEED NOW EVEN THOUGH WE HAVE TO ENDURE THIS LAST DELAY, AND SUCH A SILLY DELAY. NO PAPERWORK MEANT NO MONEY TO BE RELEASED. BUT WE WILL HAVE THAT SHORTLY.

I WILL BE WRITING TO THE PROJECT AND STRUCTURING SIDE ON SUNDAY AS THIS WILL BE A CRITICAL ITEM TO ADDRESS. WITHOUT PROPER STRUCTURING, A PROJECT CAN BE LEFT WIDE OPEN FOR NASTY THINGS TO HAPPEN AND WE WANT TO BE PRO ACTIVE ON THAT ONE. THERE IS TOO MUCH AT STAKE TO DO IT SLOPPILY. MUCH THANKS AND GO WITH THE GRACE OF GOD. BLESSINGS.. LOVE AND LIGHT
IN OUR SERVICE
ZAP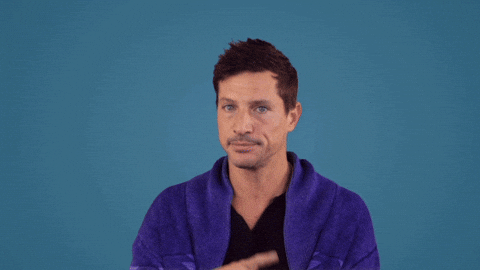 Contributions Thank you for your support as we do our best to keep you up to date. We couldn't do this Without Your Help.!!! Please go to Paypal.com using the account address: goneforthfornow@gmail.com to support the cause. Please remember to click friends and family when sending. If you are not a member of paypal and sending a donation please send an e-mail to goneforthfornow@gmail.com so we can log you in and send you a Thank You. We appreciate all the help you continue to provide in keeping food on people's tables, medical needs met, computers running and shelter .
With Much Gratitude and Appreciation, Susan
Love and Kisses,
"The Office of Poofness"
ZAP, Susan and Staff

===== --hobie



Thanks to: http://www.rumormillnews.com

*****************
Out Of Mind
www.oom2.com

Admin





Posts

: 5584

---

Join date

: 2011-08-16


Location

: Woodstock Nation



*****************
GURU HUNTER





Posts

: 19048

---

Join date

: 2015-02-19



Admin





Posts

: 5584

---

Join date

: 2011-08-16


Location

: Woodstock Nation



@Purpleskyz

wrote:
There will be more posts on some of Jerzy's other whacked out ideas.
Did you know that he didn't come up with them, but took them from someone else?
*****************
GURU HUNTER





Posts

: 19048

---

Join date

: 2015-02-19



---
Permissions in this forum:
You
cannot
reply to topics in this forum