In a new challenge to the United States, Iran announced the signing of new agreements with some countries to complete transactions with them in local currencies, and the exclusion of the US dollar. 

"We have concluded monetary agreements with Iraq, Russia and Azerbaijan to deal with national currencies and to exclude the dollar from mutual trade," said Iran's central bank governor, Leila Seif. 

The official said Iran, in a statement quoted by the news agency "Fars" Iran, that the Iranian Central is aware of the multilateral monetary agreement and bilateral, and that this type of agreement previously held with several countries. 
The governor of the Central Bank of Iran activation of the monetary agreement between Iran and Turkey to deal in riyal and lira, and the opening of several bank credits in this framework. 

The agreements come with the return of US sanctions on Iran after US President Donald Trump announced Washington's withdrawal from the nuclear deal with Iran.
http://www.shafaaq.com/ar/Ar_NewsReader/5e3059ec-221f-41e2-ba83-19b041ba4e0a

Ponee

Admin





Posts

: 38256

---

Join date

: 2011-08-09



I have to say Iran is feeling pretty good about themselves right now lol. 
They are thinking ha ha U.S.A., walking around looking like...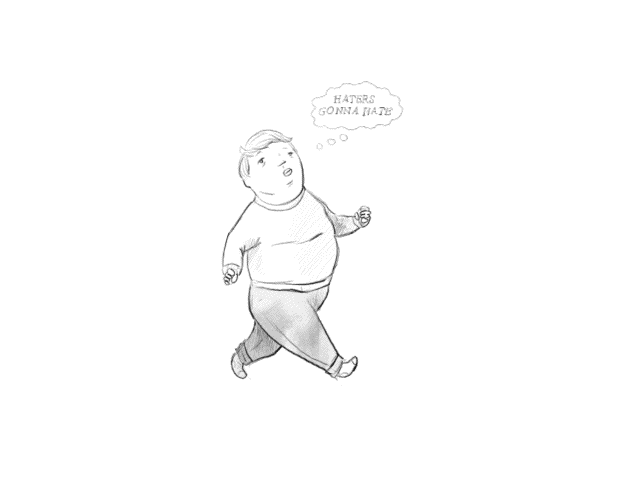 GirlBye

VIP NewsHound





Posts

: 1481

---

Join date

: 2018-07-09


Location

: So Cal



Iran is basically dumping our dollar, and don't want their people or country using it- The are under so many sanctions, from the U.S., it is a wonder they can sustain life at all, and probably get help, and handouts from other countries-Iran is so deep in the ground with more sanctions, all they need is flowers, or, an I.O.U. on their gravesite-

Terbo56

VIP Member





Posts

: 13675

---

Join date

: 2011-06-18


Age

: 66


Location

: Central Florida-



Sooooooo let me think about this..... 
I'm trying to see the USA's strategy. Iran has been completely focused on dominating Iraq so thoroughly that the country could never be a danger to them militarily. They also wanted to use their dominance over Iraq to control a corridor from basically Tehran to the Mediterranean.  

With Iran under all these sanctions does it stand to reason a weak Iran strengthens Iraq's economic base? i.e. Dinar value?  

GirlBye

VIP NewsHound





Posts

: 1481

---

Join date

: 2018-07-09


Location

: So Cal



Not at this point, but they tried, I guess- As long as Iran tries to go against the U.S. standing of the nuclear bomb, and their continual uranium enrichment, of it, the sanctions will only get worse, because they have been warned on multiple occasions-In other words the U.S. wants them to stand down and away from making a nuke, because they would eventually try to use it against us here-and, apparently, Iraq is doing fine right now with their dinar the way it is, I mean, really, they've been doing it for this long, but they could use an increase eventually-It will be better for them when they drop the 3 zero notes, because that will give them a stronger currency, without having to use a wheelbarrow full of dinar just to by a coke, or a loaf of bread....

Terbo56

VIP Member





Posts

: 13675

---

Join date

: 2011-06-18


Age

: 66


Location

: Central Florida-



---
Permissions in this forum:
You
cannot
reply to topics in this forum