Raye should start to talk to Hobie about the type of "POOFness" posts he makes of behalf of Jerzy.

1. If Jerzy begs for money from the gullible, that's less money that can go into Raye's account to pay her bills and keep her website going.

2. Jerzy has a functional website that he can post his tripe on himself. Hobie can then select the posts of interest for their readers.

3. Rants of a raving lunatic...err... A CEO of several defunct corporations should be professional, and with some degree of transparency to be considered.

4. Emails from Susan, DJ, or Jerzy should stand on their own merit, not combined by someone who isn't part of their team.



Raye wrote:I truly need your help...

Without money coming in to pay the bills, I am in real jeopardy of immediately losing my phone and dsl, dish services and more.

I don't have the money to fix the brake system on my Jeep, and even if the Jeep was running, I have no money to buy food or anything else.

Raye, 

Consider DUMPING Jerzy's trash to the trash heap.

Other sites will prove Jerzy is a fool and expose his foolishness.

-Dump Truck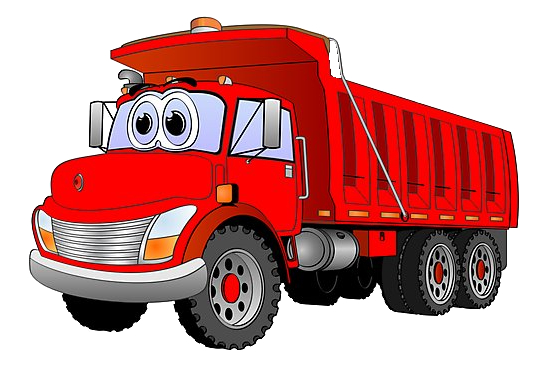 *****************
Out Of Mind
www.oom2.com

Admin





Posts

: 5583

---

Join date

: 2011-08-16


Location

: Woodstock Nation



With all the websites Jerzy spends money on, it's a wonder if the folks he claims he's helping got any money for food, diapers, and oxygen! Here's another website to add to his long list.
Enlarge this image
Click to see fullsize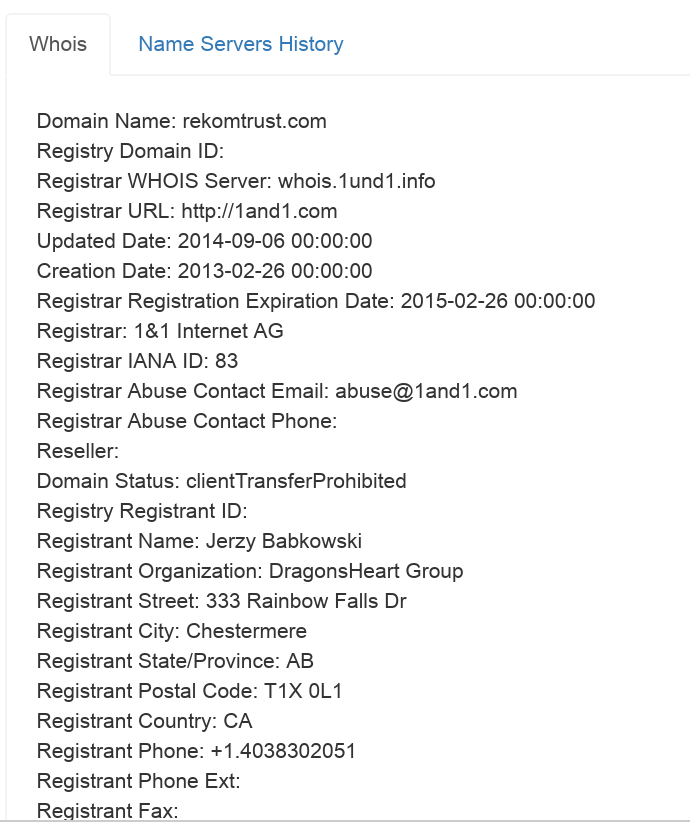 https://wa-com.com/rekomtrust.com
Enlarge this image
Click to see fullsize
Doesn't Jerzy have enough trust accounts to receive the funding he has claimed is coming tomorrow for the last 8 years?
All that money wasted and he whines about eating Ketchup sandwiches.
And he's supposed to be a CEO of several companies?
Doesn't look very good Jerzy...
---
Permissions in this forum:
You
cannot
reply to topics in this forum