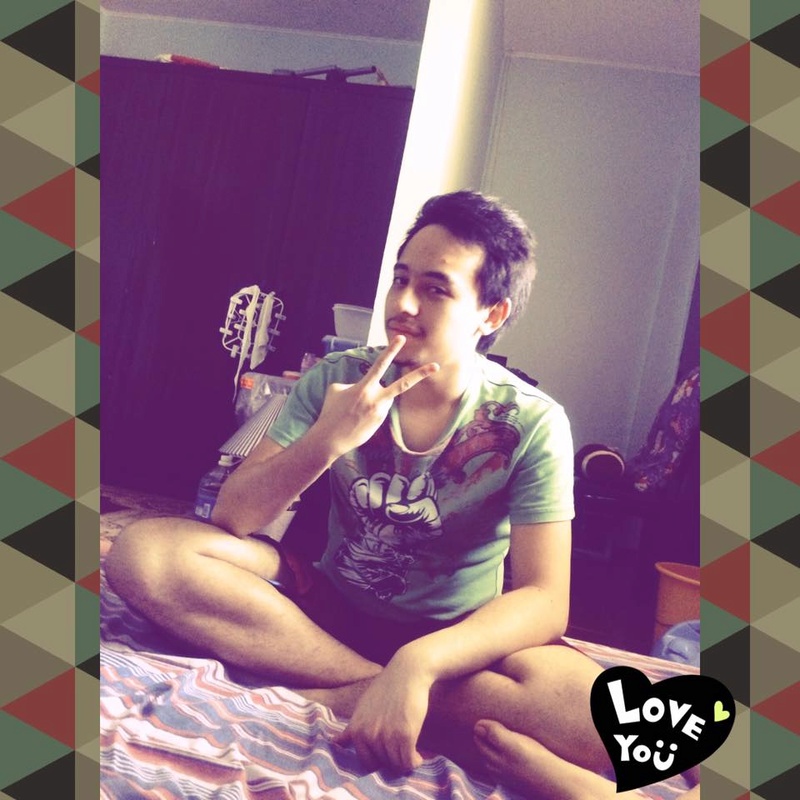 RV/INTELLIGENCE ALERT - May 23, 2018
(Disclaimer: The following is an overview of the current situation based on rumors/leaks from several sources which may or may not be truthful or accurate.)

All sources have been told to stay quiet as the Alliance finishes wrapping things up.

The Cabal have 3 states in which they operate out of.

Washington D.C. (Military)
London (Financial)
Vatican (Spiritual)

Over the years, the Alliance have successfully infiltrated the states and their ranks.

Washington D.C. now belongs to the Alliance under Trump. The Deep State/Shadow Government is being exposed.

Operations in taking London is nearing completion. The Royal Family's bank accounts have been frozen.

The Vatican is being exposed of their Satanic rituals and pedophilia.

Over 8000 Cabal individuals involved in shadow banking have been taken out/apprehended by Alliance Ghost Operators.

The Cabal's world or the "real world" as they like to call it is collapsing before their very eyes.

This is our world, not yours, it never was.

The RV release is now underway.

Ssmith

GURU HUNTER





Posts

: 20038

---

Join date

: 2012-04-10




"Re: Operation Disclosure Intel" by Bonni B

Patrick, out of all your Operational Disclosure posts, I'm not sure why this one effected me like it did. I broke down and cried like a baby. My heart felt like it would break into a million pieces. I felt the pain of 73 years of living here on this planet and at the same time feeling a sense of relief pass over me. I finally saw the light at the end of a long tunnel.
This time around, we didn't pick the easiest life but we sure as hell didn't pick the hardest one either. When, I think of all the children slathered and sacrificed, all the woman sold into slavery, all the babies needlessly aborted, millions of people dying of hunger and millions who died in senseless wars, I count my blessings. It stops me from whining about my small unimportant life filled with financial discomfort. Missing a meal wouldn't be the worst thing that happens to me today.
I'm blessed to be part of something far bigger than me. Will I be able to hold up my end of the bargain? Only time will tell. Am I scared shitless? Damn right I am. I'd have to be just plain stupid not to be. I've been in the world of business for 40 years but that's still not going to save me on this one. What will save me is my stubborn Taurus sign that can do anything I set my mind to and a Capricorn moon that's can kick some financial butt. My winning combination. Let's go do this thing, OK? The world has unleashed a force to be reckoned with. Nothing more scary than poor people with a boat load of money.

Ssmith

GURU HUNTER





Posts

: 20038

---

Join date

: 2012-04-10



---
Permissions in this forum:
You
cannot
reply to topics in this forum