5/04/2018 09:34:00 AM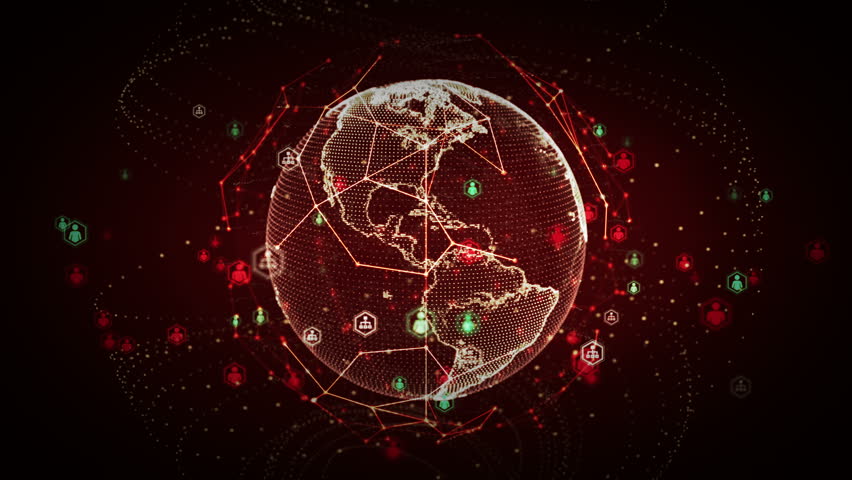 RV/INTELLIGENCE ALERT - May 4, 2018
(Disclaimer: The following is an overview of the current situation based on rumors/leaks from several sources which may or may not be truthful or accurate.)
The Deep State/Cabal are being forced into a corner through soft disclosure.
They are being kept under constant pressure by the Alliance.
The Alliance's goal is to completely remove the Deep State/Cabal's ability to fight financially and politically.
Syria is the final geopolitical battleground between the Alliance and the Deep State/Cabal.
The Deep State/Cabal's power and funds is near depletion.
The final blow is the enactment of GESARA which is set to occur after the last geopolitical battle is resolved.
Once GESARA is enacted, the new financial system will be announced, the GCR will occur, and military tribunals will begin.
The RV release is a pre-GESARA event and will occur some time around the final outcome of the situation in Syria.
Source: Operation Disclosure
https://inteldinarchronicles.blogspot.com
*****************
Out Of Mind
www.oom2.com

Admin





Posts

: 5610

---

Join date

: 2011-08-16


Location

: Woodstock Nation



Rothschild dynasty is worth trillions, but they're running out of cash?  Syria is the last bastion for cabal activity, even though you said NK was 2 months ago?  GESARA will trigger the GCR, but then you said the RV release is pre-GESARA?  Ass clown, do you even read what you post before posting? 

So Syria is holding up the RV?  So, ass clown - what outcome must take place in Syria to trigger these global events?  You say Syria is the final battleground - so, what needs to happen there in order to trigger everything?  You think you can just say, 'as soon as the final outcome of the Syria situation?'  WHAT outcome?  You talk in generalities because you're a lying sack of shit and try to create some kind of plausible deniability when NOTHING happens...

So, in conclusion - the cabal is running out of money, but they control trillions...the cabal wants to stop the RV, but the white hats are trying to keep the cabal from profiting from the RV...GESARA will trigger the GCR, as soon as Syria is solved (no explanation what the eff that means)...but, wait, the RV will happen before GESARA...which RV?  IQD?  VND?  ZWD? 

You're an ass clown...
GURU HUNTER





Posts

: 1898

---

Join date

: 2015-08-13



*****************
Out Of Mind
www.oom2.com

Admin





Posts

: 5610

---

Join date

: 2011-08-16


Location

: Woodstock Nation



You got it Purps ......
*****************
Trust but Verify --- R Reagan
"Rejoice always, pray without ceasing, in everything give thanks; for this is the will of God in Christ Jesus for you."1 Thessalonians 5:14–18 
Super Moderator





Posts

: 27225

---

Join date

: 2011-08-09


Age

: 21


Location

: Umm right here!



---
Permissions in this forum:
You
cannot
reply to topics in this forum