POOFness for APR 18: MIDWEEK BY ZAP from "The Office of Poofness" 4-18-18
Posted By: hobie [Send E-Mail]
Date: Wednesday, 18-Apr-2018 22:05:04
Hi, folks - Received via e-mail: =====


Subject: MIDWEEK BY ZAP from "The Office of Poofness" 4-18-18
From: "The Office of Poofness" <2goforth@humanus.ca>
Date: Wed, April 18, 2018 8:40 pm Zap Says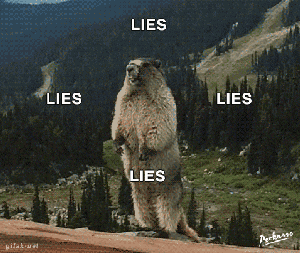 HI ALL DO WE HAVE OUR DIPLOMAS YET? AFTER ALL, WE DID FAITHFULLY ATTEND THE UNIVERSITY OF WAITING WITH THAT AS A MAJOR. AND WE DID MINORS IN PATIENCE AND PERSEVERANCE TOO WITH A 4.0 AVERAGE. I CHECKED MY MAIL BUT NO PAPERWORK YET, SO PROBABLY TOMORROW IT WILL COME.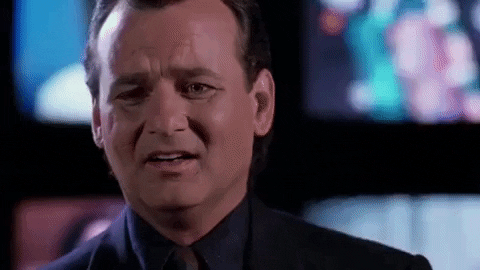 THERE IS LITTLE TO SAY AT THE MOMENT AS ALL IS IN PROGRESS AND WE ARE ALL JUST SITTING HERE WAITING FOR THE RESULTS. THE BANKERS AND LAWYERS ARE BUSY BEAVERS GETTING THINGS DONE, AND I AM SURE THEY ARE DOING A GOOD JOB OF IT AND ALL IS BEING DONE CORRECTLY.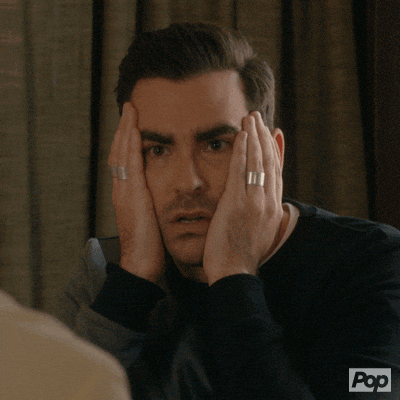 THERE HAVE BEEN MANY TRANSACTIONS THAT I KNOW ABOUT WHERE SOME MIS-STEP OCCURRED OR SOME COMPLIANCE ISSUE WAS NOT ADDRESSED PROPERLY AND THAT EVENTUALLY KILLED THE DEAL AND DESTROYED LIVES. ONE LITTLE THING CAN CRASH MONTHS OF WORK IS WHAT I HAVE SEEN ALL TO OFTEN SO I AM VERY GRATEFUL THESE GUYS ARE DOING THINGS RIGHT. OTHER SISTER ORGANIZATIONS WE HAVE RELATIONSHIPS WITH HAVE ALSO REPORTED THE SAME TODAY FROM THEIR SIDE, SO I HAVE GOOD CONFIDENCE WE HAVE BROKEN THROUGH TO THE OTHER SIDE AND WILL BE GETTING TO THE WORK AHEAD NOW. THIS IS THE VERY GOOD NEWS THAT I SHARE WITH YOU THIS WEEK. OUR EFFORTS HAVE BEEN REWARDED AND ALL OF US ARE LOOKING FORWARD TO GETTING BUSY AND MAKING A DIFFERENCE.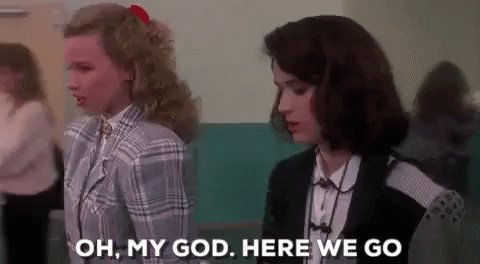 I JUST HOPE THE FUNDS MAKE IT INTO OUR ACCOUNTS BEFORE THE WEEKEND. IF ALL GOES RIGHT THEY WILL. BESIDES THIS TERRIBLY MUNDANE NEWS IT ALSO APPEARS THAT THE LAZY RV IS ALSO ABOUT TO CRACK OPEN AND GET STARTED FOR ALL THE SMALLER GROUPS. THE LARGER ONES ARE A DIFFERENT STORY. MANY OF THEM HAVE ALREADY BEEN PAID BUT FUNDS ON HOLD FOR THE MOMENT UNTIL THAT RELEASE IS EFFECTED.

SO THESE BITS OF NEWS ARE WHAT WE HAVE ALL BEEN WAITING FOR, AND WE SHALL GET OFFICE SPACE NOW TO START THE FORMAL PROCESS. OUR GREAT THANKS FOR ALL YOUR HELP AND SUPPORT WITHOUT WHICH WE WOULD BE HARD PRESSED TO ACCOMPLISH THIS PART OF THE TASK. PLEASE KNOW WE ARE NOT OUT OF THE WOODS QUITE YET, BUT WE ARE OUT OF THE DEEP JUNGLE. GOD BLESS AND KEEP YOU SAFE. MUCH THANKS. LOVE AND LIGHT
IN OUR SERVICE
ZAP


"GOD IS; I AM; WE ARE"
"BE GOOD, BE LEGAL, TELL TRUTH"
APRIL 18, 2018
COPYRIGHT ZAP 2013-2018


Contributions Thank you for your support as we do our best to keep you up to date. We couldn't do this Without Your Help.!!! Please go to Paypal.com using the account address: goneforthfornow@gmail.com to support the cause. Please remember to click friends and family when sending. If you are not a member of paypal and sending a donation please send an e-mail to goneforthfornow@gmail.com so we can log you in and send you a Thank You. We appreciate all the help you continue to provide in keeping food on people's tables, medical needs met, computers running and shelter .
With Much Gratitude and Appreciation, Susan
Love and Kisses,
"The Office of Poofness"
ZAP, Susan and Staff


===== --hobie


Thanks to: http://www.rumormillnews.com
*****************
Out Of Mind
www.oom2.com

Admin





Posts

: 5614

---

Join date

: 2011-08-16


Location

: Woodstock Nation



Jerzy wrote:I CHECKED MY MAIL BUT NO PAPERWORK YET, SO PROBABLY TOMORROW IT WILL COME
Paperwork by mail? LMAO! Not by special courier or at the bank, or lawyers to sign? Jerzy couldn't sell his car because he badly needed it for all the running back and forth he needed to do. Now he waits for the mailman? LOL

There is the set up for tomorrow when Jerzy brings forth the "Banksters" screwed him again, and of course, some bill of his or his team member is due, someone needs shelter, or they ran out of diapers. The regular Thursday begging email to Hobie for posting.
Jerzy wrote:THE BANKERS AND LAWYERS ARE BUSY BEAVERS GETTING THINGS DONE
Wait!!! The bankers are the ones stopping it. LMAO!
*****************
GURU HUNTER





Posts

: 19769

---

Join date

: 2015-02-19



so your last message asked for help because your electricity was shut off...now 2 days later you're looking to open an office?  You know, you've mentioned opening an office for years now, and handling all of the administrative prep for all of this global goodwill work - where is that money coming from, Jerzy?
GURU HUNTER





Posts

: 1898

---

Join date

: 2015-08-13



---
Permissions in this forum:
You
cannot
reply to topics in this forum