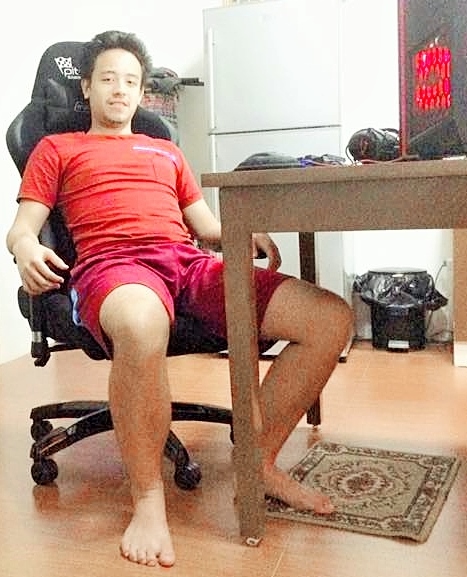 RV/INTELLIGENCE ALERT - April 16, 2018

Current Overview:

Disclaimer: The following is an overview of the current situation based on rumors from several sources which may or may not be truthful or accurate.  (In other words, if you're thinking about suicide because you've pinned all your hope & dreams on the RV, don't blame me!)

- There is an on-going war of infiltration between the Alliance and the Cabal.

- Rogue operators within the Alliance are being discovered and apprehended on a daily basis.

- The threats of war in Syria is a bluff to serve as a distraction for upcoming events.

- Upcoming events such as Zimbabwe's announcement of their gold-standard currency, the U.S. return to gold-standard, and ultimately the RV.

- The Republic was planning a full-blown military coup since 2015 until Trump ensured the Republic, and the Alliance that it wasn't necessary.

- Trump is using his position as CEO of the United States of America, Inc. to ensure a smooth restoration of the Republic.

- The current debt slavery financial system is on a collision course.

- If the RV doesn't begin soon, the global economy will fail, the stock market will collapse.

- The Alliance's window to release the RV is closing fast.

- The RV is expected to begin today.

- Stay vigilant as the Cabal deception continues and more info is leaked by Alliance operators.
Last edited by Ssmith on Tue Apr 17, 2018 10:13 am; edited 1 time in total
GURU HUNTER





Posts

: 20038

---

Join date

: 2012-04-10



Patrick, you stated the cabal was neutralized a dozen times, months ago...stop slouching in your chair, sit up straight, and quit lying to everyone
GURU HUNTER





Posts

: 1898

---

Join date

: 2015-08-13



now he would not lie with byington every day now would they? ha ha ha
VIP Member





Posts

: 5959

---

Join date

: 2011-06-23



Market closed up another 200+ points, guess the Alliance didn't get your memo about impending market crash...that's 400+ points since yesterday, DeCosta...it'll whipsaw up and down, and it has nothing to do with RV/GCR, secret Hadron colliders in Ireland opening portals into other dimensions, or cabal forces being neutralized...

The question nobody can answer - why do cabal entities wanna stop the RV (you know, the Alliance window to release the RV is closing), yet at the same time, the Alliance holds the RV codes because they don't want the cabal to run off with the money?  Does the cabal want the RV or wanna stop it?  Can't be both, DeCosta...

Ass-clown...
GURU HUNTER





Posts

: 1898

---

Join date

: 2015-08-13



ma the gold and silverrket is rigged just like
VIP Member





Posts

: 5959

---

Join date

: 2011-06-23



*****************
Trust but Verify --- R Reagan
"Rejoice always, pray without ceasing, in everything give thanks; for this is the will of God in Christ Jesus for you."1 Thessalonians 5:14–18 
Super Moderator





Posts

: 27225

---

Join date

: 2011-08-09


Age

: 21


Location

: Umm right here!



---
Permissions in this forum:
You
cannot
reply to topics in this forum