As most know by now, Jerzy's websites are no longer available, due to his lame excuse about the servers.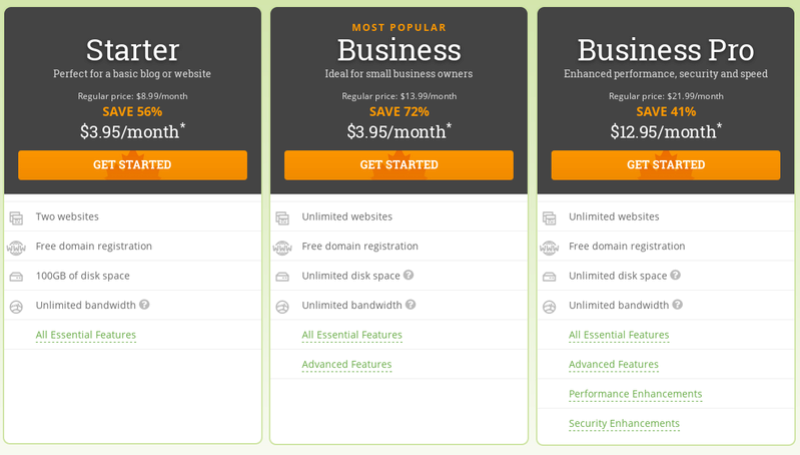 Jerzy can't afford to have the information that is posted on them to be available any more.

Here is just one example as to why:

http://www.oom2.com/t53284-more-poopness-international-hands

Anyone can follow up on what was posted on those sites and see that things aren't just quite right.

With all the "Bankster" stories Jerzy produces, on a bi-weekly basis, it doesn't take too long to see through them either.

Instead of having the funding go through Jerzy's bank account, it can go through Susan's, Will's, Doug's, or anyone else's. Think about that.

If you really think that anyone would provide any funding to anyone with this level of incompetence, think again.

Here's a few links that show how Jerzy isn't suited for any top level position:

http://www.oom2.com/t53434-jerzy-babkowski-a-humanus-foundation-failure

http://www.oom2.com/t53202-office-of-proofness-zap-jerzy-the-next-lame-excuse

http://www.oom2.com/t53386-ol-snaggletooth-jerzy-bit-the-big-one-again

http://www.oom2.com/t54443-poofness-for-apr-15-born-this-way-to-be-an-internet-panhandler

http://www.oom2.com/t53157-office-of-proofness-zap-jerzy-state-of-mind

http://www.oom2.com/t52554-jerzy-zap-and-the-saga-concerning-mary-found

http://www.oom2.com/t53156-office-of-proofness-zap-jerzy-funding-in-review
*****************
Out Of Mind
www.oom2.com

Admin





Posts

: 5584

---

Join date

: 2011-08-16


Location

: Woodstock Nation



Bigger question - who would trust this nut-job with trillions if he can't manage a small amount of money to keep a website up & functioning?  He can't rub 2 Canadian pennies together, but he should be trusted with massive global accounts?  Every week he's on the verge of financial collapse...but ancient Chinese elders plan to, 'hydrate' his bank account and save the planet from impending doom?

Ass-clown...
GURU HUNTER





Posts

: 1898

---

Join date

: 2015-08-13



---
Permissions in this forum:
You
cannot
reply to topics in this forum