POOFness for MAR 24: STRANGE STUFF
Posted By: hobie [Send E-Mail]
Date: Saturday, 24-Mar-2018 17:12:10
Hi, folks - Received via e-mail: =====

Subject: STRANGE STUFF
From: "The Office of Poofness" <2goforth@humanus.ca>
Date: Sat, March 24, 2018 4:14 pm Zap Says



HI ALL, WELL…WHOEVER IS BEHIND THE BANK DELAYS HAS DONE A STERLING JOB. BECAUSE OF THE DELAYS, SEVERAL CRITICAL PROJECTS AND PERSONAL PROBLEMS FOR QUITE A FEW OF US HAVE GONE THROUGH THE ROOF AND ARE UNRECOVERABLE. WE LOST SO MUCH BECAUSE OF THE DELAYS IT IS HARD TO EVEN THINK OF THEM NOW. YEARS OF KEEPING STABILITY DOWN THE DRAIN, AND THERE IS NOTHING WE CAN DO ABOUT IT. THEY WON THIS ROUND.
A BROTHER WHO CALLED TO ASK THE STATUS JUST SMS'D ME AND SAID: Thanks for taking my call. The attorney / banker saga never ends it seems. Their 48 hour delays always turn into a week then they do it all again. Mean while people are suffering from lack of shelter,food, delayed medical and dental treatment and the list goes on and on. They expect us to endure all this and still keep our projects alive and moving forward. These guys need to get real! Put themselves in our shoes for a while!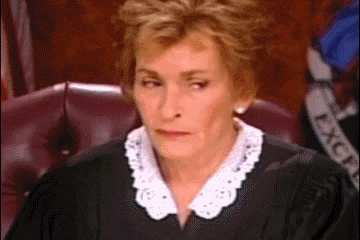 HE'S RIGHT. HOW MANY THOUSANDS OF US ARE IN THE SAME BOAT. LOOK AT US. HERE WE ARE DOING OUR LEVEL BEST TO GET THE PROJECTS STARTED AS GOD KNOWS WE NEED TO START THEM 20 YEARS AGO AND WE ARE VERY LATE. THE 2035 DATE FOR EVENTS IS NOT FAR. THAT IS ONLY 17 YEARS AWAY THAT WE HAVE TO PREPARE IN, AND THAT IS PRECIOUS TIME. MY STANCE HAS BEEN AND CONTINUES TO BE A VERY SIMPLE DIRECTION. THE UNDERSTANDING THAT IF THE GLOBAL PROJECTS DO NOT GET STARTED SHORTLY, HUMANITY IS IN BIG DOO DOO AND SURVIVABILITY WILL BE SMALL, SO SOMETHING SHOULD BE IN PLACE TO PROVIDE FOR A RESPONSE TO WHAT IS TO COME. TO PREPARE FOR THIS IS OF PRIMARY FOCUS TO ME AND TO US DOING THIS EFFORT. AND THIS LATEST ATTACK ON MY BROTHER IS JUST TOO COINCIDENTAL. FROM START TO FINISH FOR POOF/JAMES WAS TWO WEEKS AND HE PASSED OF MASSIVE CANCER IN ALL ORGANS. KINDA STRANGE. I AM UP AND DOWN AND THE OIL OF OREGANO AND SOME OTHER STUFF IS KEEPING ME ALIVE AND BARELY HANGING ON BORDERLINE.



SURGERY ON MY BROTHER SAVED HIM THANK GOD. ALTHOUGH I HAVE SEEN THIS MANY TIMES, THESE ATTACKS ARE MEANINGLESS IN THE OVERALL PICTURE SO WHY DO THEM?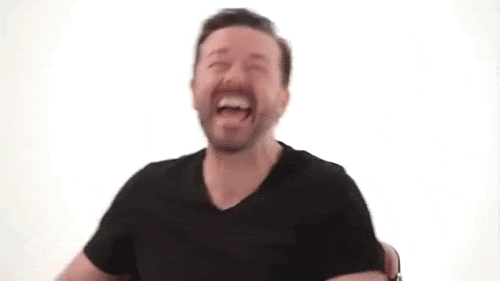 I KNOW THINGS ARE CHANGING, AND DOING THAT VERY FAST NOW, BUT DOES THIS STRIFE HAVE TO CONTINUE TO THE VERY END? SILLINESS… THE FOCUS OF THE MECHANICS OF THE FOUNDATION IS CHILDREN, SENIORS, AND WATER AND THAT WILL BE IMPLEMENTED AS SOON AS THE FUNDING CAPACITY ARRIVES IN THE FORM OF OPERATIONAL FUNDS TO GET SET UP. WE SHOULD HAVE BEEN SET UP YEARS AGO REALLY, AND NO CHANGES TO THE ROLL OUT PLAN HAVE BEEN MADE SINCE THAT TIME…WE ARE JUST ON STANDBY. NOW THE STANDBY WILL BE OVER AND WE WILL GET TO THE WORK AHEAD OF US ALL. THIS HAS ALWAYS BEEN THE FIRST GOAL TO REACH IN THE EFFORT, AND WE ARE ALMOST THERE NOW AFTER THESE YEARS. NEXT WEEK WILL SEE THE OPERATIONAL FUNDS START TO WORK, AND WE WILL HAVE LIVE PEOPLE AT THE END OF THE OFFICE LINES DIRECTING PEOPLE TO THE RIGHT DEPARTMENT. WHAT A WONDERFUL BLESSING THAT WILL BE TO FINALLY GET TO WORK.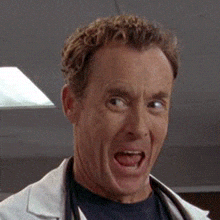 THERE ARE MANY THINGS TO SPEAK TO, BUT THE IMPORTANT ONE IS I WILL DO WHAT I CAN TO HELP THOSE THAT ARE IN NEED INCLUDING MY DEAR BROTHER WHO FOR NO REASON HAD TO HAVE A PART OF HIS BODY TAKEN OUT. I AM ONLY ONE GUY RIGHT NOW, BUT JUST WAIT TILL WE START TO MOVE. THERE WILL BE MANY OF US HELPING OTHERS. AFTER ALL, IS THAT NOT OUR NATURAL BENT? MUCH LOVE AND GOD BLESS. LOVE AND LIGHT
IN OUR SERVICE
ZAP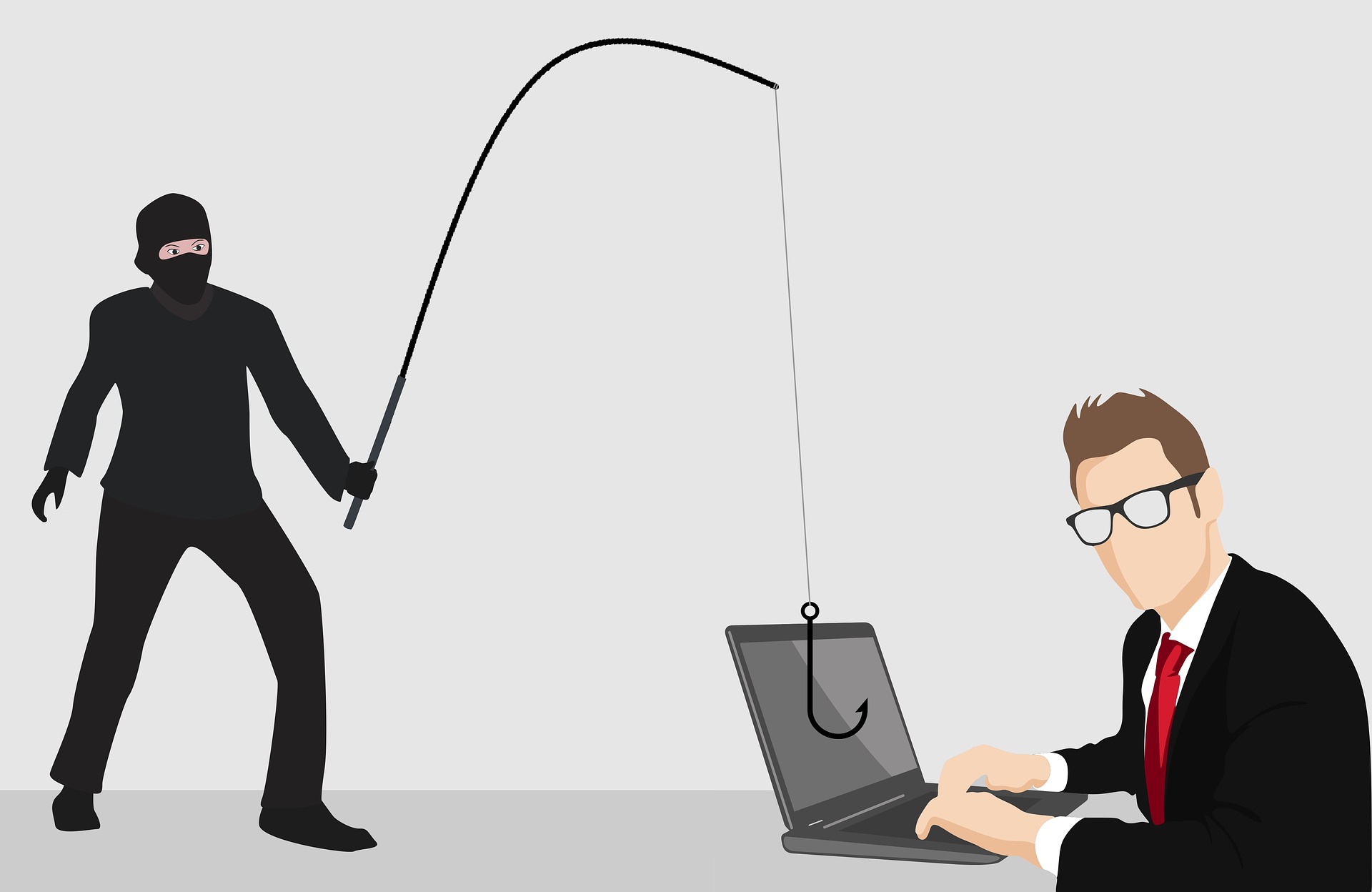 Contributions Thank you for your support as we do our best to keep you up to date. We couldn't do this Without Your Help.!!! Please go to Paypal.com using the account address: goneforthfornow@gmail.com to support the cause. Please remember to click friends and family when sending. If you are not a member of paypal and sending a donation please send an e-mail to goneforthfornow@gmail.com so we can log you in and send you a Thank You. We appreciate all the help you continue to provide in keeping food on people's tables, medical needs met, computers running and shelter .
With Much Gratitude and Appreciation, Susan
Love and Kisses,
"The Office of Poofness"
ZAP, Susan and Staff


===== --hobie


Thanks to: http://www.rumormillnews.com

*****************
Out Of Mind
www.oom2.com

Admin





Posts

: 5583

---

Join date

: 2011-08-16


Location

: Woodstock Nation



he just keeps on scammin along ...
*****************
Trust but Verify --- R Reagan
"Rejoice always, pray without ceasing, in everything give thanks; for this is the will of God in Christ Jesus for you."1 Thessalonians 5:14–18 
Super Moderator





Posts

: 27225

---

Join date

: 2011-08-09


Age

: 21


Location

: Umm right here!



---
Permissions in this forum:
You
cannot
reply to topics in this forum