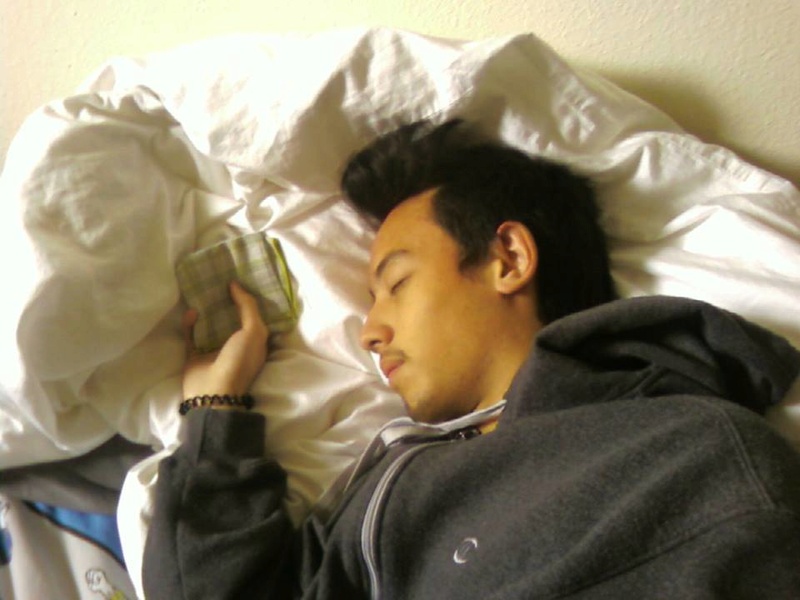 RV/INTELLIGENCE ALERT - March 15, 2018

The Ides of March begins -- will there be a significant event today? Maybe.

Alliance sources are claiming NESARA was no longer needed since last month (February) when Trump signed the revised Paris Agreement (behind closed doors).

GESARA is secretly embedded in the Paris Agreement. Therefore, NESARA (which was originally for the Republic) has merged with GESARA.

The announcement of GESARA at the U.N. will now affect the Republic along with the rest of the world amounting to a total of 206 sovereign nations.

The new financial system is part of GESARA law.

The IMF will announce a "global gold-standard monetary system" (a.k.a. new financial system) once GESARA is announced at the U.N.

The anticipated stock market collapse is actually a major correction required in advance for the new financial system.

The new financial system is hosted on a protected quantum server that cannot be hacked or accessed without permission (thanks to technology given by the Galactics).

The new financial system has been online for months hence the "back screen rates". The back screen rates are the new revalued rates on the new financial system.

The RV exchanges/redemptions will be privately processed through the new financial system. Therefore, the announcement of the new financial system is not needed prior to the RV.

Your currencies will be exchanged/redeemed in the gold-standard equivalent (the back screen rates) of your local currency (or currency of your choice) which is already on the new financial system.

In order to use your funds after you've exchanged, you will have to temporarily withdraw fiat currency converted from the gold-standard currency equivalent.

Once the new financial system is announced by the IMF after GESARA, all remaining fiat currencies will be cashed in for gold-standard currency.

Paper money will eventually be phased out and all currencies will be digital under the new financial system.

Released technologies such as replicators will reduce the monetary system to only be used for purchasing land, hand-made products, labor, and more. Basically, things that cannot be provided for by replicators.

Everything you see on the news is a scripted act and was already done/agreed upon behind closed doors before going public. Kim Jong-un's recent commitment to de-nuclearization and his meeting with Trump for example.

The RV is to begin before the major correction occurs in the stock market which could be any day.

The Alliance's goal is to make the transition event simple, smooth, and swift.

Ssmith

GURU HUNTER





Posts

: 20038

---

Join date

: 2012-04-10




"Re: Operation Disclosure Intel Alert" by (Anonymous)

Based upon this latest information there may be a very limited time to redeem/exchange through the redemption/exchange centers prior to the announcements. Unless the redemption/exchange centers are kept going after the announcement.
It is hard to know exact details because what you are getting is likely coming from some mid or lower level management personnel under the Alliance who may or may not be authorized to release certain details based upon a general understanding.
The difference between a general understanding and what actually is determined in the moment may not necessarily be the same. That is assuming that this person or persons are even authorized to release anything.
Indeed, they may simply be sharing their basic understanding anonymously without any authorization. They may not necessarily be in the real loop at all, in that case.
However, it is at least encouraging to hear from someone who is far more connected than any of us. Still, as time slips away and the apparent bottom line approaches in a matter of a week and some days, the veracity of such better informed reports becomes subject to even deeper scrutiny.
Even if Bruce is on the up and up, which I still believe he is, his bank redemption contacts are only getting what they are allowed. So far that has only been marking time. So they are clearly not in the real loop either.
So something is clearly going on that is not yet settled. The information that Doug Jones brought last Sunday about countries delaying by bickering about this and that is still subject to the final blow. 'Settle by this date... or get left in the gate until you do settle to what you have agreed to! Appeals can be made later on based upon real merit.'
So I doubt that Doug's reasons are the real issues, as they can be effectively dealt with. Until rogue politicians, that are not humanitarians, are still around, they will hold the world hostage for their own greed. They need to be taken to the gallows for those who have perished by their shenanigans. And this may indeed happen once GESARA is announced.

Ssmith

GURU HUNTER





Posts

: 20038

---

Join date

: 2012-04-10



---
Permissions in this forum:
You
cannot
reply to topics in this forum