POOFness for MAR 9: BABY FOOD AND PROOF - THANK YOU
Posted By: hobie [Send E-Mail]
Date: Friday, 9-Mar-2018 17:17:49
Hi, folks - Received via e-mail: =====


Subject: BABY FOOD AND PROOF - THANK YOU
From: "The Office of Poofness" <2goforth@humanus.ca>
Date: Fri, March 9, 2018 4:59 pm Zap Says



HI ALL, THANK YOU THANK YOU FOR THE HELP! LITTLE BIT TO GO YET BUT YOU HAVE SAVED SEVERAL SITUATIONS. ALIAH HAS MONEY TO FEED BABY BRADD NOW, AND A BLOOD TRANSFUSION AND MEDICATION ROUTINE IS UNDERWAY FOR THE BEDRIDDEN PERSON. ALIAH WROTE: Good evening thank you very much, i hope your in good situation there too, please take care of your health ,big hugs and kisses from me and brad and warm,God bless you chairman.Thank you so much, i hope your situation is okay there too. Have a good night, God bless. YOU MAY NOT KNOW THE WHOLE STORY OF ALL THE PEOPLE THAT ARE SAVED BY YOU AND THE SNIPPETS I GIVE HERE FROM THEIR REACTION IS ACROSS THE BOARD WITH EVERYBODY. I THANK YOU FROM THE BOTTOM OF MY HEART FOR YOUR HEART IN HELPING ALL OF US REMAIN STABLE AND WORKING FOR ALL OF US. ONE SUPPORTER TURNED BROTHER CHATTED WITH ME THIS MORNING. I THOUGHT YOU WOULD APPRECIATE HIS TAKE ON THE SITUATION. I wasn't sure until about two weeks ago that you are also Zap. I had thought that for many months that you may have been zap. I hope that you feel better and glad that you feel spry. It sounds like funding and the Event is coming very soon. Not to be vindictive .... But I found out that all of the leaders that I had problems and publicly attacked me on the website called Prepare for Change. have been kicked off of the website called Prepare for Change. I also learned that the leaders of (PFC) have been taking the contributions from followers and paying their own personal mortgages and other many things as well. PFC went to great lengths to post that they were a 501C which were not. I can positively prove that PFC was spending the contributions on personal matters. I know that people like you and me and many others have had a tough time financially as we sometimes relied on other people
But, I don't like that PFC embezzled money from people. Also I know that many on the site were hoping to get paid handsomely for their contributions. But the website is mainly an informational website. They have all of these newsletters which never existed and many different groups ... healing, technology event support groups, meida, sisterhood of the rose, renaissance, financial and leadership groups that don't really exist. So many people will be flocking to the site after the event for support and to help out like I and hundreds have only to find out that the links go to nowhere and nobody. I might suggest that you should alert the Elders to look into their website and audit their financial books. People like you, I and many others have been broke for a long time, because we were not embezzling funds. I don't like frauds and I am sure that you don't either. The cabal were frauds. Any how I just wanted to bring this to your attention. I hope that things are going well. TTYL Bruce I ALSO TALKED WITH GRANDFATHER'S INTERPRETER AND DEAR SISTER OF MINE AND THAT PROCESS IS ACTIVE NOW AND WILL BE GOING INTO OPERATIONS WITHIN THE NEXT WEEKS.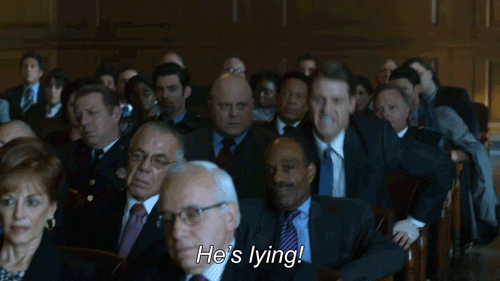 THIS IS SIGNIFICANT AS IT MARKS THE BEGINNING OF THE RELEASE OF THE HEAVY TECHNOLOGIES BESIDES FUNDING SOME SUPER PROJECTS. THE CHINA FOUNDATION IS ALSO KICKING IN NEXT WEEK, AND BECOMING OPERATIONAL AS WELL. THE RV SIDE AND TTM'S ARE CONFIRMED FOR NEXT WEEK ACCORDING TO A VERY RELIABLE AND TRUTHFUL SOURCE, SO THAT SPELLS GOOD THINGS FOR MANY AS WELL. OVERALL WE ARE AT THE POOL HOLDING HANDS ABOUT TO JUMP IN ALL TOGETHER.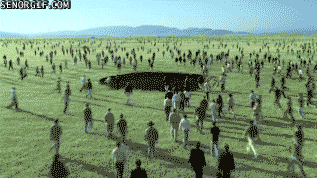 THIS IS OUR MOMENT I SUPPOSE. WISH I COULD JUMP FOR JOY BUT I'M TOO TIRED AND STILL HAVE THIS WEEKEND TO GET THROUGH, BUT I SURE AM SMILING INSIDE AND FEELING THE PRESSURE EASE. THANK YOU AGAIN FOR YOUR HELP AND SUPPORT. CONSIDER YOURSELF HUGGED BIG TIME. AND NAYSAYERS…THANK YOU FOR STEPPING BACK A BIT AND ALLOWING THIS HELP TO COME IN AND REACH THOSE THAT NEED. GOD BLESS. LOVE AND LIGHT
IN OUR SERVICE
ZAP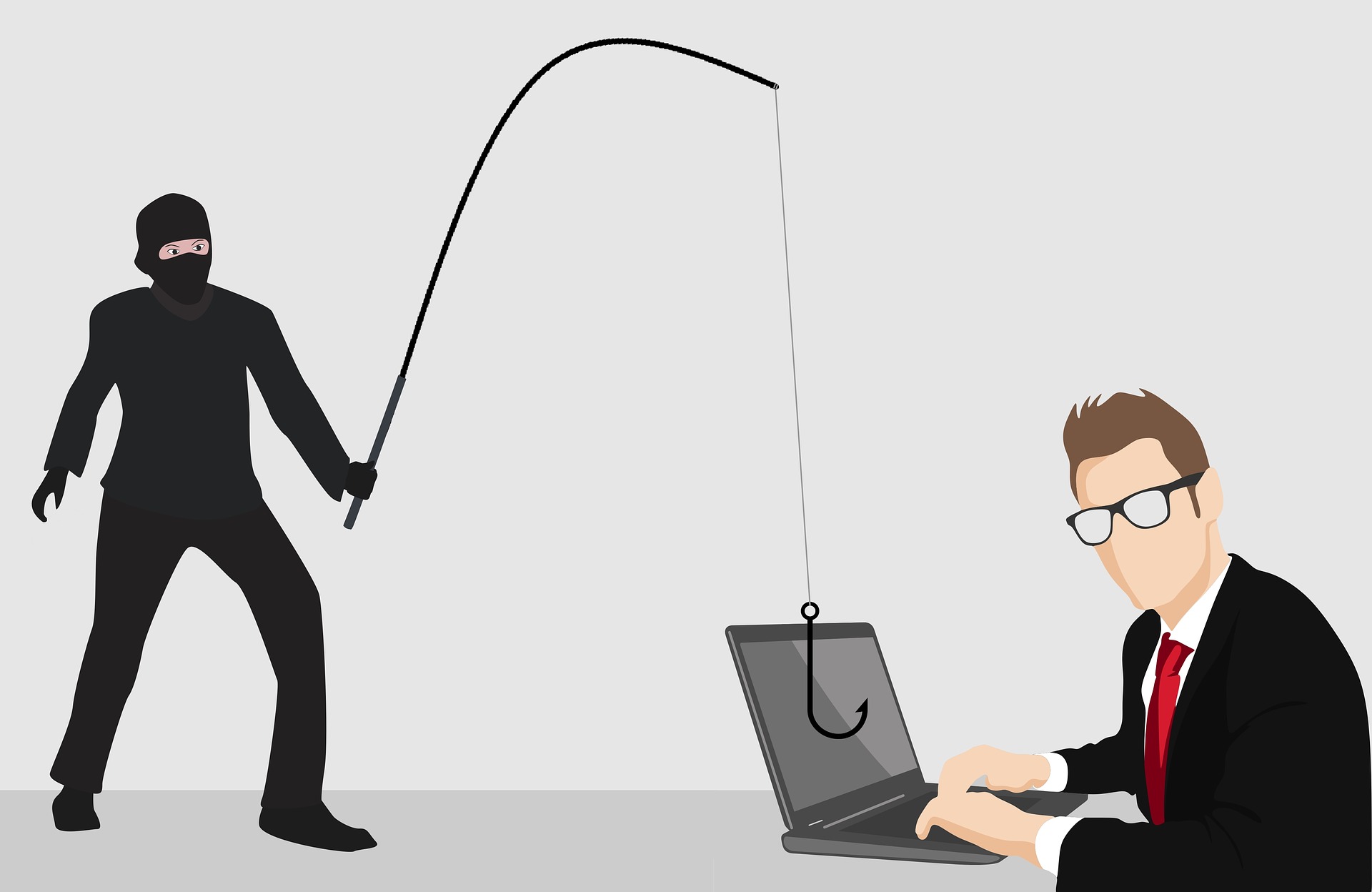 Contributions Thank you for your support as we do our best to keep you up to date. We couldn't do this Without Your Help.!!! Please go to Paypal.com using the account address: goneforthfornow@gmail.com to support the cause. Please remember to click friends and family when sending. If you are not a member of paypal and sending a donation please send an e-mail to goneforthfornow@gmail.com so we can log you in and send you a Thank You. We appreciate all the help you continue to provide in keeping food on people's tables, medical needs met, computers running and shelter .
With Much Gratitude and Appreciation, Susan
Love and Kisses,
"The Office of Poofness"
ZAP, Susan and Staff


===== --hobie

Thanks to: http://www.rumormillnews.com

*****************
Out Of Mind
www.oom2.com

Admin





Posts

: 5586

---

Join date

: 2011-08-16


Location

: Woodstock Nation



Ole Zap is a piece of work ain't he. Hopefully it will not be long till he is ZAPPED once and for all ...
*****************
Trust but Verify --- R Reagan
"Rejoice always, pray without ceasing, in everything give thanks; for this is the will of God in Christ Jesus for you."1 Thessalonians 5:14–18 
Super Moderator





Posts

: 27225

---

Join date

: 2011-08-09


Age

: 21


Location

: Umm right here!



---
Permissions in this forum:
You
cannot
reply to topics in this forum