POOFness for MAR 1: MIDWEEK BY ZAP from "The Office of Poofness"
Posted By: hobie [Send E-Mail]
Date: Thursday, 1-Mar-2018 18:55:21
Hi, folks - Received via e-mail eleven hours ago: =====



Subject: MIDWEEK BY ZAP from "The Office of Poofness" 3-01-18
From: "The Office of Poofness" <2goforth@humanus.ca>
Date: Thu, March 1, 2018 7:54 am Zap Says



HI ALL I APOLOGIZE FOR BEING LATE. NOT ONLY AM I SWAMPED WITH LAST MINUTE WORK, BUT NOW THE PLANNING OF THE LONG-TERM STRATEGY THE ELDERS IN CHINA WISH TO PUT INTO EFFECT FOR THE PROJECTS IS ON MY PLATE. I HAVE HAD A LOT OF BACK AND FORTH WITH CHINA AND MAJOR CONFERENCE CALLS IN THIS REGARD AND WHAT IS COMING IS ABSOLUTELY HUGE. I AM TIRED, BLEARY EYED, AND HAPPY. THE INFORMATION I RECEIVED FROM ALL AROUND ME IN RESPECT OF WHAT TO EXPECT IS SHORT OF A MIRACLE.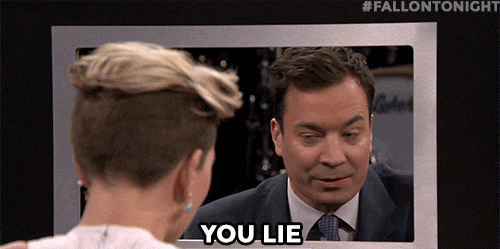 UNFORTUNATELY, WE AGAIN HAD TO ENDURE THE STANDARD BANKING THING OF DELAY UNTIL END OF MONTH (WAY TOO MANY OF THOSE), BUT WITH THE LAST DOCUMENTS THAT WERE DONE TODAY AND TO BE LODGED WITH THE BANK TOMORROW, WE WILL SEE THE FIRST FUNDS EARLY NEXT WEEK, AND FROM MULTIPLE DIRECTIONS I LEARNED.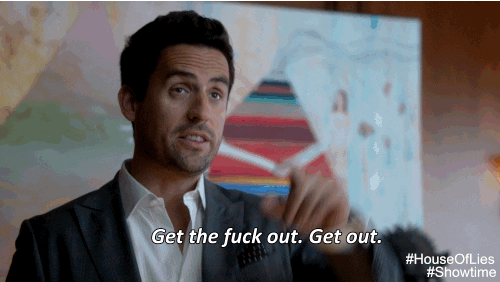 TO ME THIS IS THE BEST BIRTHDAY PRESENT I COULD HAVE, BESIDES ACTUALLY HAVING THE MONEY IN HAND. THIS IS SECOND BEST, BUT KNOWING IT IS ALL COMING IS ENOUGH TO TAKE THE PAIN AWAY SOMEWHAT. OH, AND WHY I SAY THAT IS NOT WHY YOU MAY THINK. TODAY I SLIPPED ON THE ICE COVERING THE WALK AT THE HOUSE TODAY AND SPRAINED MY ANKLE VERY BADLY. I WAS SCREAMING IN PAIN FOR A FEW MINUTES UNTIL I COULD CRAWL TO THE DOOR. THE ICE UNDER THE SNOW MADE WALKING IN MY STATE IMPOSSIBLE. NOTHING BROKEN JUST HUGE PAIN AND A FOOTBALL FOR AN ANKLE. BIG SIGH.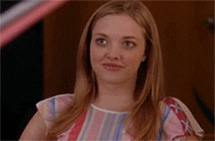 I ALSO FOUND OUT THAT TRUMP DID SIGN THE PARIS ACCORD VERY QUIETLY A LITTLE WHILE BACK, AND NOBODY KNEW INCLUDING ME. IT WAS VERY TIGHT SECURITY AND NO FANFARE WHEN HE DID. THE ACCORD WAS AMENDED FOR HIM AS HE REQUESTED. THE INTEL I GOT FROM MY SOURCES WAS QUITE EXCITING AS THEY ALL SAID THE SAME THING IN DIFFERENT WORDS, AND THAT IS THAT THE RV IS ABOUT TO LAUNCH FOR THE LITTLE GUYS. THAT IS TRULY EXCITING NEWS, AND I HOPE THEY DO IT FAST. ALL IN ALL, ALL I SEE IS PROSPERITY AROUND THE CORNER OF THE WORK. MY BLACKOUT IS IN EFFECT WITH THE ADVENT OF MULTIPLE SOURCES OF OUR FUNDING CAPACITY, AND WE ARE GOING INTO OVERTIME TO GET READY FOR IT ALL. I AM STAYING AT THE COMPUTER ALL THE TIME NOW, EVEN DURING "MY DAY" AS I HAVE TO MAINTAIN FOCUS AND MAKE SURE ALL IS MOVING FORWARD PROPERLY. IT IS TRULY A BOATLOAD OF WORK GETTING THIS STAGE DONE, AND ALTHOUGH IT WAS ANTICIPATED, IT IS STILL A TAD OVERWHELMING. WE WILL GET THROUGH IT. I HAVE TO GET BACK TO WORK, BUT THAT'S A SYNOPSIS OF WHERE WE ARE AT. I EXPECT MANY THINGS TO BEGIN NEXT WEEK FOR US AND I WILL DO MY BEST TO KEEP YOU APPRISED OF THE MAJOR POINTS AS THEY COME UP AND I AM ALLOWED TO SPEAK TO THEM. THANKS FOR THE INCREDIBLE WELL WISHES AND THE SUPPORT FOR OUR EFFORT. WE WILL NEVER LET YOU DOWN. OUR MOTIVES ARE PURE AND TRANSPARENT, AND THAT'S THE WAY WE WILL CONTINUE TO DO THINGS. IT IS ABOUT US, NOT AN INDIVIDUAL. MY GOAL WAS TO CREATE SOMETHING THAT WOULD STAND THE TEST OF TIME, TAKE ON A LIFE OF ITS OWN, AND BE ABLE TO FUNCTION WITHOUT ME. I HAVE DONE THIS AND NOTHING THE OTHER SIDE CAN DO TO STOP THE MOMENTUM NOW – IT IS TOO FAR ADVANCED IN PLACES THEY HAVE NO IDEA OF.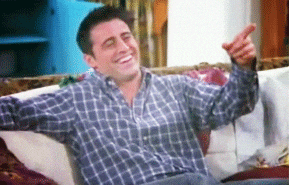 OH, ONE LITTLE CUTE THING I FOUND TODAY…I WAS HACKED BY SOMEBODY REALLY GOOD. THEY WENT INTO MY COMPUTER AND DELETED 193 IMPORTANT FILES THINKING THAT WOULD MAKE ME FALL DOWN. I HAD A TRACKER AND SHUT THAT DOWN AND REPLACED IT WITH SOMETHING ELSE AND REPLACED MY DELETED FILES FROM THE SPECIAL CLOUD BACKUP ALWAYS IN PLACE. THEY CAN HACK AWAY ALL THEY WANT, BUT THEY WILL NEVER FIND THE REAL BOX AND THE BACKUP. SO I SAY : SILLY WABBITS…GO EAT GREEN CARROTS. OR SMOKE EM. MISS PHIPPS IS MORE THAN HAPPY TO INTRODUCE YOU TO DOCTOR BANKER BOB. HE WILL WRITE YOU A SCRIPT. CHEAP FEE TOO, ALTHOUGH RECURRING JUST FOR YOU. GOD BLESS AND KEEP YOU SAFE. KNOW THAT WE LOVE YOU ALL AND LOOK FORWARD TO A GET TOGETHER SOON SO WE MAY KNOW EACH OTHER. IT WILL BE A BIG PARTY. LOVE AND LIGHT
IN OUR SERVICE
ZAP


"GOD IS; I AM; WE ARE"
"BE GOOD, BE LEGAL, TELL TRUTH"
MARCH 1, 2018
COPYRIGHT ZAP 2013-2018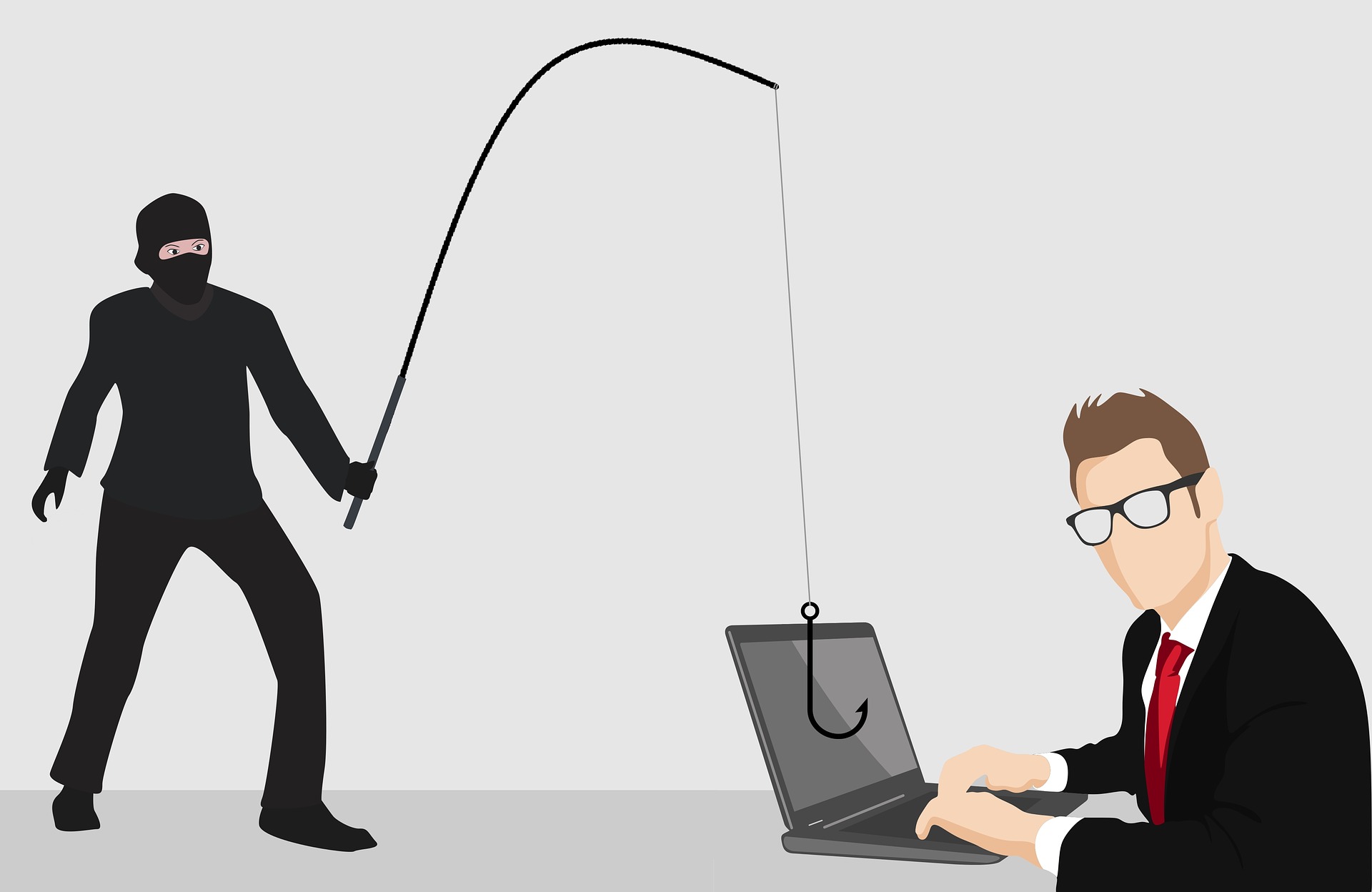 Contributions Thank you for your support as we do our best to keep you up to date. We couldn't do this Without Your Help.!!! Pleas go to Paypal.com using the account address: goneforthfornow@gmail.com to support the cause. Please remember to click friends and family when sending. If you are not a member of paypal and sending a donation please send an e-mail to goneforthfornow@gmail.com so we can log you in and send you a Thank You. We appreciate all the help you continue to provide in keeping food on people's tables, medical needs met, computers running and shelter .
With Much Gratitude and Appreciation, Susan
Love and Kisses,
"The Office of Poofness"
ZAP, Susan and Staff


===== --hobie


Thanks to: http://www.rumormillnews.com
*****************
Out Of Mind
www.oom2.com

Admin





Posts

: 5614

---

Join date

: 2011-08-16


Location

: Woodstock Nation



---
Permissions in this forum:
You
cannot
reply to topics in this forum