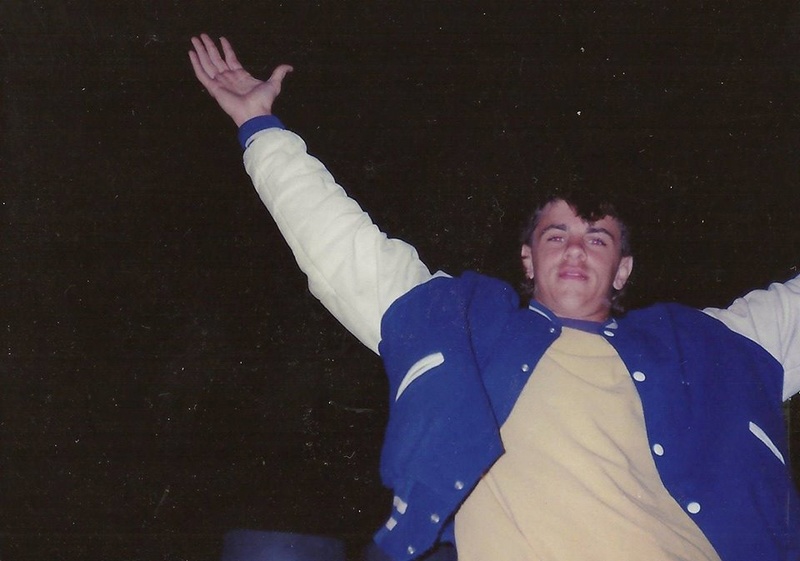 23 February, 2018 01:44
You Are the Difference
by Tank
We made a difference today. Tomorrow dozens of transactions have a chance to go through. Each one that goes through gives us another access point to right the wrongs of a lifetime of lies and enslavement, perpetuated upon us by a force that has had no regard, concern or care for the human experience.
I am so proud of what you are doing and your motivation for doing it. We hold our future in our hands. We decide what the world will be today, and set a course for generations to come. We get to create this new world, we have nothing to be afraid of, and nothing to hide.
We are in a fight with a fire breathing dragon. The villagers have all been turned into Zombies. We are fighting for our lives, the future of our children, and even those who don't realize they're enslaved. They erroneously criticize and attack us, and yet we know we are charged with their safety and protection as well. We have assembled a group of diminished misfit heroes that have taken a stand against impossible odds, versus an undefeated opponent. We have nothing to fight with but a common drive to be free, and a willingness to let go of the illusion we thought was real to build on the truth that really is. And,
we're winning.
This is a transitional moment in history. I'm honored to be part of it. I'm honored to be on the battle field with you.
When you wake up in a few hours and potentially find yourself nervous as you face rejection, failure, and disappointment I want you to consider your mission statement. I don't mean the mission statement of this group, but the driving purpose that motivates and inspires you personally to be here today. Sometimes in the heat of battle we forget what is so magical about our experiences that have crafted the universe we call our life. Reconnect to that beauty before you go out to claim your freedom today. Our connection to that mission gives us telescopic insight into the heart and mind of God. It is our light in a dark place, and our fire on a cold night. It's all the proof we need that we are alive, and our reminder of why each life is so important. It lives in the eyes of the one we love, the feeling of our children falling asleep in our arms, and the precious moments when we believed that anything was possible.
Anything is possible. You see the problem but focus on the solution. You know what needs to be done and you're not waiting for someone else to do it. You're acting as if you were born to lead-only it's not an act. You're just being yourself. For you, everything is possible, amazing is probable, and victory is guaranteed.
There is no tomorrow. Today is when we change the world. That change starts with you. And it starts right now.
-TANK

Ssmith

GURU HUNTER





Posts

: 20038

---

Join date

: 2012-04-10



Wanna make a difference Tank? Take a long walk on a short pier with about 100lbs of lead strapped to your waist.
*****************
Trust but Verify --- R Reagan
"Rejoice always, pray without ceasing, in everything give thanks; for this is the will of God in Christ Jesus for you."1 Thessalonians 5:14–18 

Kevind53

Super Moderator





Posts

: 27225

---

Join date

: 2011-08-09


Age

: 20


Location

: Umm right here!



TANK is a very sick individual.  Not sure why people still listen to him.  He called the RV hundreds of times, and planned parties in Brooklyn over and over again.  I feel sorry for those that believe him.  That is grasping at straws in the most extreme.

Scotchie

VIP Member





Posts

: 1534

---

Join date

: 2017-04-15



---
Permissions in this forum:
You
cannot
reply to topics in this forum