Al-Rubaie: Maliki's fortunes more than Abadi and I expect the next prime minister from outside the parliament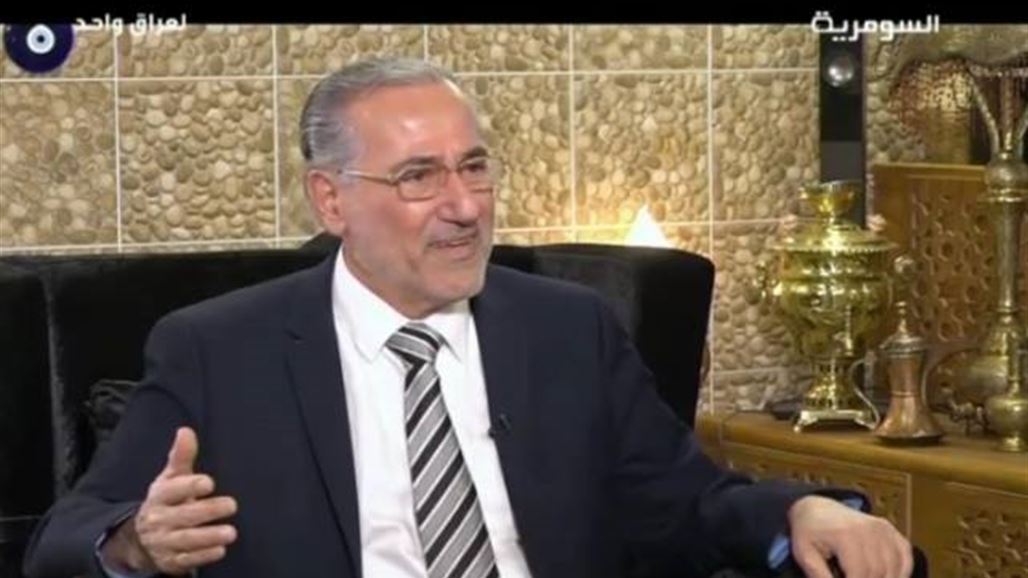 Editor Ali Jassem - Saturday 27 January
Alsumaria News / Baghdad
counting the MP for a coalition of state law Mowaffak al - Rubaie, Saturday, the chances of head of a coalition of state law , Nuri al - Maliki as a "more" than the fortunes of the President of the Alliance victory Haider al - Abadi in the upcoming elections, while expected to be the next prime minister "from outside the parliament."
"I am a friend of Abadi before I am close to al-Maliki," al-Rubaie said in an interview with Al-Sumeriya's "Political Dish" program. "I remain in the state of law and I am not moving here and there."
Al-Rubaie added that "the chances of al-Maliki more than Abadi in the upcoming elections," noting that "achievements have been achieved in the government of Abbadi and there are failures, and that the achievements are not necessarily recorded for slaves."
The leader of the center coalition, that the "Abadi and Maliki two parallel lines go in one direction, competition and legitimate right," pointing out that "Abadi lost much of his political balance by withdrawing parties from his alliance because of its uncoordinated mixture, where each party brought parties unacceptable to others, Then began disintegration and withdrawal. "
"I think the state of law has a great chance to be the prime minister, the alliance of victory is seeking him as well as the alliance of conquest," he said, likely to be prime minister "from outside these alliances, and outside the House of Representatives."
It is hoped that the legislative elections in the country, whether the House of Representatives or the provincial councils on the twelfth of May next, but there are still differences on the holding of elections on that date, mostly because of the lack of return of displaced persons to their liberated areas.
LINK
*****************
GURU HUNTER





Posts

: 24190

---

Join date

: 2015-02-19



---
Permissions in this forum:
You
cannot
reply to topics in this forum