CORE GROUP
• Notifications will go out via word of mouth
• They were expecting notice last night and to have funds this morning
TRUSTEE FROM GROUP IN HK 9:30 PM 10/26
• After we confirmed directly with their Paymaster she said they were funding the Paymasters still and it was taking longer than expected so they'd need a few more days.
TWO SEPARATE PAYMASTERS LAST NIGHT AROUND 9:30 10/26 PM
• First call, everything was done and all that was left to do was for the Admiral to distribute the transaction codes to the paymasters
• Second call, 20 minutes later the codes had to trickle down to the sub paymasters and that would take 24 hours
OTHER SOURCES
• Exchanges expected to start on November 1st, 2017
• Paymasters have to begin distribution within 48 hours from 2 AM THURSDAY 10/26
• Expecting notice at any moment
• JFK and/or 9/11 documents have no bearing on the release
For clarification, not all intel providers are being given the same "intel", nor have they ever received the whole of the real intel available. Some of the "intel" is nothing but what is on the wish list of the person/people giving it. Some providers get "good" intel but decide what parts they feel they want to put out to Dinarland. You who read these updates, please read at your own risk and do a little thinking before accepting all as factual intel, save yourselves the stress of the BS.
GURU HUNTER





Posts

: 20038

---

Join date

: 2012-04-10



@Fisher

wrote:

not all intel providers are being given the same "intel
Gurus aren't being given ANY intel... they are making it up as they go.
Admin





Posts

: 37245

---

Join date

: 2011-08-09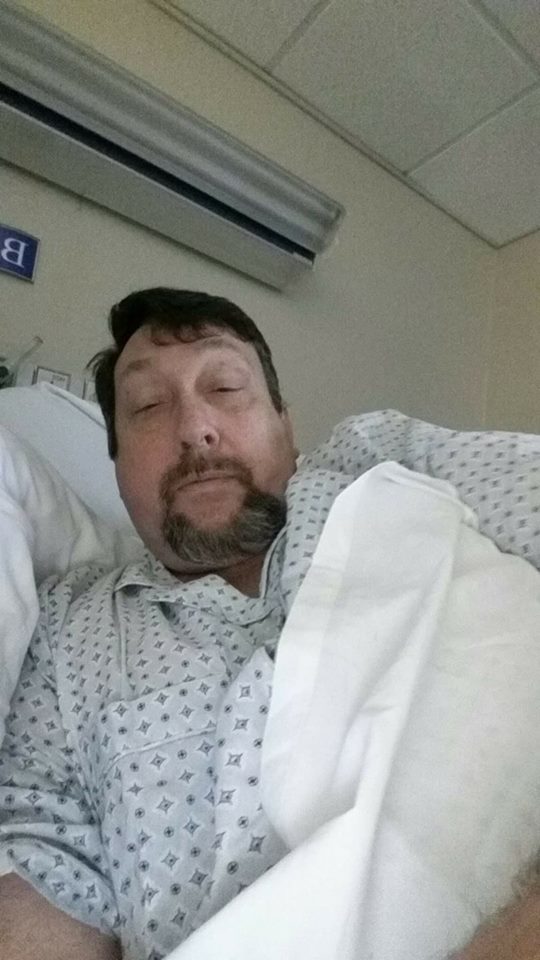 Philip Tilton
Sounds like Fisher . My comments ...
Friday, October 27, 2017
"RV Facts" by I Do Know - 10.27.17
Entry Submitted by I Do Know at 12:18 AM EDT on October 27, 2017
Everyone keeps asking for fact and the truth, but many cannot handle it. Better a lie they want to believe than an inconvenient truth. So you want truth, here we go:
1. Currencies – There is only one buying entity. They set the price, regardless of who you think you are being redeemed by. Agreed.
2. Price - The numbers I hear on this & other blogs are beyond absurd. Agreed, we will all be in a state of shock for some time
3. This is not a lottery. And not an investment. This is a hydration. This is about projects & development. The cash has no value. The value is in the projects; in the work. IF you are focused on anything else, you are wasting your time. Agree: this is a global hydration, we all know to focus on projects service to humanity- and include in that taking care of yourself- we are not however newly created indentured servants - we are sovereign unique creative beings - but we know that already - I'm just reacting to person telling me what I have to do or be on the other side
4. Every penny is accountable and will be tracked. If you are presenting a project and think you will be spending like a drunken sailor, think again. That's fine, but might be a little overstated
5. Stop worrying about investments and crypto-crap. No one will allow asset backed funds to be converted back to fiat. Start focusing on improving your community, and the lives of those in need. Agreed
6. You will have geographic restrictions on both for profit and nonprofit projects, so focus close to home. Don't agree that there will be "geographic restrictions
7. As the money is for projects, there is NO ONE I can find (including in China; Pentagon; Treasury, Administration, Reno) or anywhere else, that can guarantee me this exchange will be open to the general public at this time. Agree
8. The RV was supposed to go last night. Delay came from China. Internal issues that do not concerns us. So no use asking what they are.True
9. The RV will not go on Halloween for obvious reasons.Agreed
10. The RV has to be completed by the end of the month. If we roll into November, WE HAVE A PROBLEM. Yes
11. So the good news is we are down to the last 72 hours. Yes
12. The bad news is we are down to the last 72 hours. Every minute of which is necessary to get this out globally.Yes
13. So consider this a good time to focus, prepare, and if you're a believer PRAY.
14. Either way, at the end the next 72 hours, your life will change.Yes
I hope you find this helpful. If not, I am sure there are other posts you may enjoy that will be happy to entertain you with all kinds of fantasy and fiction. Yes
GURU HUNTER





Posts

: 20038

---

Join date

: 2012-04-10



---
Permissions in this forum:
You
cannot
reply to topics in this forum