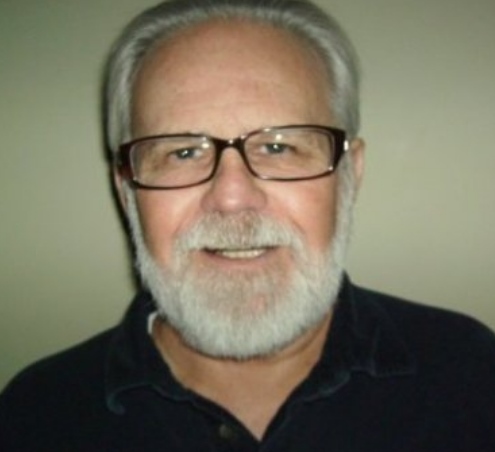 THERE IS A LOT OF CHATTER NOW ABOUT RV & RD, 800 NUMBERS AND "THOUSANDS OF REDEMPTION CENTERS..." "NATIONWIDE" NO LESS...DON'T HOLD YOUR BREATHE! LIKELY IT'LL BE BO_DS FIRST, GRO_PS NEXT, THEN ... AVAILABLE FUNDS MAY BE ... USED UP! [WHAT, DID YOU THINK THERE WAS AN INEXHAUSTIBLE SUPPLY? REALLY!


MEMBER QUESTION "This is a message my xxxx group received yesterday.  Sounds like Dave Schmidt!!  I was shocked to read that there might not be enough $$$ for individual exchanges.  I never believed there were thousands of exchange centers.  Just between us, what is your take on this?"


MY ANSWER: "IN A SENSE, I AGREE AND IMO THERE ARE A SMALL NUMBER OF GROUPS THAT ARE LIKELY TO REAP THE HIGHER RATES. NOTICE I SAID HIGHER RATES NOT THE THROUGH THE ROOF YOSEF RATES. IT IS SIMILAR TO THE HISTORICAL BONDS IN THAT THERE ARE HB'S THAT HAVE A 100% VERIFIED GENEALOGY WHILE OTHERS DO NOT. THOSE THAT HAVE WILL RECEIVE COMPENSATION WHILE THOSE THAT DON'T MAY NOT. IN THE CASE OF CURRENCIES THERE ARE LOOSELY THROWN TOGETHER GROUPS THAT ARE SIMPLY WAITING ON THE RV OR REDEMPTION OF CURRENCY TO EXCHANGE AT EXTREMELY HIGH RATES WHICH MAY BE DISAPPOINTED. ON THE OTHER HAND THERE ARE CURRENCY GROUPS THAT HAVE BEEN PROFESSIONALLY ORGANIZED AND RUN WITH THEIR CURRENCIES ALREADY TURNED IN AND VERIFIED AS REAL AND THE GROUP MEMBERS THEMSELVES HAVE BEEN VETTED MORE THAN ONCE. I'VE HEARD THAT IN MOST CASES THAT PROCESS HAS TAKEN MONTHS DUE TO THE NUMBER OF PEOPLE INVOLVED AND THE AMOUNT OF CURRENCY FROM WHATEVER COUNTRY THAT THEY HELD. SO, IMO, IF THERE ARE THOSE THAT HAVE NOT ALREADY GONE THROUGH THE LENGTHY VETTING PROCESS, IT MAY VERY WELL BE THAT THE RATE OF EXCHANGE FOR ALL CURRENCIES WILL HAVE LEVELED OUT BEFORE THEY ARE COMPLETELY EXCHANGED.


WILL THERE BE ENOUGH $$$ FOR INDIVIDUAL EXCHANGES? THERE WILL BE I BELIEVE. HOWEVER, THE EXOTIC CURRENCIES MAY HAVE A LIMITED EXCHANGE WINDOW BEFORE THEY ARE RETIRED. THE POINT IS THAT THIS IS ALL SPECULATION UNTIL IT HAPPENS. AS FAR AS REGULAR EXCHANGES FOR INTERNATIONAL CURRENCIES THAT ARE ACCEPTED NOW, THE INTERNATIONAL RATE WILL BE AVAILABLE TO EVERYONE JUST AS IT IS AN ANY BANK OR CURRENCY EXCHANGE CENTER EVERY DAY OF THE WEEK RIGHT NOW.


THE FINAL POINT TO PONDER IS SIMPLY THIS...MONEY IS ALL DIGITAL THESE DAYS. PAPER MONEY IS A THING OF THE PAST.

Ssmith

GURU HUNTER





Posts

: 20038

---

Join date

: 2012-04-10



---
Permissions in this forum:
You
cannot
reply to topics in this forum