Would Moron be a better description in the title? If Sam I Am were only doing the Douchebag of the week awards, Firefly would certainly be at the forefront.

For someone who supposedly knows all about websites, Firefly sure doesn't know the first thing about how website designers work. Here is what he said his credentials were:

@Firefly

wrote:God I hate laptop KYBRDS lol. I've owned 4 websites, all hade close to or over 1 million members. That's close to probably 10 times Dinarland. I think I know a thing or 2 or running a website

https://www.dinardaily.net/t62215-firefly-says-things-are-very-positive-3-28-17

If you followed the directions to how he said to get back to the fake site that looks like the official CBI site, one would have to ask why they would make it so difficult.

You can read how to do it here:

https://www.dinardaily.net/t66252-firefly-tidbits-8-12-17

And here's a link that explains the differences between the two:

https://www.dinardaily.net/t64764-the-cbi-now-showing-the-rate-at-1-2-to-1-usd

It's too bad that Firefly doesn't know to do better research before he shoots off his mouth. One fine example is the color of the new CBI logo:

https://www.dinardaily.net/t62331-here-is-firefly-s-green-light

If Firefly would of even bothered to check out who owns that website, he might be singing a different tune.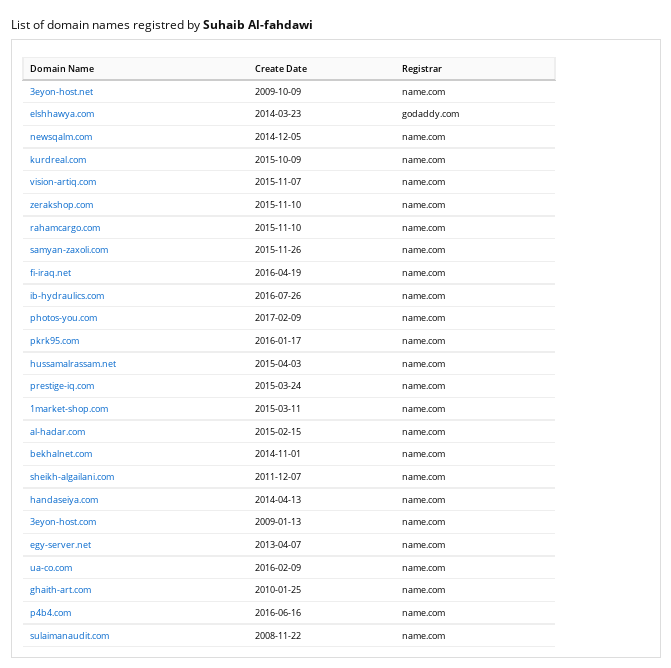 http://domainbigdata.com/nj/tRp9NEO79jhc1ysK7AQePES_zo2_-aapJt8YjkaLuBU

See any official Iraqi websites there?

Since Firefly is wanting you to go to that site as proof of the rate, click on one of those articles at the top on the main page.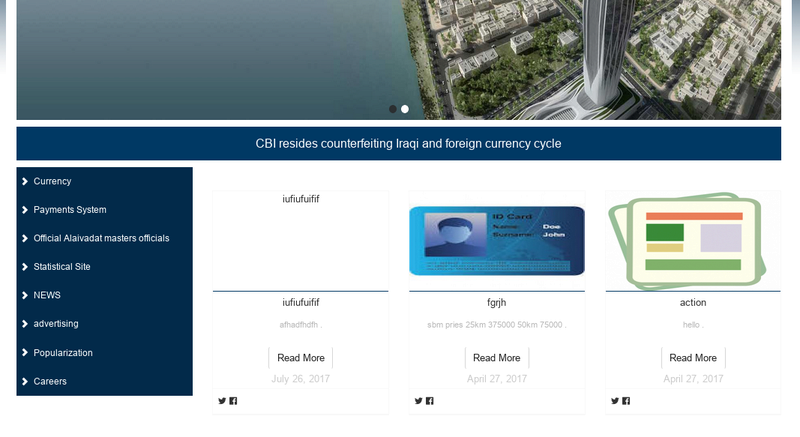 Maybe Firefly could elaborate a bit more why the word "contest" is in the error code:


Code:

Fatal error: Call to undefined function escape_string() in /home/contest/public_html/application/models/News_model.php on line 13

It doesn't take to much for Firefly to run his mouth, but he can't back it up with anything substantial.

As he tells you from the link above:


@Firefly

wrote:You folks are watching Frank, Tony, Ray, Bruce etc. way too much.  Really need to do your own due diligence. Follow the CBI, UN, WB, IMF, not those idiots on DR or DG or any other blog site. Trust me, they DON'T KNOW !!!!!!

Notice he doesn't mention ADMINBILL? ADMINBILL does exactly the same as Frank, Tony, Ray, Bruce etc.

While Firefly is onto folks that don't know, here's someone that does the same thing as those others he calls out:

https://www.dinardaily.net/search?search_keywords=firefly

Last edited by RamblerNash on Mon Aug 14, 2017 11:11 pm; edited 1 time in total
*****************
GURU HUNTER





Posts

: 22027

---

Join date

: 2015-02-19



GURU HUNTER





Posts

: 2881

---

Join date

: 2015-04-20



*****************
GURU HUNTER





Posts

: 22027

---

Join date

: 2015-02-19



---
Permissions in this forum:
You
cannot
reply to topics in this forum