POOFness for JULY 28: TEAM IN TROUBLE
Posted By: hobie [Send E-Mail]
Date: Friday, 28-Jul-2017 16:58:25
Hi, folks - Received via e-mail: =====

Subject: TEAM IN TROUBLE
From: "The Office of Poofness" <2goforth@humanus.ca>
Date: Fri, July 28, 2017 4:03 pm

Zap Says


HI ALL, WE HAVE A FEW TEAM MEMBERS IN TROUBLE. ONE HAS A FEW HOURS LEFT BEFORE SHE IS KICKED OUT OF THE HOME, AND THIS IS PRIMARILY FOR HER. THE OTHERS ARE STRUGGLING WITH FOOD.

WE DO HAVE CONFIRMATION OF FUNDS COMING BUT I CAN NOT STATE THE TIMING AS THAT IS STILL SENSITIVE, BUT THE MONEY MADE IT INTO ESCROW, AND IS ABOUT TO BE DISTRIBUTED. AT LEAST WE HAVE A BIG LIGHT AT THE END OF THE TUNNEL, BUT GOOD LORD WHAT TIGHT TIMING AND WE HAVE TO KEEP OUR GUYS STABLE FOR A LITTLE BIT LONGER. BIG HELP REQUIRED RIGHT NOW.

AND IF YOU HEAR ABOUT OTHERS THAT ARE GETTING FUNDS FOR THEIR STUFF, YOU CAN BE SURE THEY ARE TELLING YOU THE TRUTH AS THINGS ARE INDEED MOVING FORWARD IN THAT ARENA. WE ARE GLAD WE ARE NOT BEHOLDEN TO THE RV PROCESS FOR OUR FUNDS.

SO THIS CALL FOR A HELPING HAND IS CRUCIAL TO OUR SURVIVABILITY AND GETTING READY FOR THE WORK AHEAD OTHERWISE I WOULD HAVE KEPT SILENT. OH AND THE WEBSITE BUILDER HAS GIVEN A ROUGH OUTLINE OF THE NEW FORMAT AND IT IS GOING TO BE FABULOUS.
THAT IS ALL I CAN THINK OF RIGHT NOW, AND MY TRAVEL IS SET TO GO NOW TO MEET WITH THE FOUNDATION FOLKS, AND I AM JUST WAITING FOR THE OFFICIAL INVITE TO GET THE VISA – THAT WILL TAKE ALL OF TWO DAYS.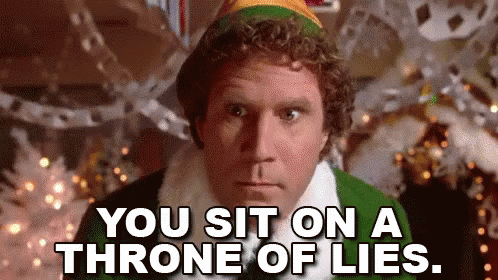 SO BIG THANKS AGAIN FOR THE HELPING HAND. YOU DO NOT HAVE ANY IDEA OF THE DEPTH OF GRATITUDE FROM OUR SIDE FOR THIS, AND IT IS DIFFICULT TO EXPRESS PROPERLY BUT BE ASSURED THAT IT IS VERY DEEP AND WILL BE REMEMBERED BY ALL OF US WHEN THE TIME COMES TO DO SOMETHING ABOUT IT. GOD BLESS AND BE WELL. LOVE AND LIGHT IN OUR SERVICE ZAP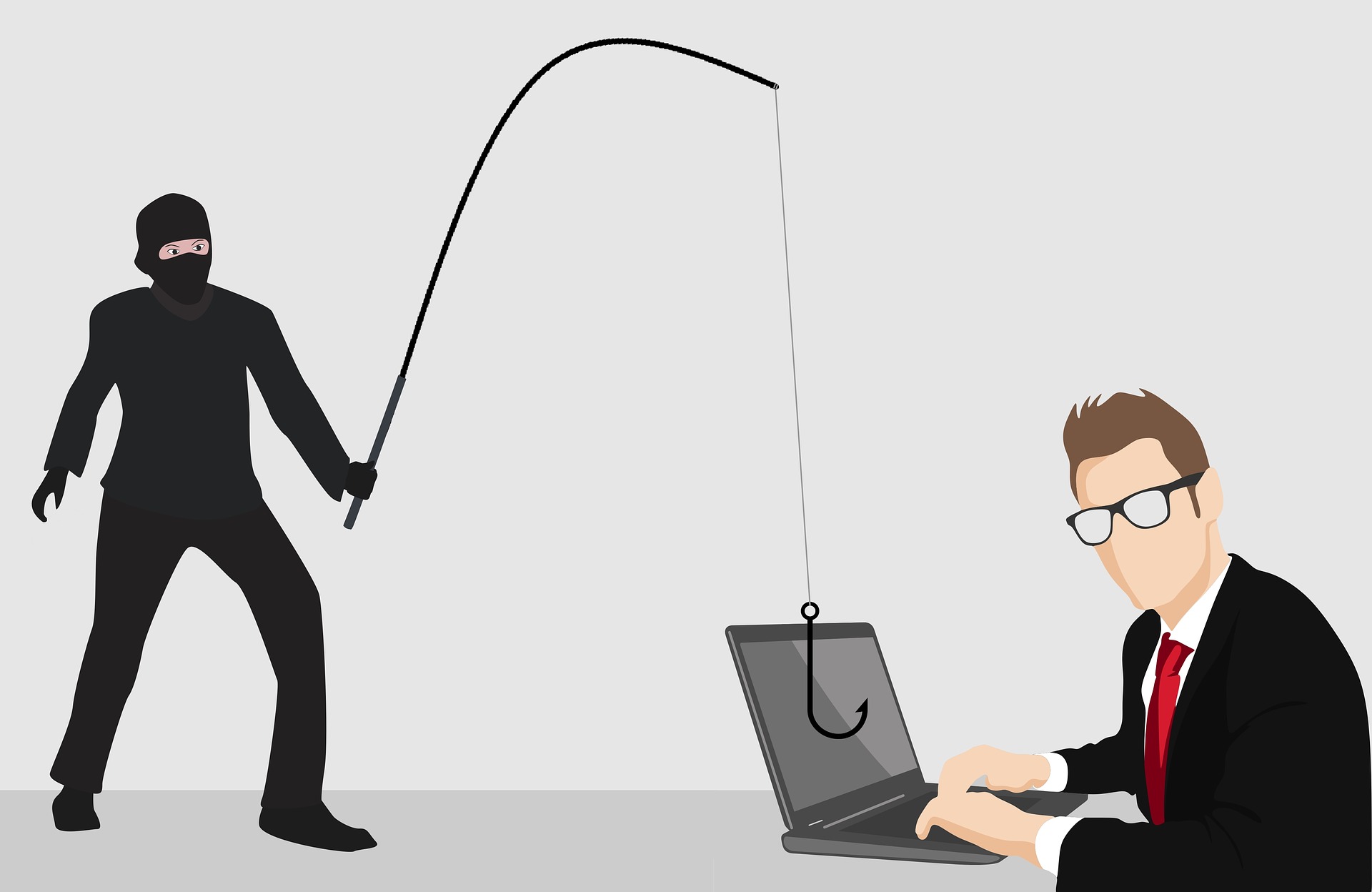 Contributions Thank you for your support as we do our best to keep you up to date. We couldn't do this Without Your Help.!!! Please go to Paypal.com using the account address: goneforthfornow@gmail.com to support the cause. Please remember to click friends and family when sending. If you are not a member of paypal and sending a donation please send an e-mail to goneforthfornow@gmail.com so we can log you in and send you a Thank You. We appreciate all the help you continue to provide in keeping food on people's tables, medical needs met, computers running and shelter . With Much Gratitude and Appreciation, Susan Love and Kisses, "The Office of Poofness" ZAP, Susan and Staff


===== --hobie


Thanks to: http://www.rumormillnews.com
*****************
Out Of Mind
www.oom2.com

Admin





Posts

: 5614

---

Join date

: 2011-08-16


Location

: Woodstock Nation



Jerzy on 7/20/17 wrote:SORRY I DID NOT GET THIS OUT UNTIL VERY LATE, BUT IT HAS BEEN A PRETTY HEAVY DAY. I AM PREPARING TO HEAD OUT NEXT WEEK TO GET THE FOUNDATION WORK UNDERWAY. CHINA IS A VERY ACTIVE PLACE RIGHT NOW WITH SO MUCH IS GOING ON, AND IT IS ONE VERY BUSY TIME FOR EVERYBODY.

I WILL BE TRAVELLING TO SEVERAL DESTINATIONS TO GET IT ALL DONE IN TIME, AND THE WINDOW IS PRETTY TIGHT. WE HAVE GONE DARK FOR THE MOMENT UNTIL WE GET EVERYTHING READY FOR WHAT IS TO COME. I DO WISH I COULD SAY MORE BUT IT IS SENSITIVE, AND DESTINATIONS, TIMES, AND WHO IS GOING TO BE SEEN AND WHERE TYPE OF DETAILS ARE OUT OF THE QUESTION.
https://www.dinardaily.net/t65534-july-20-the-mid-week-zap-begathon
So now ZAP needs a visa? LMAO!
*****************
GURU HUNTER





Posts

: 19748

---

Join date

: 2015-02-19



It never stops with this lying scumbag!
GURU HUNTER





Posts

: 2881

---

Join date

: 2015-04-20



Here is a comment on this thread on Out Of Mind that is just to good not to share here:
Posts : 3
Join date : 2017-07-21
And so Jerzy's creative obfuscation continues.  Splitting his multi-layered (but skillfully and carefully layered) stories with more previously omitted details.   Now he needs a Visa, but he's waiting on the formal invitation necessary to apply.  I thought Grandfather's powerful status trumped all?  I thought an appointment with Grandfather was powerful enough to overcome any and all traveling obstacles?  But I guess not only does he have to pay his own way, but now Jerzy is waiting for an invitation.  

And now the funds are in "escrow" (what happened to the infamous paymasters whom always seem to receive funds but never seem able to forward them to Jerzy's hands?) and no doubt there is plenty of opportunity to plow this field of potential excuses.  Escrow by its very definition means others are empowered to control the funds, not Jerzy.  Can't wait for this vein to meander all over, eating up even more weeks and leave even more suffering in the wake of Jerzy's bald faced stories.

It seems for weeks and months, all Jerzy was waiting on was for the funds to appear in his accounts.  So many updates state "funds are expected in our accounts end of this week or first of next").  Never a word about having to travel far, sign documents, obtain visas, scrape up funds for tickets, wait for escrow procedures, ad nauseum.  

Meanwhile, once again Jerzy's reverent believers are left high and dry if not placed in life threatening positions because they believed in Jerzy's promises of the funds being just a day away, a week at the most.  Hang on, its coming, we are there!  Meanwhile lives are threatened or ruined.  Being a false prophet is worse than being a thief.  Being both is just below being a murderer or child molester, but not by much.

Meanwhile, Jerzy is busy planning his next layer of deceit within his incredibly complex web of lies upon lies.  With all of the energy, brain power and creativity he has put into his continual deceit (all of which is never supported or backed up by any substance verifiable by any form of respected third party) Jerzy could have found a cure for cancer or any one of the many holy grails mankind is in need of.  Instead,
he prefers to con, steal and be an imaginary person instead.  It is appalling how Jerzy puts himself for as such a giving soul when in reality all he does is take, steal and lie.  Again and again, and again.

:tup: :tup: :tup: :tup:

*****************
Out Of Mind
www.oom2.com

Admin





Posts

: 5614

---

Join date

: 2011-08-16


Location

: Woodstock Nation



---
Permissions in this forum:
You
cannot
reply to topics in this forum