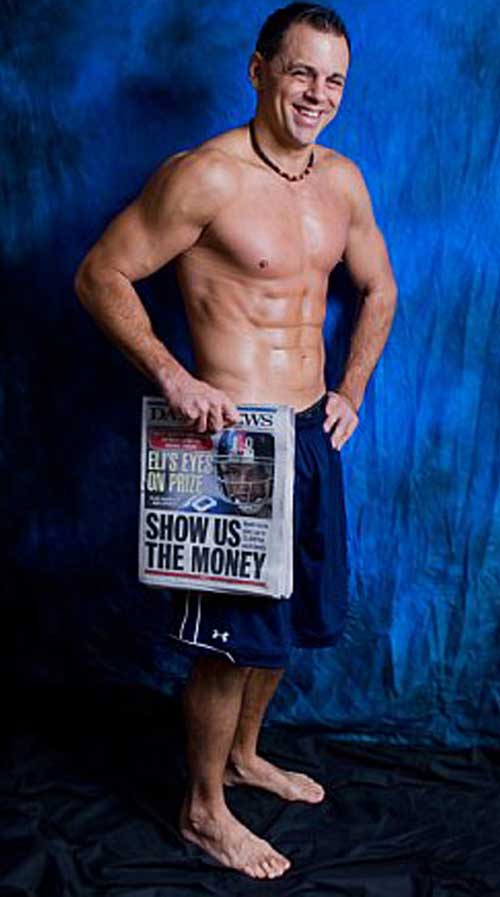 Below is a special message from Tank. Please share with everyone whether you like them or not.

https://fccdl.in/DlvGRecMy

Ssmith

GURU HUNTER





Posts

: 20038

---

Join date

: 2012-04-10



"In Response to TANK" by Brigantine:



As I said to a friend earlier today:

I have to admit, I was biased against Tank, because our friend had met him and told me about their meeting and his impressions. So, naturally knowing he was a preacher and our friend thought him a bit of a spaz, I figured there were no redeeming values. But out of the whole crew of actors on the dinar land stage, I now believe him to be the most earnest and humble. And that has value, even if it's not recognized by the narcissistic pricks who over-shadow him. Probably also the most thoughtful and skilled, if you come down to it...

That being said, I hope Patrick will acknowledge for one more post that I am not cabal, I am not in custody, I am not any of the things the delusional OWK says I am, for one more post.

All my life, I have been troubled by two things. Those of you who read me, already know hypocrites piss me off to no end. So there's that. I rail against them and often am ostracized because of it. But, I am usually only on the bleeding edge of what is to follow. And I see today, that others have gotten the courage to call foul on the tactics and behaviors of a man gone full tyrant bully.

The other thing that has driven me is a quote which has haunted all my adult life.

Write something worth reading or do something worth writing. ~Benjamin Franklin

People have often told me I should be a writer. While I enjoy the craft, I have never felt the burning need to do so. Certainly have not been narcissistic enough to require the adulation of adoring fans. As a result, I have focused my life on a search for doing something worth writing. And have so far, led a very ordinary life. Albeit somewhat wandering in nature.

Oddly enough, It was Ya-yo and his hypocritical preaching that pointed me in the direction of my life's purpose. I had gotten into cmkx, to try and outsmart the naked shorting brokers. I had gotten into currencies, because I was watching and waiting for the GCR anyway, so I might as well participate. Initially hoping to retire early.

Later, to just have a hope of retiring after the bankers stole everything. And finally when it became apparent that this journey just might result in an opportunity to do something worth writing, I had found my purpose. Those of you who know me, know what it is. I won't go into it here, because it is to be an anonymous series of gifts. Suffice it to say that I will pursue two of my life's passions as cover for my journey of benevolence.

Since that moment of revelation I have been deeply steeped in plans to begin my journey. For in my mind's eye, the exchange will be no more trivial and no less momentous than every milestone in my life to date. For on the day I exchange, I will begin to fulfill my soul covenant and why I am here in the first place. Everything that went before was the university that set me up for success in my endeavors. It begins my life of purpose. I've got an organization to build, projects to initiate and plans to complete. So much to do, so that within a year, I can begin to begin.

I'm so excited I'm hardly sleeping a wink, most nights. So to me, exchange will merely be like walking through the bus station to step onto the bus.

Thank you Tank, for being you.

Brigantine.

Ssmith

GURU HUNTER





Posts

: 20038

---

Join date

: 2012-04-10



---
Permissions in this forum:
You
cannot
reply to topics in this forum