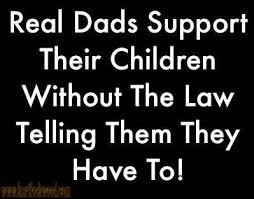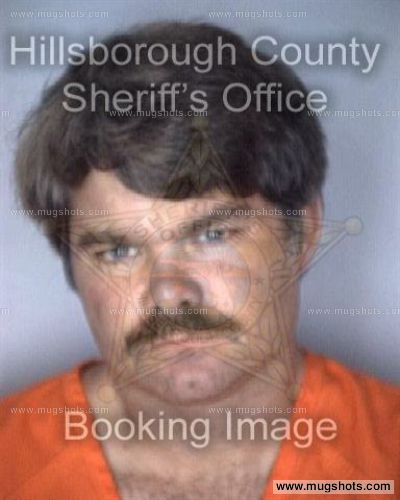 IDC Troll(s) Alert

This is an Intel Dinar Chronicles Troll Alert.

There has been some significant Cabal Troll activity in recent days. They have become extremely desperate and have showed their true intentions.

There Is Still A Troll In Our Midst

I have had an encounter with this Troll twice before under two different names. Who they are and their agenda has already been confirmed for me from my top sources. They have just recently posted as "AreLian" (Are Lying). They have already assumed their other identity again, and they think that we don't know who they are, but sadly for them, we do. There is no way for them to hide either energetically, physically, or electronically in this World. This Troll is connected to COBRA in a big way, if you know what I mean. (Wink)

This Troll has been recently heard on a conference call and we now have a "Voice Print," of their REAL VOICE, and their location has also been identified in the US. This is important because this person usually has their voice disguised so you can't hear their real voice. When the time is right, I will tell you where you can hear this COBRA Trolls' REAL VOICE for yourself. I will bring you more information on this Troll as the situation unfolds.

2 More Trolls In Our Midst

These two recent posts are Confirmed as Cabal Trolls and are associated with the Aforementioned COBRA TROLL. As always, the First Troll writes a post, "Casper," then the other Troll "PNW," then writes a post supporting the first Troll. IT is a well known Cabal strategy. There is an ongoing investigation by Republic Forces on these Trolls and their associates right now, and I will bring updates as I get them.

CASPER &
PNW:
https://www.dinardaily.net/t64281-observations-opinions-casper-update-6-7-17#312320

Meanwhile completely disregard these two posts as they are now considered "EVIDENCE" in this ongoing case.




To My Family & Friends

Stand strong and do not tolerate these KNOWN TROLLS or their posts. We are winning this battle on so many fronts that you don't even know. YOU ALL ARE SO IMPORTANT AT THIS TIME. The Cabal are making stupid mistakes now and will soon be picked up. I can tell you that this is WAY BIGGER than you know. I know that you will enjoy the coming events as much as I will. You are Light Workers, You are Important, You are Special, and You are Appreciated more than you know!!!!

More Later....

=======================================

May You Get Everything You Want and Live The Life Of Your Dreams/Plans

Signed: One Who Knows/Richard Lee McKim, aka Swervy McGee

GURU HUNTER





Posts

: 20038

---

Join date

: 2012-04-10



---
Permissions in this forum:
You
cannot
reply to topics in this forum