POOFness for MAY 31: MID-WEEK BY ZAP from 'The Office of Poofness'
Posted By: Mr.Ed [Send E-Mail]
Date: Wednesday, 31-May-2017 21:47:01
Quote :Quote :
POOFness for MAY 31: MID-WEEK BY ZAP from 'The Office of Poofness'


Zap Says HI ALL THE BLACKOUT CONTINUES STILL DESPITE ALL THE RUMOR AND NEWS OUT THERE. OUR FOCUS REMAINS ON THE PROJECT SIDE AND GETTING READY FOR THE BIG PUSH TO COME NOW. THE MOST I CAN SAY AT THIS POINT IS THAT IT IS COMING AND IT WILL BE SOON.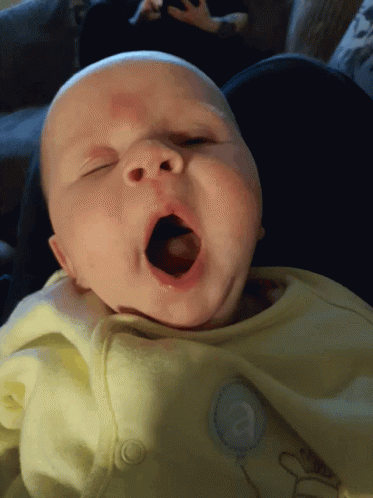 GETTING THE PROJECT SIDE UP AND RUNNING IS THE SINGLE MOST IMPORTANT THING ON OUR PLATE RIGHT NOW, AND THE DETAILS OF THIS PROCESS ARE THE SAME AS ANY START UP COMPANY EXPERIENCES. WE HAVE THE SAME THINGS ON THE TO-DO LIST LIKE TELEPHONE LINES, POWER HOOKUP, INTERNET, FURNITURE AND ALL THE LITTLE DETAILS THAT ACCOMPANY THE OFFICE SETUP. HOWEVER WE ARE DOING VERY WELL IN THIS RESPECT, AND WE ARE MORE THAN READY TO BEGIN ONCE THE FUNDS ARRIVE. THEY ARE ON THEIR WAY RIGHT NOW, BUT THE BIG QUESTION FOR US IS WHETHER OR NOT THEY WILL ARRIVE BY THIS WEEKEND OR DO WE HAVE TO WAIT UNTIL NEXT WEEK. WE HAVE BEEN DOING OUR BEST TO DO EVERYTHING WITH NOTHING, AND IT MAY BE THAT WE WILL HAVE TO CONTINUE TO DO SO FOR A FEW MORE DAYS. ONCE THE FUNDS HIT THOUGH, THE AMOUNT OF WORK THAT AWAITS US IS QUITE STAGGERING AND THIS BUSY PERIOD WILL CONTINUE FOR SOME MONTHS AS WE GET UP TO SPEED.



MY BEST ADVICE AT THIS TIME IS TO SIT AND WAIT. IT WILL NOT BE LONG NOW AS WE ARE MOVING FORWARD QUITE WELL AND A DAY OR THREE WILL NOT MATTER IN THE OVERALL SCHEME OF THINGS. ALL IS WELL. ON ANOTHER TOPIC, AND REVISITING THE SUBJECT OF RELIGION…WE HAVE MANY RELIGIONS. I HAVE OFTEN ASKED MYSELF HOW COME SO MANY? MOST SAY THE SAME THINGS, OR HAVE SIMILAR ROOTS, AND THEN THERE ARE THE OTHER ONES WITH MANY GODS OR SOME SORT OF HIGHER CONSCIOUSNESS AT THE TOP. THEY ARE PREVALENT ON THIS PLANET. WHY? THEN IT HIT ME AS SOON AS I ASKED THE QUESTION: WE HAVE MANY RELIGIONS BECAUSE MAN HAS A PROPENSITY TO SEARCH FOR HIGHER MEANING.



THIS SEARCH HAS RESULTED IN VARIOUS FORMS OF ENLIGHTENMENT OVER TIME, AND SOME OF THESE ENLIGHTENMENTS RESULTED IN A RELIGION OR A PHILOSOPHY. THE CHRISTIANS WERE THE BEST AT THIS AS THEY TOOK JESUS THE CHRIST AND WOVE A GREAT RELIGION AROUND HIS TEACHINGS. THE BUDDHISTS JUST TOOK THE TEACHINGS AND WOVE A PHILOSOPHY OF BEING AROUND THEM. THE MUSLIMS WERE BIT CONFUSED I THINK AT THE TIME AND CAME UP WITH A MIX OF ENLIGHTENED TEACHINGS MIXED IN WITH A POLITICAL IDEOLOGY OF TAKING OVER THE WORLD AND PUTTING IT UNDER THEIR IDEA OF LAW. REMEMBER THERE ARE GOOD THINGS IN ALL OF THESE "MOVEMENTS" BUT YOU HAVE TO DIG IN SOME OF THEM. I LOOKED AROUND FOR SOMETHING THAT SUPPORTED MY TRAIN OF THOUGHT AND GOT IT FROM THE URANTIA BOOK – NICE INSIGHT: "RELIGION IS THE EFFICIENT SCOURGE OF EVOLUTION WHICH RUTHLESSLY DRIVES INDOLENT AND SUFFERING HUMANITY FROM ITS NATURAL STATE OF INTELLECTUAL INERTIA FORWARD AND UPWARD TO THE HIGHER LEVELS OF REASON AND WISDOM." IN ALL CASES, THE RELIGIONS CAME INTO BEING TO ADDRESS MAN'S SEARCH FOR HIGHER MEANING. FROM EARLY CAVEMAN WHO WORSHIPED THE SUN AND MOON AND EXTRATERRESTRIALS, TO CURRENT MIRACLES WITNESSED BY MANY, THE INHERENT NEED TO TOUCH SOMETHING HIGHER THAN OURSELVES HAS TAKEN THE HUMAN TO GO OUTSIDE OF HIMSELF IN SEARCH OF ANSWERS.



BUT WAIT THERE'S MORE. FOR ONLY $19.95 MISS PHIPPS WILL BE GLAD TO SELL YOU THE MAGICAL MYSTICAL BOOK OF GOD. THE BOOK OF GOD IS REALLY PROFOUND. IT HAS ONLY A FEW PAGES WITH INCREDIBLE INSIGHT THAT WILL SHOW YOU THE PATH TO GOD AND WHERE TO START (MISS PHIPPS!...NO GLASS MIRRORS…USE TIN FOIL..CHEAPER). THIS BOOK MAY BE SIMPLE BUT IT IS ABSOLUTELY ESSENTIAL TO UNDERSTAND THE CONTENTS THEREIN. YOU WILL BE AMAZED AND ASTOUNDED! NO REFUNDS. IF YOU LOOK AT THE OCEANS, WHAT PERCENTAGE HAVE WE EXPLORED? A FEW PERCENT IF THAT. THE THINGS WE HAVE FOUND THERE ARE HUGE. NEW SPECIES, NEW UNDERSTANDINGS OF LIFE CO-EXISTING WITH BLACK SMOKE TUBES, PHOTOSYNTHESIS IN THE DEPTHS,…ALL SORTS OF THINGS. BESIDES THE VENERABLE BOOK OF GOD, WHAT ELSE SHALL WE FIND IN OUR TREK TO UNDERSTAND THE HIGHER REALMS? THIS SHALL BE A GREAT ADVENTURE AS WE HAVE, AS WITH THE OCEANS, ONLY BEGUN TO EXPLORE ALL THAT.



THERE'S MY TWO CENTS WORTH ON THE SUBJECT OF RELIGIONS, AND WHY THEY ARE. SO THAT'S IT FOR THIS WEEK. I WILL NOT SPEAK TO THE INEVITABILITY OF THE RELEASES OF THE CURRENCY AND HISTORICAL ASSET STUFF AS I WAS TOLD NOT TO TELL ANYBODY IT IS HAPPENING AT EXACTLY X PM ON X DAY. THE X YEAR REMAINS THE SAME. THIS WILL BE COMING OUT IN THE NEXT BESTSELLER: THE BOOK OF REDEMPTIONS (REVISED). SLIGHTLY MORE EXPENSIVE AT $19.99 BUT WELL WORTH IT. MANY COOL PICTURES IN IT OF CURRENCY AND BONDS WITH A PARAGRAPH ON THE BACK OF EACH ONE EXPLAINING WHAT EACH ONE WAS... GOD BLESS AND MUCH LOVE. IN SPELLBINDING GRATITUDE LOVE AND LIGHT IN OUR SERVICE ZAP "GOD IS; I AM; WE ARE" "BE GOOD, BE LEGAL, TELL TRUTH" MAY 31, 2017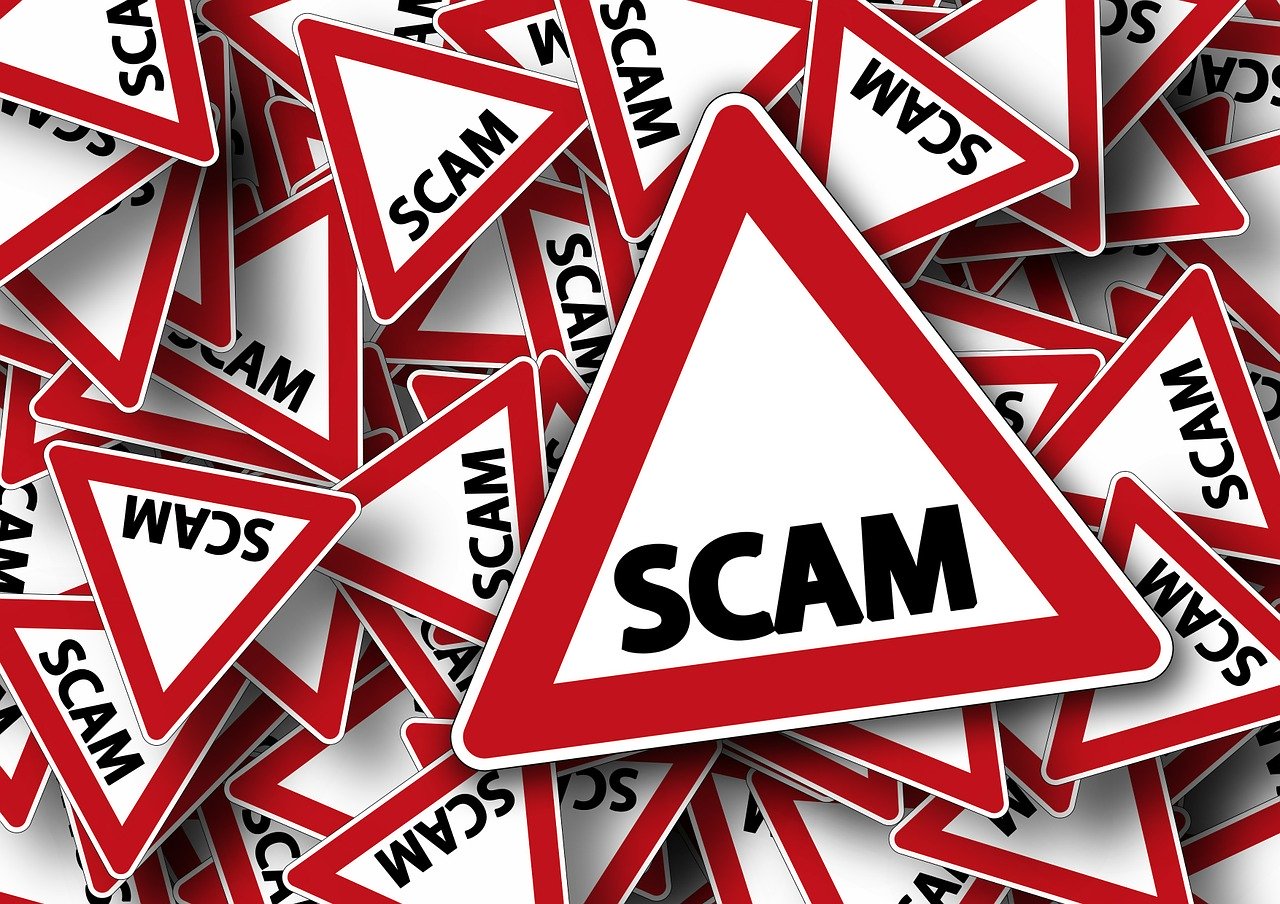 Contributions Thank you for your support as we do our best to keep you up to date. We couldn't do this Without Your Help.!!! Please go to Paypal.com using the account address: goneforthfornow@gmail.com to support the cause. Please remember to click friends and family when sending. If you are not a member of paypal and sending a donation please send an e-mail to goneforthfornow@gmail.com so we can log you in and send you a Thank You. We appreciate all the help you continue to provide in keeping food on people's tables, medical needs met, computers running and shelter . With Much Gratitude and Appreciation, Susan Love and Kisses, "The Office of Poofness" ZAP, Susan and Staff

Thanks to: http://www.rumormillnews.com
*****************
Out Of Mind
www.oom2.com

Admin





Posts

: 5583

---

Join date

: 2011-08-16


Location

: Woodstock Nation



this guy has been setting up his office for 6 years...liar...
GURU HUNTER





Posts

: 1898

---

Join date

: 2015-08-13



GURU HUNTER





Posts

: 2881

---

Join date

: 2015-04-20



---
Permissions in this forum:
You
cannot
reply to topics in this forum