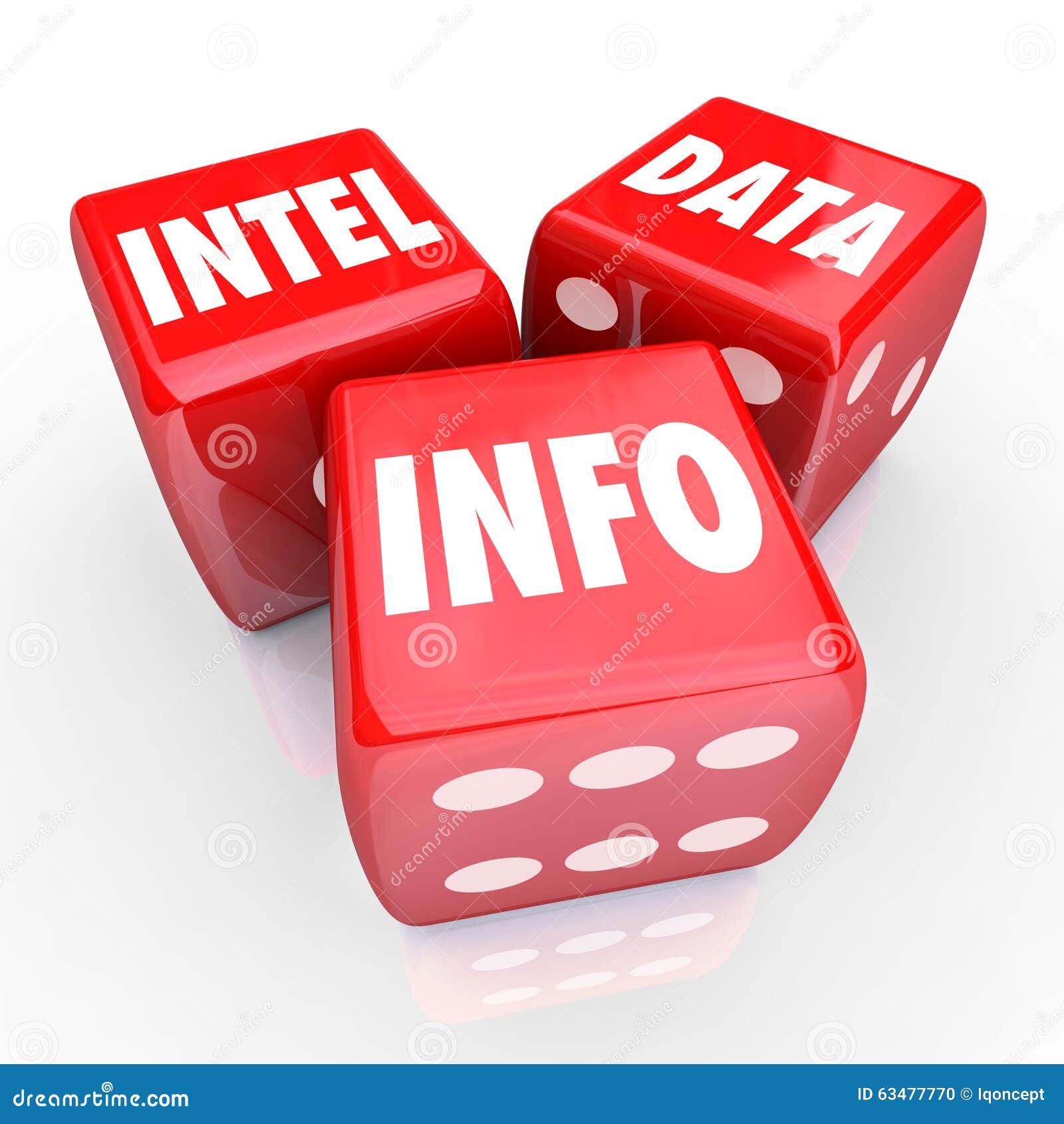 Dear brothers and Sisters,

How are all of  you Today? Ok, i have gone out to find do some
more investigation related the 800 Accounts which the RBC
Banks in the CARIBBEAN have been giving sins 2016.

Ok Today, i went threw all the old documents and emails
of all the FUNDS which was at my disposal which i had gathered
to be deposited on an Account.

I could not get none of the Bankers to help me, on the Island
to get an account. The Chinese White Dragons, which i had
contact with had promise to help me, get the 20 Million
Dollars at my disposal for project, and as a gift.

There was no way they BANKERS wanted the funds to
reach my hands, and the Chinese White Dragons,
had send me documents to proof they did the same 
as the RBC Curacao situation.

But NOW i got the 800 Bank account, which the Bankers
can not control us anymore, because its under the
control of the AIIB White Dragons, and the Argarhans.

So we know the BANKERS cannot stop this, but still all
the professionals as Lawyers, Judges, and the Justice 
System was under the control of the CABAL bankers, so 
they all afraid of JOINING, i went to ask, to help me
go against the RBC BANK about hiding the 800
Gold backed accounts, that everyone will be getting.

I doing my best everyday to see the TRUTH come out, and 
I know it will happen soon, and there is nothing that 
will stop it.

I have the Video, Listen my brothers and sisters,
many brothers and sisters are afraid to go against
the CABAL, here on the island its worse, and people
don't like to see you good, But they don't understand
that soon they are going to be FREE.

LOL

Things are quit, about the COLLAPSE of the 3D MONEY SYSTEM,
All the OLD INFRASTRUCTURE will collapse, and if you have
your 800 gold backed accounts no worry your safe.



30 MAY 2017: SOME INTEL INFORMATION I UNDERSTOOD ABOUT 800 GOLD BACKED AND THE AIIB BANK.



[size]
LOVE and LIGHT   
Your BROTHER 
RON 
   Skype: Ronald.Wederfoort 
http://arrestwarrantsatanicritual.blogspot.com/
[/size]
Elite Member





Posts

: 258

---

Join date

: 2016-05-30


Age

: 68


Location

: Curacao , Netherlands Antilles



---
Permissions in this forum:
You
cannot
reply to topics in this forum