I didn't realize that Tony's illegal behavior had actually caught the eye of Business Journals.  He is famous, just like he wanted to be! Just not like he expected. 
~~~~~~~~~~~~~~

A Folsom man was sentenced Monday in federal court in Kansas City to one year and one day in prison for his role in an Internet fraud case with more than 200 victims.
Anthony Renfrow,57, operated a scam called 14DailyPlus.com. The sentencing was in Kansas City, Kan., because co-defendant William "Bill" Fox operated a part of the scam in the Kansas City area.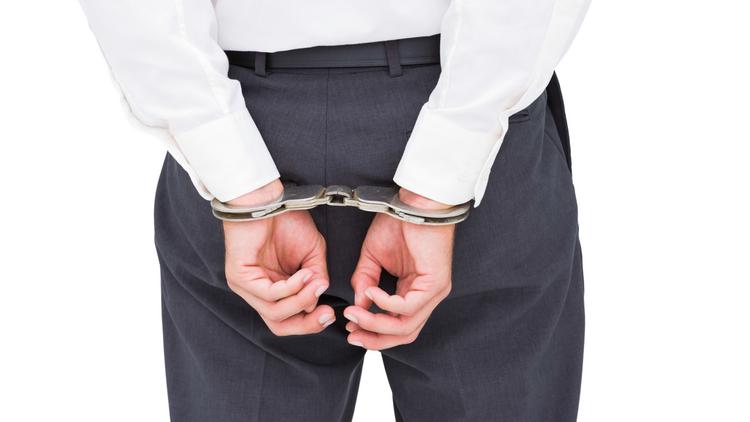 Anthony Renfrow, 57, was sentenced Monday in federal court in Kansas City to one year and  one day in prison for his role in an internet fraud case with more than 200 victims. Renfrow is from Folson.


Renfrow was also ordered to pay more than $1.6 million in restitution. He pleaded guilty to one count of conspiracy to commit wire fraud in May.

Investors in 14DailyPlus.com paid $9,000 — what the company called a membership fee. But they were told they could earn a 14 percent daily return on that amount if they clicked on certain web sites at certain times during the day.

Prosecutors said there was no investment vehicle. The scam operated from 2006 to 2007.

As the scheme matured, investors started wondering why they weren't getting paid. Prosecutors say Renfrow told some investors that payment systems weren't working. In a different case, he said the company's account had been hacked.

In conference calls with investors, Fox said that he had earned $250,000 in six months through 14DailyPlus.com, and that his mother-in-law made $60,000 using the investment. Fox told some investors they would not be paid if they did not recruit other people to join 14DailyPlus.

Fox was indicted with Renfrow in 2012 in Kansas City. Fox was transferred to the U.S. District Court for the Southern District of California in San Diego at the end of May this year.
The case was investigated by the Internal Revenue Service, the U.S. Postal Inspection Service, the Johnson County District Attorney's Office in Kansas and the California Attorney General's Office.

http://www.bizjournals.com/sacramento/news/2015/12/01/folsom-man-gets-federal-prison-term-for-scam.html


Dec 1, 2015, 7:05am PST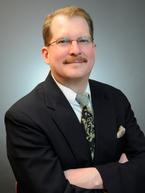 Mark AndersonStaff WriterSacramento Business Journal
Mark Anderson covers technology, agriculture, banking and finance, venture capital, energy, mining and hospitality for the Sacramento Business Journal.

Last edited by Ponee on Sat Apr 01, 2017 6:18 am; edited 2 times in total

Ponee

Admin





Posts

: 38256

---

Join date

: 2011-08-09



I just wish he, his brother and all the rest of the gurus would get time for the scams they are pulling now with the IQD RV. 
Ya, Ya, Ya, I know.  IQD is a currency, it isn't a scam, but all the hype about it is.  How many times has he and others said, it is RVing tonight, tomorrow or on such and such date?
 And requesting all of those donations and other gurus MLM's they are pushing to the "dinarians".

Ponee

Admin





Posts

: 38256

---

Join date

: 2011-08-09



Give it some time Ponee, it's coming ,but until then it's our duty as American citizens, patriots, to expose these criminals to the public, your doing a great job Ponee, a great service to someone who is thinking about spending possibly there life savings on this scam, your right, the dinar is real money, but you got to spend it in Iraq, LOL,,,!! & carry a suitcase of it if you go to the grocery store. Lol,,

Chaz

VIP Member





Posts

: 2195

---

Join date

: 2015-12-27



---
Permissions in this forum:
You
cannot
reply to topics in this forum