Dear Dave,
How wonderful it must be for you to have found a fond interest in one of the most fascinating sites there is on the internet.
Here you'll find many, many posts regarding some of the things you're so passionate in, such as UFO's, consciousness, other dimensions, and even the cabal agenda.
Also you'll find posts on Galactic news, astronomy, and even vortexes. Kind of right up your alley, HUH.
And you'll find some of your friends here as well too. Neil, Jerzy, M1, and even the Ambassador, so you can keep up on their latest.
As you've probably already seen, many members share their knowledge, thoughts and opinions. Very intriguing, wouldn't you say?
Maybe you can share this wonderful site with your community, since many of them may have an interest in various topics that PurpleSkyz, and others post here.
http://www.oom2.com/t44924-to-dave-schmidt-the-oom-troll
*****************
GURU HUNTER





Posts

: 24217

---

Join date

: 2015-02-19



Here is a pic for you Nash... you can paste Davs face on it
:winky winky:
*****************
Out Of Mind
www.oom2.com

Admin





Posts

: 5740

---

Join date

: 2011-08-16


Location

: Woodstock Nation



Dear Dave,

It's been a few years since this was written, and boy oh boy has a lot changed.

I really hope that you appreciate all the latest news, and other articles, we have been posting that we have found to be of interest to you, and also, to help out with your cause.

Your move to Florida let's you enjoy a nice swim in the ocean, but be careful. Whaling season starts next month. We don't want the fishermen to have any "misinterpretation" of what's lawful.

Also, remember to keep checking that your brake lights work, and use your turn signal more often. Getting pulled over by the police may not be in your best interest, at this time.

It also must be hard to hear you wont be able to continue your workshops during these times, but at least you wont be spreading any "disease" to anyone.

And please, don't worry about the court cases going on right now. You have already done everything, and it's all is going to work out just fine.

Oh, if you hear a knock on the door, it's just the food delivery guy (wink wink) helping you out with the new diet your on, due to your recent "budget constraints".

Since your most likely looking at another "residential downsizing", pack judiciously, until a more permanent arrangement is made.
*****************
GURU HUNTER





Posts

: 24217

---

Join date

: 2015-02-19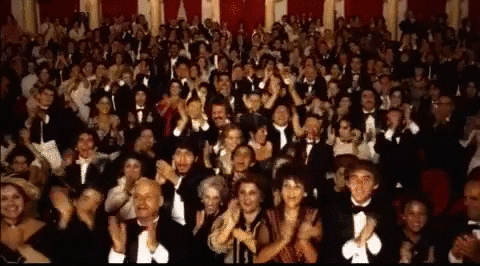 I hope Dave's family and friends are planning a going away party for him & his besties! He certainly deserves that hehe
*****************
Out Of Mind
www.oom2.com

Admin





Posts

: 5740

---

Join date

: 2011-08-16


Location

: Woodstock Nation



---
Permissions in this forum:
You
cannot
reply to topics in this forum