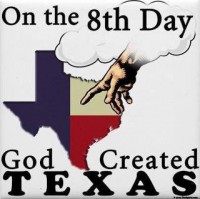 Snake wrote
4m ago
Someone was suggesting that Tony had been released but am not sure if that is true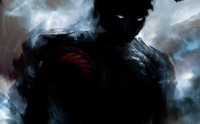 Darky wrote
3m ago
He is due to be released this month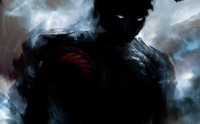 Darky wrote
2m ago
27th hes apparently meant to be released according to Already Blessed.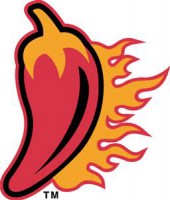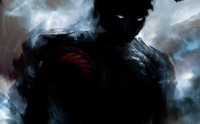 Darky wrote
44s ago
According to Already Blessed Tony and her are retaking TNT once hes out of prison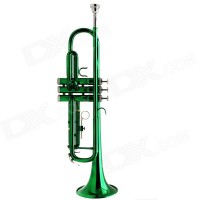 Herb wrote
19s ago
Darkey you are not even on that forun you said so how do you know so much then????
Darky wrote
moments ago
Tbh I think Ray is enjoying the calls to the point where he wont return TNT
 

RaginCajun wrote
20s ago
DARKY- GOOD FOR THEM, EVERYONE CAN GET BACK ON THE HYPE TRAIN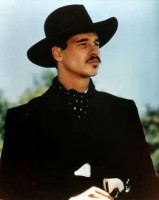 dyoungdc wrote
moments ago
I thought part of his (Tony) arrangement was he could NOT do anything with currency for at least 3 years therfore he could NOT do calls after his release

seeker73 wrote
7m ago
A 366-day sentence last Nov. 30 should bring him to Nov30 this year. jmo
ADMINBILL wrote
6m ago
GOOD MORNING EVERYONE - IT IS TIME TO MOVE ON. THE ELECTION IS OVER. THIS IS A TIME TO REFLECT AND LOOK AT THE FUTURE AND NOT LOOK IN THE REAR VIEW MIRROR.
Angel wrote
4m ago
.....I think this statement is very offensive snake...."with Trump's election it is the first time in history that a billionaire has moved into public housing being vacated by a black family, Is this a great country or what???
ADMINBILL wrote
41s ago
MY CONDOLENCES TO NWMONTANA, SCOTCHIE AND OUR OTHER LIBERAL COMPANIONS THAT REMAIN WITH US ON THE RV JOURNEY. REMEMBER THAT ALL WE CONTROL IS WHAT WE IMMEDIATELY INTERACT WITH EVERY DAY. AS A CONSERVATIVE I AM HAPPY WITH THE RESULTS OF EARLY THIS MORNING. HOWEVER, THIS COUNTRY BELONGS TO EVERYONE AND IT IS HIGH TIME PEOPLE, INCLUDING THE NEW ADMINISTRATION, REMEMBER THAT THIS NATION IS ONE NATION UNDER GOD.
Tapco57 wrote
moments ago
Everyone needs a shot of tequila and relax
 
nwmontana wrote
moments ago
Bill..I'm no liberal, nor conservative..

Ssmith

GURU HUNTER





Posts

: 20038

---

Join date

: 2012-04-10



Angel wrote
26m ago
Actually it was pretty surprising that he would win considering the way he divided the country...and the legacy of his campaign was racism. That is pretty bad. He said a lot of hateful things.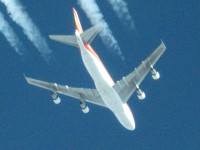 mtiedel wrote
22m ago
Angel!, get over it and be part of the solution!. YOu'really smart and can help so much. Trump is NOT Racist!, He loud, opinionated , brash and a New Yorker.
Angel wrote
21m ago
Well please do not speak to me like that mtiedel...i.e. get over it. I was not rude to you so please don't be rude to me. trump may not be racist, I don't know what is in his head, but he certainly gave the alt right group recognition.
mtiedel wrote
19m ago
Angel I gave you a compliment! NOT RUDE!
ADMINBILL

Status: Offline
Posts: 448
Date: 10m ago

| | |
| --- | --- |
| WEDNESDAY, NOVEMBER 9, 2016 (0900 MT) | |

   

---




GOOD MORNING USA. THE ELECTION IS FINALLY OVER AND WE CAN MOVE ON. THE WORD IS "SOON". 

Ssmith

GURU HUNTER





Posts

: 20038

---

Join date

: 2012-04-10



---
Permissions in this forum:
You
cannot
reply to topics in this forum