TAXMOM wrote
49m ago
I SPENT LAST WEEKEND WITH THE DAUGHTER THAT I HOPE WILL BE EXEC DIRECTOR OF MY FOUNDATION. IT WARMED MY HEART TO WATCH HOW SHE MOVES THROUGH HER DAY. SHE HAD A BIRTHDAY PARTY FOR HER 4 YEAR OLD. 28 PEOPLE. SHE MADE IT ALL LOOK SO EASY. HER HUSBAND HAD TO WORK PLUS HAD RECENTLY SEPARATED HIS SHOULDER, SO SHE DIDN'T HAVE HIS USUAL ASSISTANCE. I PRAY SHE WILL ACCCEPT THE POSITION I OFFER. PERHAPS SHE WILL WANT TO EASE INTO IT AS HER CHILDREN ARE STILL YOUNG.
highhopes wrote
24m ago
Lostnq8: I thought you would like this…about your ktfa notes last night….at KTFA : Frank26: RANDY .............. You are not going to believe this but another site just e-mailed me tonight's CC notes........... LOL.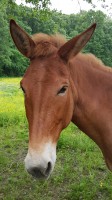 MDS1965 wrote
22m ago
HIGHHOPES..."CC NOTES"?...SHARE VIA PM PLEASE...IF YOU WILL...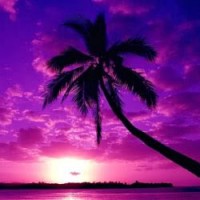 highhopes wrote
18m ago
MDS- they are already posted...lostng8 transcribed them here last night and someone must have emailed them to Frank.....I thought it was funny
LIFE IS ART wrote
14m ago
`~ HIGHHOPES, ARE YOU SAYING THAT FRANK DIDN'T WANT HIS CALL TRANSCRIBED? CAN YOU CLARIFY, PLEASE.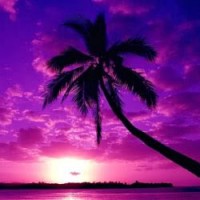 highhopes wrote
11m ago
no he liked it.......he was flattered others sites are listening
LIFE IS ART wrote
5m ago
`~ HIGHHOPES ~~~ FLATTER IS A VERY GOOD THING. SO VERY GLAD HE ENJOY THAT, AND I LIKE FRANK. GOOD MAN. TINK, A TOTAL SWEETHEART.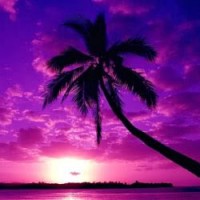 highhopes wrote
5m ago
All the intel providers spend so much time researching and sharing with others...its nice to know that their hard work makes a difference...imo
TAXMOM wrote
1m ago
MDS, YOU AND I MADE A GARY LARRABEE YOUTUBE!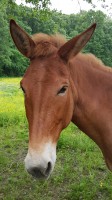 MDS1965 wrote
40s ago
WHAT? HOW DID THAT HAPPEN?
TAXMOM wrote
37s ago
DOES THAT MAKE US GURUETTES?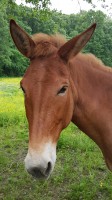 MDS1965 wrote
moments ago
NOW I'M REALLY GONNA HAVE TO BE HUMBLE AND KIND...NOW THAT I'M A "GURU"...THAT IS FUNNY...SO NOT ME...BUT HEY...ALL IN A DAYS WORK!
(This is a new video, so I assume it's the one they're talking about)
MALLY wrote
25m ago
IS EVERYONE READY FOR GERRY'S CALL? I KNOW THAT I CERTAINLY AM EXCITED TO HEAR WHAT "THE GUYS" HAVE TO SAY!!!
Grant57 wrote
24m ago
so....why should I post a comment in the forum...when someone comes behind me and because they don't like it...they delete it!
lynnieq wrote
32m ago
I think I'll skip Dr. Clarke. This is hard enough without his negativity.

Lifetalk wrote
30m ago
I didn't even open Clarke's up... Good afternoon to you Mally
zjb wrote
8m ago
Mel did you read the Dr. Goat, I mean, Mountain Clarke, well whatever...
GERRY MAGUIRE wrote
1m ago
RED RED RED REDREDREDREDREDREDRED REDDDDDDDDD NECKKKKKKK
EVERYONE IN THE WINGIT ROOM IS REQUIRED TO HAVE AN AVATAR,
WHETHER IN THE "OBSERVATION DECKS", READING, POSTING, OR IN THE CHAT SCROLL.
IF YOU DON'T HAVE ONE, PLEASE PM LIFE IS ART FOR ASSISTANCE.

IF YOU HAVE "NEVER" POSTED IN THE FORUM
PLEASE POST WHILE IN THE ROOM, IN ANY ARTICLE OF YOUR CHOICE.
CHAT ROOM CHATTER .. DOES NOT QUALIFY.
Similar topics
---
Permissions in this forum:
You
cannot
reply to topics in this forum