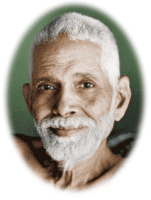 ramanaM wrote
8m ago
In advanced ET civilizations, there is no money to transact. Everything is provided for and co-created. When we ascend, the first to go is the concept of money. It is beyond a cashless society, which may be an intermediate step in the process.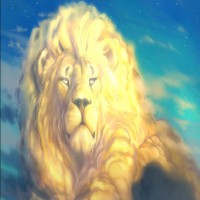 AWAKEN wrote
8m ago
IT WILL JUST GO BACK TO THE TIMES WHERE PEOPLE USE TO THEIR GOD GIVEN TALENTS AND EXCHANGE FOR THE THINGS THAT NEED AND TALENTS THEY DON'T HAVE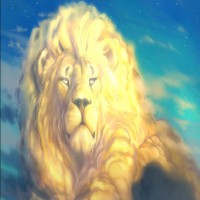 AWAKEN wrote
8m ago
YES THE CHALLENGING PART IS MANY DO NOT RECOGNIZE THAT EVERYONE, AND I DO MEAN EVERYONE HAS A GIFT/TALENT, THAT ANOTHER NEEDS. MANY HAVE MORE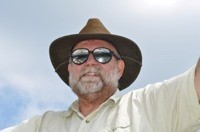 Brigantine wrote
12m ago
I get asked every week, why I don't charge. Because I don't have to and am living very well without it, thank you very much.
   
Brigantine wrote
12m ago
Etheric, I'll tell you how it will work. I'm an IT guy and make a decent living doing database work. I also used to be a professional Photog, until I decided if I was ever going to get a boat, I had to have a job that paid a living wage. now, I shoot sailboat races and give my photos away. For the love of the sport. I bring pleasure to hundreds of families each year as it is rare to get a picture taken of sailing your own boat.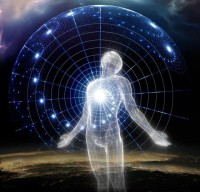 Ethericblue wrote
7m ago
Though I think waste dumps will turn into massive recycling facilities and people would want to do that
 
Liveinjoy wrote
7m ago
There wont be trash to pick up. Think big paradigm ****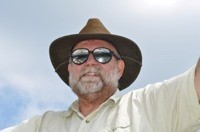 Brigantine wrote
7m ago
When I finally joined the yacht club this spring, after two yrs of shooting their races, the applause when they introduced me was so thunderous, it was embarrassing. The truth is, I am grateful and embarrassed by the attention. Hence, when we do get paid, the arm of the foundation I will be part of, will do their work anonymously.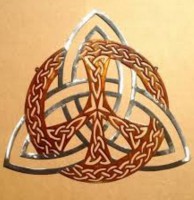 Abbeygirl wrote
2m ago
It just won't be all about money but being prosperous and joyful in what ever role we play in it.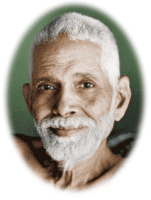 ramanaM wrote
1m ago
When everything becomes abundantly available, money as a concept would disappear. Not overnight, but eventually. The presence of money creates lack for someone.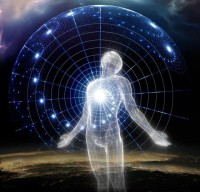 Ethericblue wrote
moments ago
So Karl Marx was right? All civilizations eventually reach pure Socialism? He also said it was the natural result of increasing automation and technology. Something the communists forgot.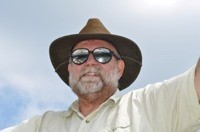 Brigantine wrote
1m ago
Perhaps you are correct about Marx, to a point, Ethericblue... Where Marx failed I suspect, is that he tried very hard to remove the spiritual aspect of our "oneness." In doing so, made socialism something to be enforced, rather than given.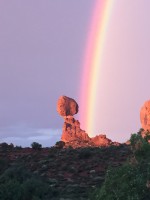 Neo wrote
1m ago
We will always need money because money determines who does the work. People with money don't have to do the hard, crapy work that must be done for our society to function. People without money or education are forced into that type of work.
GURU HUNTER





Posts

: 20038

---

Join date

: 2012-04-10



*****************
Trust but Verify --- R Reagan
"Rejoice always, pray without ceasing, in everything give thanks; for this is the will of God in Christ Jesus for you."1 Thessalonians 5:14–18 
Super Moderator





Posts

: 27225

---

Join date

: 2011-08-09


Age

: 21


Location

: Umm right here!



GURU HUNTER





Posts

: 2881

---

Join date

: 2015-04-20



---
Permissions in this forum:
You
cannot
reply to topics in this forum