David1111 wrote
38m ago
Hi Fisher! When you say 'the numbers won't be released until 3AM EDT Thursday, at the earliest.', I assume you are referring to last night, and not next Thursday. Is that correct?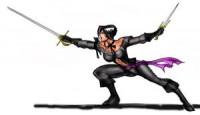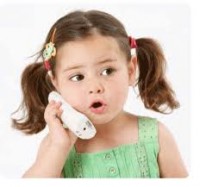 Gailg8 wrote
36m ago
David Fischer said minutes ago that the numbers are in the hands of WF Atlanta for release..no time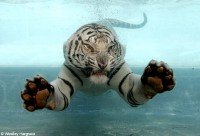 Namaste wrote
26m ago
I was so excited as a kid because I just KNEW they we preparing us for our ET family when the brought out the Jetsons, My Favorite Uncle (the Martian, for those to young to remember, and such!
ardeman wrote
26m ago
o wow, Namaste, very discerning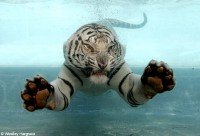 Namaste wrote
25m ago
I had no idea it would be hidden for so long!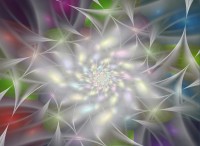 PD wrote
20m ago
Thanks for the prayers. In hosp. hard to admit I cannot look after myself anymore; gave it all I got. have to surrender to the system. do not know how it will turn out.hoping for GCR to have more choices..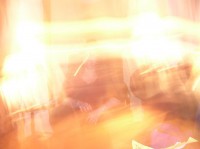 Commander 7 wrote
14m ago
My transmissions will be on peace and healing for all beings of earth and transitions to 7th D and higher PEACE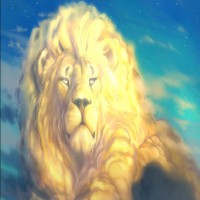 AWAKEN wrote
14m ago
MEDITATION HAS BEGUN WE WILL MEDITATE FOR FORTY-FIVE MINUTES OUR FOCUSED – ON TIDAL WAVE OF CHANGE CONTINUE TO FLOW, AND PEOPLE CONTINUE TO AWAKEN, DISCERNING TRUTH FROM DECEPTION: FIFTEEN MINUTES HONORING THE FALLEN: https://www.youtube.com/watch?v=lpZiPZwwXhM.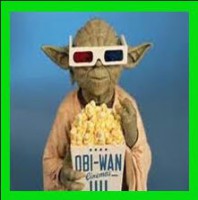 Fisher wrote
1m ago
Question for y'all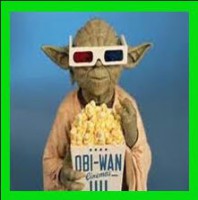 Fisher wrote
32s ago
If you were "Wells Fargo", and in charge of the rollout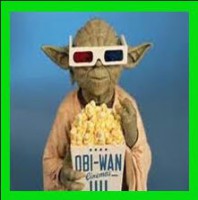 Fisher wrote
moments ago
and knew that one of the chosen nmaes to give out numbers had a call tonight'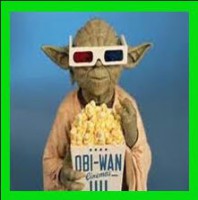 Fisher wrote
10s ago
would you start the process during the praise report and prayer request time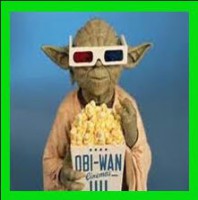 Fisher wrote
moments ago
or wait until the intel time?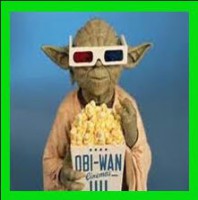 Fisher wrote
moments ago
When would Sananda do it?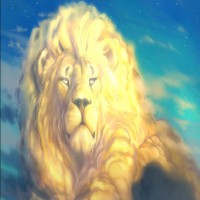 AWAKEN wrote
moments ago
WAITING DOESN'T INTERFERE WITH PRAISING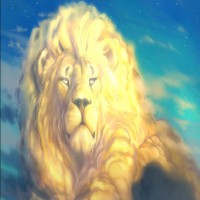 AWAKEN wrote
moments ago
GIVE OUT DURING PRAISE PEOPLE WILL JUMP SHIP AND RUN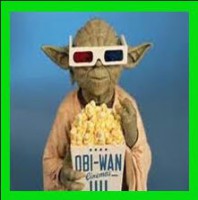 Fisher wrote
moments ago
Hmmm, WF seems inclined to wait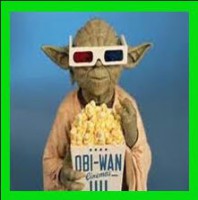 Fisher wrote
moments ago
praise report and prayer requests last approx how long?
   
AWAKEN wrote
moments ago
HOWEVER WOULD NOT DRAG OUT INTEL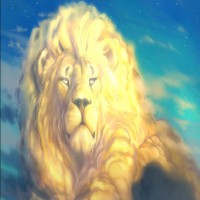 AWAKEN wrote
moments ago
SPEAKING OF CALL, CHAT WILL REMAIN OPEN UNTIL AFTER THE CALL, AND IT WILL BE TRANSCRIBED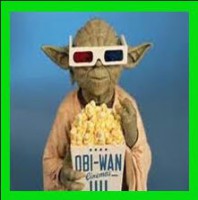 Fisher wrote
moments ago
And, might we expect to have two of the names representing the numbers to be on the same call?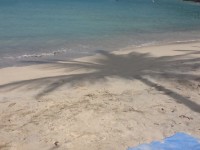 Docktrd wrote
34s ago
Bruce and Yosef...go time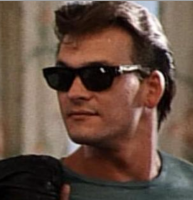 Johnny Castle wrote
26s ago
yes and yes. i want to see the look on H's face at the exact second its announced!
Fisher is a dolt, Awaken is mentally touched
GURU HUNTER





Posts

: 1898

---

Join date

: 2015-08-13



*****************
Trust but Verify --- R Reagan
"Rejoice always, pray without ceasing, in everything give thanks; for this is the will of God in Christ Jesus for you."1 Thessalonians 5:14–18 
Super Moderator





Posts

: 27225

---

Join date

: 2011-08-09


Age

: 21


Location

: Umm right here!



---
Permissions in this forum:
You
cannot
reply to topics in this forum