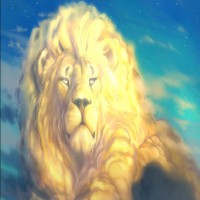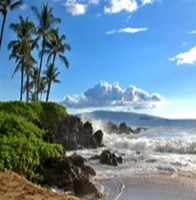 carolinagirl wrote
26m ago
Fisher had a statement out last night about groups "there is no advantage to being in a group, unless it is the Admirals group." As anyone heard from the Admirals group? no response or communication from him so why would I go with him???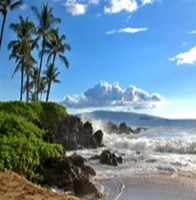 carolinagirl wrote
25m ago
I have been with the Admiral four years. But why would I go with him?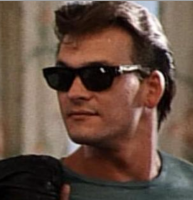 Johnny Castle wrote
23m ago
carolina, good question. why would you?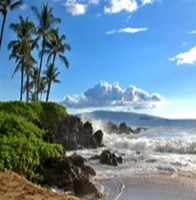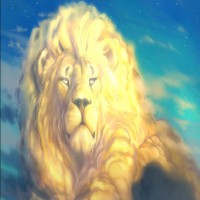 AWAKEN wrote
20m ago
THERE HAVE BEEN A LOT OF VARIATIONS OF THE ADMIRALS GROUP OVER THE YEARS. SO, THE REAL QUESTION ARE YOU IN THE CORE GROUP, OR EXTENSION GROUP WHO WILL GO WITH THE REST OF US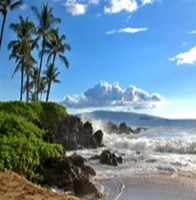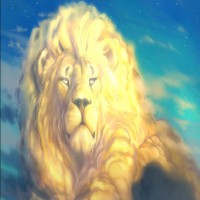 AWAKEN wrote
19m ago
REDEMPTION CENTERS WILL ACCEPT ALL CURRENCY IN THE FIRST BASKET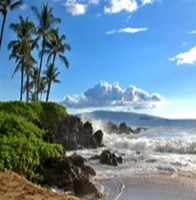 carolinagirl wrote
11m ago
Went to Reno and met him for about one hour. gave him a small amount of currency and he gave me a receipt. so I would say directly with him.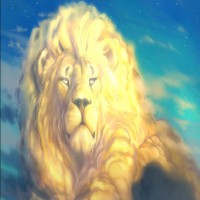 AWAKEN wrote
10m ago
I WOULD AGREE CAROLINA, IF INDEED IT WAS THE REAL ADMIRAL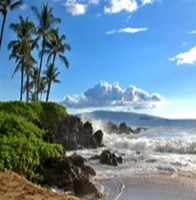 carolinagirl wrote
9m ago
Oh it was... I knew another Admiral and that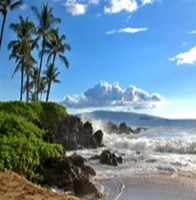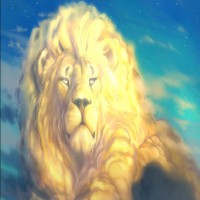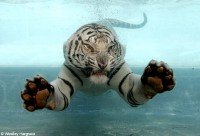 Namaste wrote
8m ago
it has been said more than once that if someone took you currency they would be arrested as they have no right to receive it!?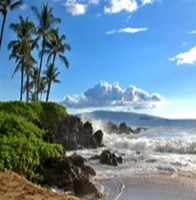 carolinagirl wrote
8m ago
thank you for your input.. I will join you for meditation.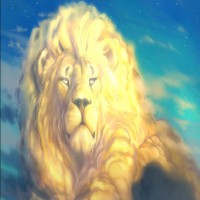 AWAKEN wrote
7m ago
IT WILL BE A PLEASURE TO HAVE YOU
AWAKEN wrote
2m ago
MEDITATION HAS BEGUN WE WILL MEDITATE FOR FORTY-FIVE MINUTES OUR FOCUSED – ON RECIEPT OF 800#s, and REDEMPTION APPOINTMENTS, RELEASE OF DOUBT, AND FEAR, RELEASE OF HATE, AND REVENGE: FIFTEEN MINUTES HONORING THE FALLEN: https://www.youtube.com/watch?v=lpZiPZwwXhM.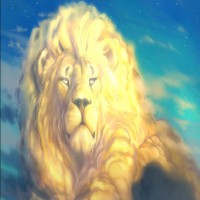 AWAKEN wrote
2m ago
PLEASE HOLD CHAT DURING MEDITATION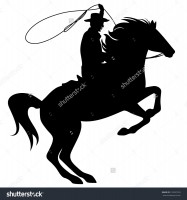 cowboydownunder wrote
19m ago
Fisher wrote 1m ago The IQD had a bit of a problem with not being in compliance with Art 8 of the UN sanctions The IQD had a bit of a problem with not being in compliance with Art 8 of the UN sanctions Fisher wrote 35s ago Meaning, it was not a n internationally exchangeable currency, until that was resolved Fisher wrote 1m ago it was resolved today Fisher wrote moments ago that is it, we wait and see
cowboydownunder wrote
19m ago
Fisher wrote 34s ago WF has put out word, very quietly, that the numbers are expected to be put out at 1AM UCT, which is 9PM EDT Fisher wrote 1m ago we still are waiting, as far as I'm concerned, my trust issues still are in play Fisher wrote 20s ago not normally, but it was given in the odd UCT format, that is very strange Fisher wrote 20s ago no one betrayed me, it's just that something always seems to have been overlooked, getting a bit tedious

Healthcoach42 wrote
11m ago
Fisher....Yoseph once said that homosexuals actually had their DNA altered. Do you think the Tachyon chamber would correct their DNA?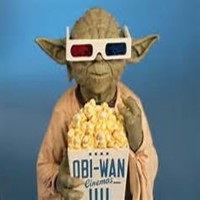 Fisher wrote
10m ago
The tachyon chambers may help, but the light chambers will actuallt fix it permanently, if so desired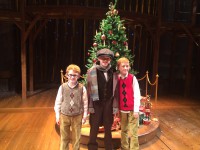 Lindar wrote
8m ago
Will homosexuality be allowed on The new Gia?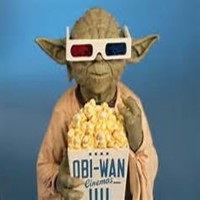 Fisher wrote
12m ago
not my call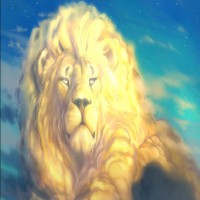 AWAKEN wrote
35m ago
PLEASE MAKE SURE THAT YOU LOGOUT WHEN LEAVING, SOME OF YOU JAVE BEEN STAYING LOGGED IN, WE ARE GOING TO START BANNING YOU PERMANENTLY WHEN YOU DO THIS


This is a community funded forum. The contributions of our members help keep this forum ad-free.
This forum currently has a credit of $878.33. To keep this forum ad-free, $0.00 is still needed for the next month.
Thanks to
DAVID KHALID
, our most recent contributor.
contribute
Similar topics
---
Permissions in this forum:
You
cannot
reply to topics in this forum