OPENS TODAY AT 12:00 PM (NOON) - 8:00 PM - EARLIER CLOSING WILL BE DETERMINED BY THE ACTIONS OF THE CHATTERS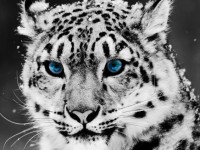 Awaken wrote
8m ago
IT IS A WONDERFUL DAY!!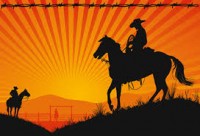 cowboydownunder wrote
31s ago
Dolphins and rainbows keeps getting better and better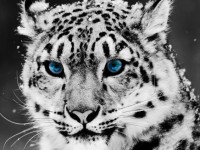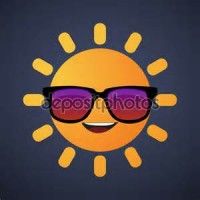 sunshine wrote
1h ago
awaken, I have a plumber coming this afternoon. I am afraid I will not be able to do "Our Heroes" Hymns.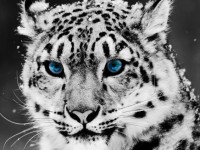 Awaken wrote
1h ago
NO PROBLEM SUNSHINE, THANK YOU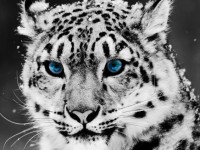 AWAKEN wrote
1h ago
JOIN US ON OUR CALL TONIGHT AND EVERY NIGHT MONDAY - FRIDAY 9:00pm - 12:00 midnight, ALL INFORMATION TO CONNECT LOCATED AT THE TOP OF THE PAGE UNDER FORUM NEWS. IF YOU ARE UNABLE SEE IT CLICK ON THE SHOW ALL LINK AT THE TOP LEFT CORNER. THANK YOU AND HOPE YOU'LL JOIN US! ALL QUESTIONS SHOULD BE SENT TO realtruthchatter@gmail.com, PLEASE MAKE A NOTE OF IT. YOU CAN FIND REPLAYS OF PREVIOUS CALLS AT http://www.therealtruthcall2.com UNDER ARCHIVES OR http://archives.1810society.com/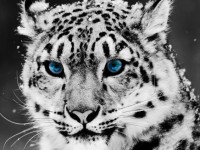 AWAKEN wrote
1h ago
FOR THOSE OF YOU NEW TO THE REAL TRUTH CALL COMMUNITY- BE ADVISED THAT THE GOAL HERE IS TO EDUCATE AND IN FROM INDIVIDUALS ABOUT SOUL, SPIRITUAL, AND GALACTIC THINGS. THERE IS AN ARRAY OF INFORMATION ON OUR WEBSITE http://www.therealtruthcall2.com
---
Permissions in this forum:
You
cannot
reply to topics in this forum