Angel wrote
28m ago
Good morning everyone!! RC is it okay to post in the forum rumortel from Okieoilman?
Sunnysplace wrote
28m ago
ANGEL, IM SURE IT IS OK. WAS IT FROM ELMER??
Sunnysplace wrote
27m ago
HI RC. I KNOW ELMER SAID IF IT WAS FROM HIM, IT IS OKIES HE ONLY GOES THRU ELMER....
Angel wrote
24m ago
It could be through Elmer, Sunni...I really don't know...but no harm, no foul anyway we take all intel with a grain of salt.
nwmontana wrote
24m ago
thats the fake post from kenny
Angel wrote
23m ago
nwmontana, ok there you go...so then I will delete. Thank you.
nwmontana wrote
23m ago
K is pulling up archived "intl" from Dinar daily and putting it out as current, and real..it is neither
Angel
wrote
24m ago
kenny
faked it again last night?
Angel wrote
23m ago
Ok, done, puff it's gone...LOL
nwmontana wrote
23m ago
...and every night/day/hour/he's even putting okies phone number out as well. What a useless donk..Morning All! be back later
nwmontana wrote
22m ago
OKIE does not post, or tweet. If he has Anything to report, it's thru Elmer, and ONLY thru TNT
Gunboat wrote
21m ago
Angel....it sounded like good news wish it was true
Angel wrote
21m ago
Gunboat, only if it were true... that would have been awesone!!
Angel wrote
20m ago
Roses, sorry, I deleted the post as it was untrue and made a typo anyway by saying 9-28-16
ADMINBILL wrote
5m ago
GOOD MORNING EVERYONE. THANKS FOR THE AWESOME BIRTHDAY WELL WISHES. I WILL BE MAKING CALLS AND TEXTS THIS MORNING TO SEE WHERE WE ARE IN THE GRAND SCHEME OF DINARLAND. WHAT I HAVE FROM AWAKE-IN-3D SO FAR THIS WEEK IS NOT UNTIL NEXT WEEK. EARLY MORNING SO NO WORRIES.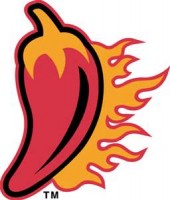 RaginCajun wrote
4m ago
ADMINBILL- NEXT WEEK IS 7-7-7-
ADMINBILL wrote
16m ago
JULY (7) THURSDAY (7) YEAR (16) ....... (7) + (7) + (1+6=7) = 7,7,7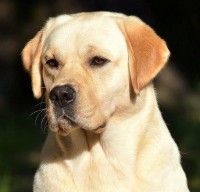 Desmo wrote
16m ago
Has anyone heard from Utahgirl.......???...thought she was training last week and they had brought new equipment in at her WF bank to be an exchange center????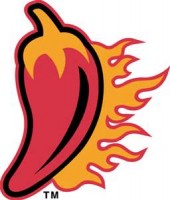 RaginCajun wrote
15m ago
DESMO- UTAHGIRL IS NOT PROVIDEING INFOMATION TO US TO PROTECT HERSELF AND HER EMPLOYMENT
Hmmm .... so you are waiting on intel from guru who has called it multiple times and never been right and Kenny is a donk? That would be funny if it wasn't such a sad comment of the reasoning ability of the average dinarian.
*****************
Trust but Verify --- R Reagan
"Rejoice always, pray without ceasing, in everything give thanks; for this is the will of God in Christ Jesus for you."1 Thessalonians 5:14–18 
Super Moderator





Posts

: 27231

---

Join date

: 2011-08-09


Age

: 23


Location

: Umm right here!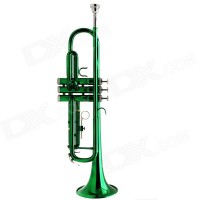 Herb wrote
1h ago
why don't all farts stink?
Similar topics
---
Permissions in this forum:
You
cannot
reply to topics in this forum