agoghg wrote
30m ago
Hey guys...don't know if anyone can confirm this...I just saw where someone posted: Rumor has it, DHS has asked Tank to shut his site down for 36 hours.
agoghg wrote
28m ago
Someone else posted...that it was his chat, not site. I am not on either, so I cannot confirm. Why would they do this? Inquiring minds want to know!
spankey wrote
27m ago
Who is DHS ? Thanks
agoghg wrote
27m ago
Dept. of Homeland Security
slmitcham wrote
25m ago
agogh Heard that too, maybe we're close I hope After 6 + years I'm more than ready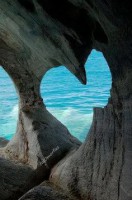 schmoo wrote
22m ago
With permission granted: So my WF WM got back last night and basically said I know more than they do. As Tony used to say, "Who does that make sense to?" It got me thinking. Does ANYONE in Dinarland have actual one on one contact with a member of Wells Fargo who is part of their Exchange Division?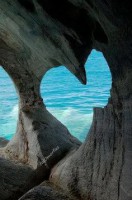 schmoo wrote
21m ago
continued: Not a "good friend who knows a guy" not a VP (like I have) who talks to a guy who is in the exchange unit but an honest one to one relationship? DIRECT COMMUNICATION. Please respond.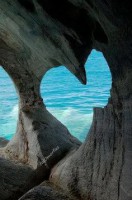 schmoo wrote
21m ago
TWO GUNS, that's it. Thanks
9thOrbit wrote
18m ago
I knew more then the iraqi guy at my chase bank. lol
Moneyroll wrote
12m ago
If the 800 come out and the people from the forum that don't have tweeter. Are you going to send emails in case they shut down this forum?
TWOGUNS336 wrote
12m ago
SCHMOO.....CAN ONLY SAY IKO, BY HIS OWN WORDS WHO DIRECTLY KNOWS AN INDIVIDUAL IN AN EXCHANGE CENTER....STILL SECOND HAND....BUT A CLOSER REFERENCE FOR SURE.
DinarAddict wrote
4m ago
i know lots of people that work in a bank but they dont know crap about foreign currency lol
9thOrbit wrote
3m ago
I think they keep them in the dark, as to not lose employees
GURU HUNTER





Posts

: 20050

---

Join date

: 2012-04-10



Similar topics
---
Permissions in this forum:
You
cannot
reply to topics in this forum