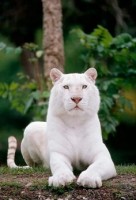 Awaken wrote
4m ago
LET'S GET OUR VIBRATIONS UP AND KEEP THEM HIGH. IF AND WHEN INTEL PERSONS AARIVE; DO NOT SPEAK TO THEM IN THE BLEACHERS, AND DO NOT POUNCE ON THEM WITH QUESTIONS. ALLOW THEM TO ASK IF THERE ARE ANY QUESTIONS, AND THEN MAKE SURE THE QUESTIONS ARE RELEVANT, WELL THROUGHOUT, NOT REPEATATIVE, NO RATES. FAILURE TO COMPLY WILL GET YOU BANNED.

Ssmith

GURU HUNTER





Posts

: 20038

---

Join date

: 2012-04-10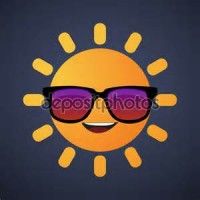 sunshine wrote
9m ago
Durango, Do you know if the general public will exchange at a bank? I am concerned about older family who live out of town and have not followed anything. I gifted when I thought it was $3.71 thinking they could pay their house off.
kbgreen wrote
3m ago
SUNSHINE, MAYBE YOU SHOULD GO BACK AND LISTEN TO THE CALL FROM LAST NIGHT ESPECIALLY TO THE LADY WHO ASKED YOSEF ABOUT NOT GIVING HER FRIENDS THE 800 NUMBERS.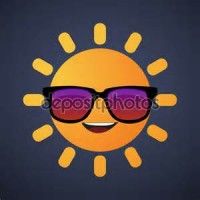 sunshine wrote
1m ago
kbgreen, They don't even know about humanitarian projects. Do they need one? Not sure I can get there in time to take her. Plus she has 3 graduations to attend. I am worried about it. Yes, I heard. One of them has Rheumatoid Arthritis and Just got over Cancer and Pneumonia and divorced. Lives 8 hours away.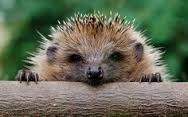 blessedweare wrote
moments ago
I have a question....not trying to be funny....but I wonder if ALL TV is bad for you? I love QVC!!! Other than on my pocketbook, do you guys think that's bad too? If Yosef is reading this, I would love his take on this one!
kbgreen wrote
53s ago
SUNSHINE, I UNDERSTAND WHAT YOU ARE SAYING, WHAT RESONATED WITH ME WAS HE SAID WHO ARE WE TO DETERMINE WHAT THEIR VALUE IS. JUST SOMETHING TO THINK ABOUT. DO WHAT YOUR SOUL TELLS YOU. I'M SURE YOU'LL DO WHAT IS THE BEST.

OPhoenix1 wrote
10m ago
Blessedweare, as I told Dynamo, Yosef was pretty consistent in his answer to questions like that. QVC? Yup, everything!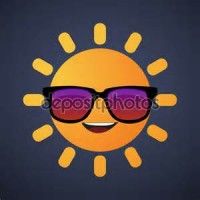 sunshine wrote
11m ago
kbgreen, Do they need a humanitarian project to go to the exchange center? She does have 5 children, one with retinitis pigmentosa. It will be either 900K or 9 Million. I do have enough to make up for it.
Sasha88 wrote
9m ago
AA Michael told me that we are the carrier of the seeds for others in our lives. They knew before they came that they would go so deep in the mental matrix they would not recognize the GCR as real and true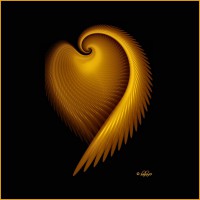 Golden Heart wrote
9m ago
Yes I have been a QVC addict in past! They are a beast! HSN too! Buy on website but never watch anymore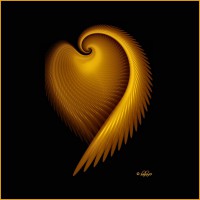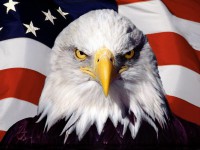 Steven77 wrote
8m ago
They are like snake oil salesman.

Godsent62 wrote
8m ago
TV is a marketing Tool for different companies and products

OPhoenix1 wrote
6m ago
Worse Godsent. As Yosef said on the call last night, everything on TV (aka Transformed Vibration) is designed to pull our vibration down. Even seemingly innocuous things our children watch
Sasha88 wrote
8m ago
So they gave us their seeds of knowing to hold for them. We gifted t them their own currency seeds. What we thought we gave was truly always theirs from God. We were just a conduit
Sasha88 wrote
7m ago
Flot this reason I do not decide what to share, I share all for them to receive all. The will call quickly or not. This will be their covenant with God
Sasha88 wrote
2m ago
Thank you all, I am glad to share what Michael shares with me. This also applies to what we do After the rv. We Are simply conduits for Gods gifts to go directly to each one. None is from us,we are conduits only

Ssmith

GURU HUNTER





Posts

: 20038

---

Join date

: 2012-04-10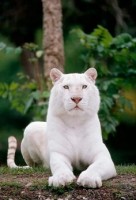 Awaken wrote
6m ago
HOW TO CONNECT WITH OTHER MEMBERS UNTIL WE GET PRIVAT MESSAGING BACK: GO INTO SETTINGS, GO TO EMAIL SELECTION, SELECT ACCEPT ANNOYMOUS EMAILS. WITH THIS ONE CAN SEND AN EMAIL TO OTHER MEMBERS SITH THEIR EMAIL ADDRESS IN IT, AND THE RECEIVER CAN DECIDE IF THEY WISH TO COMMUNICATE WITH THEM

Ssmith

GURU HUNTER





Posts

: 20038

---

Join date

: 2012-04-10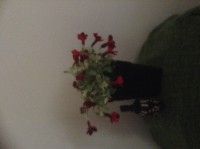 Vinewheeler wrote
18m ago
ronnie28, I have been filled with uncontrolled crying and no desire to sleep but moved to stay in meditation. Many waves passing through my body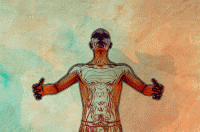 healthnut wrote
15m ago
Had to hang up on the Wingit call, just an hour of yosef bashing and no intel.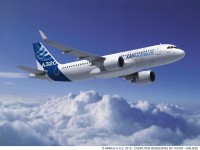 mrothgcr16 wrote
14m ago
well art gave intel - what is disappointing is they keep going and now on to bruce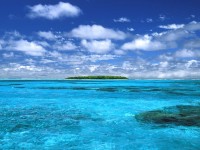 Dolphin11 wrote
14m ago
Can't even go there. So sad.
ronnie28 wrote
14m ago
sorry, I didnt finish. If we stop, silence ourselves, then we can hear the whispers of the Holy Spirit preparing the way for a Mighty Rushing Wind( Pentecoste and Jubilee). There are Great things happening. Be Still and Know He Is God!!!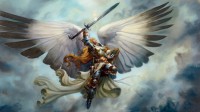 firesnow wrote
13m ago
Nicely said Ronnie. I think everyone in dinarland needs to mediate and become one, and bring this thing to an end so we all go forth in the power of Almighty God.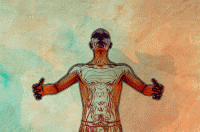 healthnut wrote
13m ago
mrothgcr16, Art is the only one giving intel there, and I believe he feels out of place there.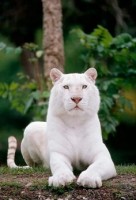 Awaken wrote
12m ago
MROTH WHY DO YOU CONTINUE TO LISTEN IF IT DISAPPOINTS YOU SO?
 
mrothgcr16 wrote
12m ago
health - i get it put they keep going first tank then yosef then bruce and on and on
 
Tulips wrote
12m ago
I stopped wingit listening months ago..I need real intel and an uplifting environment as a whole.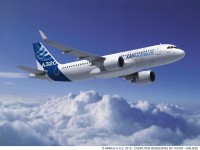 mrothgcr16 wrote
12m ago
good point awaken thanks today will do it im done with them
 
azgirl wrote
12m ago
So much Anger there..sad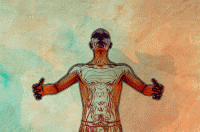 healthnut wrote
11m ago
Too many bruised egos over there.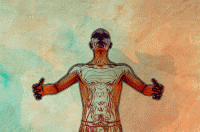 healthnut wrote
10m ago
Tulips, that is why I feel he is very uncomfortable with what is going on there.
 
BurgundyL wrote
10m ago
I like to listen to Art. He is good energy.
 
ronnie28 wrote
10m ago
Discernment Is Key!!!!
 
Tulips wrote
10m ago
Art is a member here..he is positive energy, good intel, and good heart.. hope he comes around more often.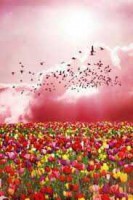 Tulips wrote
8m ago
Well I hope he gets out of the situation quick.
 
Megpie wrote
8m ago
I love them all Tony, Rayren, Bill, Gerry, Bruce all of them. I listen to calls and walk away from all of them with no judgement whatsover must be something wrong with me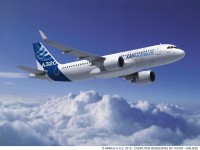 mrothgcr16 wrote
8m ago
ever since yosef left them they got so dry and dull - i wrote that in their chat room and they kicked me out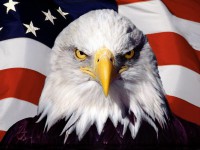 Steven77 wrote
8m ago
Last night, Yosef said they were psyops. Thats why they are so po'd today.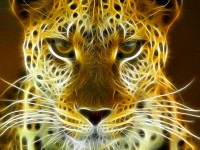 EarthGuadian wrote
5m ago
I think Yosef said last night that some of them are agents - if they were just folks doing info they would embrace Yosef Fisher & Tank - that speaks volumes to me...
Lami wrote
5m ago
I didnt listen to Wingit today-and have to many-to keep an open mind.However, some just never truly heard the message from Yosef, they stopped and only heard rates.They did not hear WHY.The way I heard it many years ago-even before Tony-each region was going to have a reserve currency-and IQD was going to be the reserve for the middle east.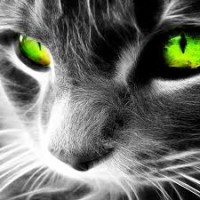 Freba Cat wrote
4m ago
When the student is ready the teacher will appear. I was with Tony on PTR and learned a lot. Then I learned more from him on TNT. Then I moved to WSOMN. Then I moved to Wingit and finally I found RT. I learned a lot along the way that made me ready for Dr. WC. I'm where I belong .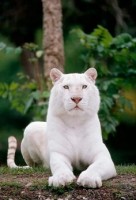 Awaken wrote
5m ago
WELL ACTUALLY HEARING THAT YOU ARE PHYSCO ONLY HAS AS MUCH AFFECT AS THE VALUE YOU PLACE ON THE PERSON DELIVERING THAT OPINION, AND HOW YOU FEEL ABOUT YOURSELF

Healthcoach42 wrote
3m ago
Champion1.....I think their confusion is causing them to be angry and they don't even know it.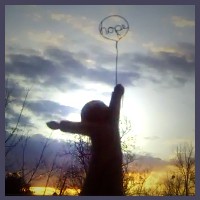 Alie wrote
40s ago
I really think there is a moving toward the group were supposed to be with - so we love everyone and "get to" do the projects that were called to do. I believe the big call and RT and tank's group will be pouring out the aloha spirit on our planet and humanity. So we are kind of in this school right now - were doing great aren't we?
holistic wrote
48s ago
its quite interesting to watch and listen to the diff dinarians who call in and give their 2cents worth re. "intel-providers" - and to listen to their thought process....and sadly, there is a wide divide right now that imho will remain until the #s are released to us....then those who have bashed and are naysayers can re-think - their position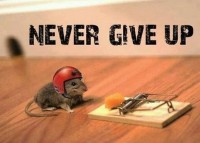 Texasmog wrote
43s ago
I really feel sorry for Jerry that he has to contently defend himself and needs cheerleaders to help him feel vindicated

Healthcoach42 wrote
moments ago
mrothgcr.....I wanted to hear Art. I got in late though and now it's just interesting to hear how these people think.

Ssmith

GURU HUNTER





Posts

: 20038

---

Join date

: 2012-04-10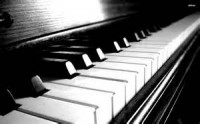 Slmitcham wrote
1m ago
Heard from Ronel. I was worried about him. Prayers.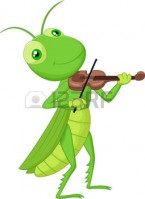 Grasshopper wrote
2m ago
I wonder why we are not given any intel today so far ?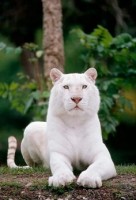 Awaken wrote
2m ago
GRASSHOPER YOU ARE AWARE THAT THE REAL TRUTH WAS NOT CREATED TO PROVIDE RV INTEL RIGHT?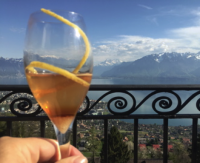 Kara wrote
1m ago
Grasshopper, probably because Fisher said if his post got out of the room, that would be the last intel he would bring. And it got out--to the Wingit site.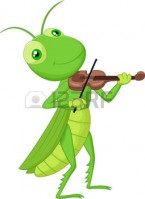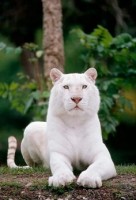 Awaken wrote
35s ago
GRASSHOPPER ARE YOU SERIOUS WITH THAT RESPONSE?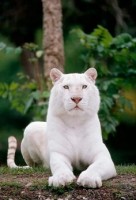 Awaken wrote
13s ago
I DON'T THINK FISHER SAID ONLY IF GRASSHOPPER LET'S IT OUT OF THE ROOM
Grasshopper wrote
moments ago
was not trying to cause trouble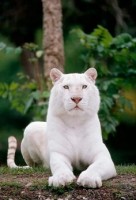 Awaken wrote
26s ago
NOT ANY TROUBLE YOUR RESPONSE JUST IS NOT A SENSIBLE ONE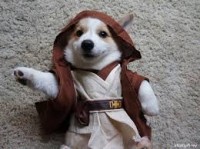 MarkB wrote
moments ago
awaken- will the chat room be closed this weekend?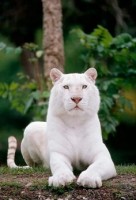 Awaken wrote
moments ago
MARKB NOT LIKELY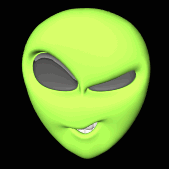 garmst wrote
4m ago
Yosef's update is now on dinar recaps..........

OPhoenix1 wrote
3m ago
it's exactly the same update, right?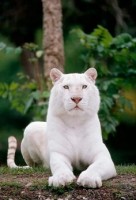 Awaken wrote
2m ago
NO THAT WAS POSTED ALL OVER THE INTERNET REDGES, THANK YOU
http://inteldinarchronicles.blogspot.com/2016/06/the-truth-about-paris-agreement.html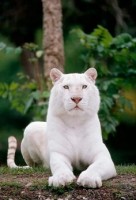 Awaken wrote
1m ago
GARMST THAT PARIS POST IS ALL OVER THE PLACE INTENTIONALLY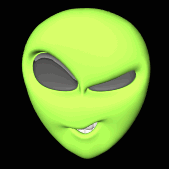 garmst wrote
57s ago
Awaken- I hope its for good intentions!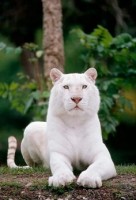 Awaken wrote
36s ago
OF COURSE GARMST

Ssmith

GURU HUNTER





Posts

: 20038

---

Join date

: 2012-04-10



---
Permissions in this forum:
You
cannot
reply to topics in this forum