People have been showing up and calling military bases ever since Saturday.  Wonder how Garry will handle his role in this obvious lie?  How many followers will finally see through this con man & his BS?
****************************
NOTE FROM GERRY:   FOLKS, I'VE ALLOWED THIS TO BE POSTED HERE, OUT OF RESPECT FOR OKIE, HE IS A GREAT MAN.  I DID SPEAK DIRECTLY W/ HIM, AND HE SAID IT'S EXACTLY AS IT SHOULD BE, NOTHING HAS BEEN ADDED, NOR DELETED FROM HIS STATEMENT.  I, ALONG W/ MANY OTHERS ARE RESEARCHING IN VARIOUS WAYS TO BRING YOU MORE DEFINITIVE DETAILS REGARDING THIS POST.  I WILL ADD IT HERE, IF / WHEN WE GET IT.   REMEMBER THAT YOU HAVE CHOICES.  
GOOD SATURDAY AMERICA, SHIPS AT SEA AND ALL OUR WORLD WIDE FRIENDS. WELL LIKE A BAD PENNY I HAVE RETURNED FOR THE MOST IMPORTANT POST I MAY HAVE EVER MADE. I HAVE BEEN INFORMED AND AUTHORIZED TO MAKE THIS POST.. ABOUT A YEAR AGO OUR MILITARY BASES IN THE EAST COAST WERE PERMITTING OUR RETURNING VETERANS TO EXCHANGE AT THEIR PARTICULAR BASE THAT HAD A FOREIGN EXCHANGE AT THEIR POST EXCHANGE OR BASE EXCHANGE, . THEY WERE AUTHORIZED TO REDEEM THEIR DINAR AT 47 CENTS TO 3 DOLLARS PER DINAR. THE BASE COMMANDER HAD AND HAS THE AUTHORITY TO EXCHANGE AT THE RATE MOST ADVANTAGEOUS TO THEIR PARTICULAR STRUCTURE.. THIS MAKES A VARIED RATE POSSIBLE BETWEEN BASES. THE REASON THIS ARRANGEMENT IS POSSIBLE IS BECAUSE OF THE SOVERIGNITY OF THE MILITARY. THIS PROCEDURE WAS RE-STARTED YESTERDAY ON 6-3-2016. I UNDERSTAND IF YOU KNOW OF A RETIRED OR ACTIVE MILITARY INDIVIDUAL THAT CAN ACCESS ENTRY TO THE BASE'S THAT HAS A FOREIGN EXCHANGE YOU CAN NOW UTILIZE THOSE FACILITIES TO FACILITATE A TRANSACTION FOR YOURSELF, . WE NEED TO SHARE THIS INFORMATION PUBLICLY AS SOME MAY BE ABLE TO AVAIL THEMSELVES OF THIS OPPORTUNITY.. AT THIS PRESENT TIME I HAVE NOT BEEN TOLD OF PRIVATE TRANSACTIONS FORTHCOMING TO THE MAJORITY OF US. LET US HOLD UP ONE ANOTHER IN PRAYER AND THANKSGIVING-----NUFF SAID--------OKIEOILMAN 12.28 PM 6-4-16 
This is Okies post in its entirety.
**************************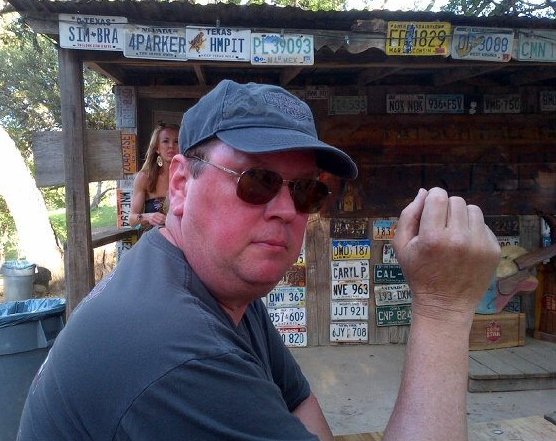 *****************
>>>TNTBS's YouTube Channel<<<

Ssmith

GURU HUNTER





Posts

: 20495

---

Join date

: 2012-04-10



THIS IS HOW......  GARRY, YOU

CHICKEN$HIT!!!!
LIFE IS ART wrote
moments ago
~'~ VIOLET, GERRY'S REQUEST: NO QUESTIONS ON TODAY'S CALL. AND, NO CALLERS. IT'S A LISTEN ONLY, AND WILL BE RECORDED FOR PLAYBACK.

*****************
>>>TNTBS's YouTube Channel<<<

Ssmith

GURU HUNTER





Posts

: 20495

---

Join date

: 2012-04-10



toooo funny!
*****************
Out Of Mind
www.oom2.com


Purpleskyz

Admin





Posts

: 5765

---

Join date

: 2011-08-16


Location

: Woodstock Nation



:okjh: :okjh: :okjh: :okjh:

roxy22222222

GURU HUNTER





Posts

: 2881

---

Join date

: 2015-04-20



---
Permissions in this forum:
You
cannot
reply to topics in this forum