I see Daz's poignant phrase... "Go out and play".....Is it withdrawal day in Dinarland?  (Apparently So!)

Going to ask again... What Praytell happened to "Martha"??? Is she okay or did she quit maybe?   (No TONY.....Now No MARTHA!  Where, pray tell, have all our Gurus gone???)

Some of the questions people have would p.o. a urologist. (No doubt about that!)

I can understand the reasoning behind the toothless comments. (Considering the caliber of the people making them, I guess so!)

Tony said Friday there would be a call Tuesday ( today ). Has that changed? (No, nothing changed - Tony is a liar!  Always has been and he shows no signs of changing.  Tony said twice on the call Friday that you'd hear from him on Tuesday.)

r we having a call today? I thought Tony mentioned we may (You're right! He sure did and no he's sitting back laughing at how many people are missing him!)

I predict we will have THE CALL today. But what do I know?  (Not a hell of a lot considering you are a TNT Tony follower!)

Texas busses are gassed up ! WOO HOOOOO  (Really?  Again with the bus nonsense?)

The saga continues. Enjoy life and learning. pursue your interests. these wkend have been tough but put the RV event on bk burner. no 1 knows the date & time. stay strong
(The weekend is tough because you had to go a few days w/out hearing from Tony?  That's kinda sad, don't you think?)

Bringing all the currencies to a reality level. (They are at a REALITY LEVEL!)

No call today unless it is THE CALL  (Don't hold your breath waiting for that to happen!)

Ok, I need to get out of here and have a laugh. I'm going to go park at a Walmart and watch the freak show...... later y'alls.  (So this is what a TNT Dinarian does for amusement.  Guess that really isn't surprising.  Sad, but not surprising.)

RV RV RV Vegas Vegas Vegas $$$$$$$$$$$$$$$$$$$$$Now !!!!!!!!!!!!!!!!!so Tony can go.  (Wonder if they have "Casino Night" at Federal Prisons?  That's as close as Tony is going to get to Vegas in the foreseeable future!)


Don't need a call if things are still the same, just stay positive.  (Positive about what?)




Ssmith

GURU HUNTER





Posts

: 20038

---

Join date

: 2012-04-10



Tony need to do THE CALL today. Till then I am impatiently waiting.
AB.... Can we pleeeeeeese do new callers only on our call tomorrow? There are a couple of people who (if I hear them callin one more time) I'm going to completely lose my ever lovin' mind.
If they do a "new callers only" call... I think they should do it across the board... No exceptions.... Not even for 404... Even tho I like her.
How about if they would only have callers that have a question? That would help too.
NO women hitting on Tony!!!! Have some respect!!!! He's a married man!!!!  (Somehow I don't that that bothers Tony at all!!!)
She did sound sexy
This is not Match.com maybe she got her numbers mixed up!!!
The lady on the last call wanted Tony to text her about her birthday wish  (Maybe that's the reason there is no call today?  He's delivering her "Birthday Wish" in person?)

Ok thanks, wonder why he didn't tweet that
Maybe His tweeter don't work  (I'm just going to leave this comment alone!)

Would be fun if Tony would say at the beginning of call.... If you don't have a question or only want to flirt with me, please put your hand down. hehe  (That will never happen!)
derosegirl wrote
1m ago
First Lady on the last call wasted 15 mins of the call hitting on Tony!! Shame on her!!!  (You sound a bit jealous!)
JerseyBoysFaninMN wrote
1m ago
She was married. She wasn't trying to pick him up. He jokingly said he was already married. That's all there was to it, but she did waste a whole lot of time.  (She absolutely was hitting on him!  No doubt about it!)
derosegirl wrote
1m ago
LadyB she didn't act like a married women!!  (She knows what she wants and let Tony know too!)


She wasted so much time. We need callers with educated questions. You don't get the silly callers on other calls like we do. Sometimes it is just too much.  (That's because Tony and Pam select the ones that get on the call.  EXCEPT for the one the other day that slipped through the screening process!)


I've always wondered why the callers don't write their questions down and be prepared in case they get on. One fella once said ... go on to the next caller. I forgot my question. smh


I wish that callers would call with a questions and NOT ask Tony how he is doing, tell them about a birthday they are having, a wedding planned, etc., etc. These are info calls and if you DO NOT have a questions DO NOT call, please, for the sake and sanity of all the other members

Ssmith

GURU HUNTER





Posts

: 20038

---

Join date

: 2012-04-10



LOL!!!! Very funny!

roxy22222222

GURU HUNTER





Posts

: 2881

---

Join date

: 2015-04-20



OK NOW I NEED TO GO AND READ THE CALL NOTES, LOL....GLAD I WAS BUSY SWIMMING IN THE OCEAN WITH NO WIFI OR SIGNAL HAHAHAHAHA
*****************
Leadership is a potent combination of strategy and character. But if you must be without one, be without the strategy. - 
Norman Schwarzkopf, Jr.

chilimama

GURU HUNTER





Posts

: 1482

---

Join date

: 2015-01-13


Age

: 45


Location

: Texas





Winston went surfing! LOL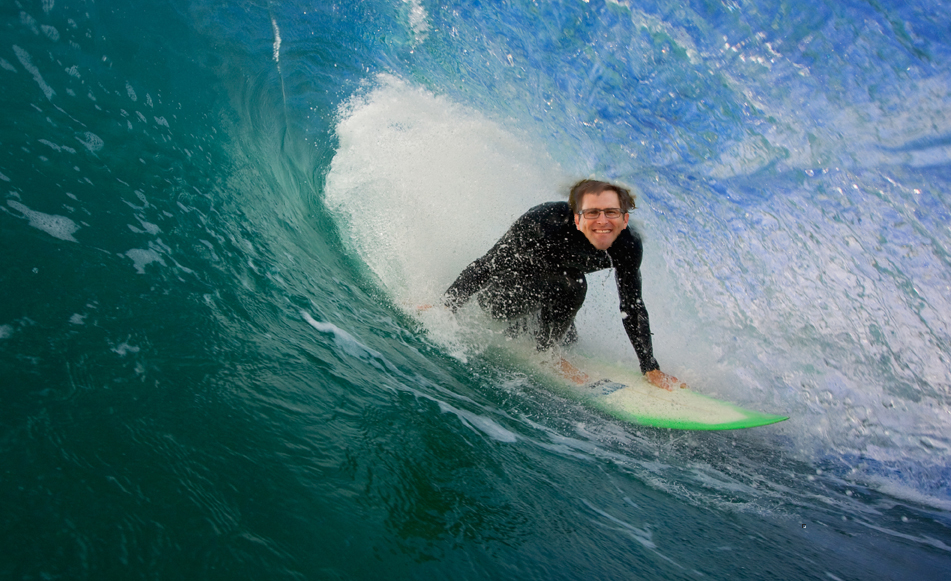 *****************

RamblerNash

GURU HUNTER





Posts

: 18496

---

Join date

: 2015-02-19



---
Permissions in this forum:
You
cannot
reply to topics in this forum